Advancement in the Field of Artificial Intelligence
Automation is the new prerequisite demanded in every domain for work these days. Be it anything like a bank, college or university, agriculture, transportation, industries, etc., automation is necessary. To fulfill this goal of automation activities, Artificial Intelligence is required.
Many confuse or consider AI with robots, machinery, and many other physical structures but it's not their mistake to understand in such a way. It's the level of visualization that they have been through many resources. In this article, you'll get to know about the advancements in the field of Artificial Intelligence which tuned our daily lives so easier.
So, let's get started.
Incredible advancements
Chatbots:
A Chatbot is a software application used to conduct online chat conversation via text or text-to-speech. In order to provide direct contact with a live human agent. They are typically used in dialog systems for various purposes including customer services, request routing, or for information gathering. AI enables chatbots for business in…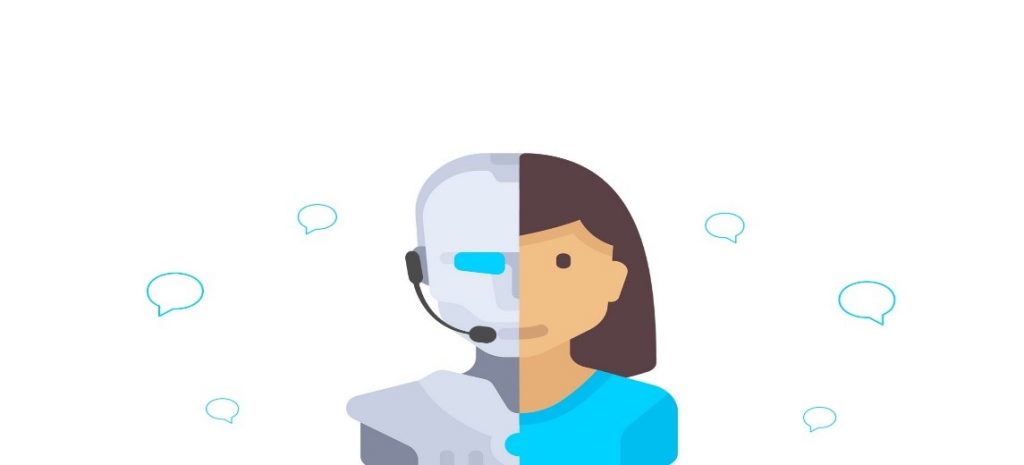 Automobiles
Insurance
Banking
E-commerce sites
Travel
In Space Technologies:
There are many space agencies that are using AI to design intelligent space agents, develop support systems for spacecraft, develop smart object detectors for path navigation.
With the passage of time, the demand for Artificial Intelligence is increasing in aerospace technology. Artificial Intelligence gives us a wide range of good outputs with the data. It totally works on data processing and examining.
IoT Devices:
Artificial Intelligence plays a growing role in IoT applications and deployments. Both investments and acquisitions in startups that merge AI and IoT have climbed over the past two years. Major vendors of IoT platform software now offer integrated AI capabilities such as machine learning-based analytics.
AI applications for IoT enable companies to avoid unplanned downtime, increase operating efficiency, spawn new products and services. And enhance risk management.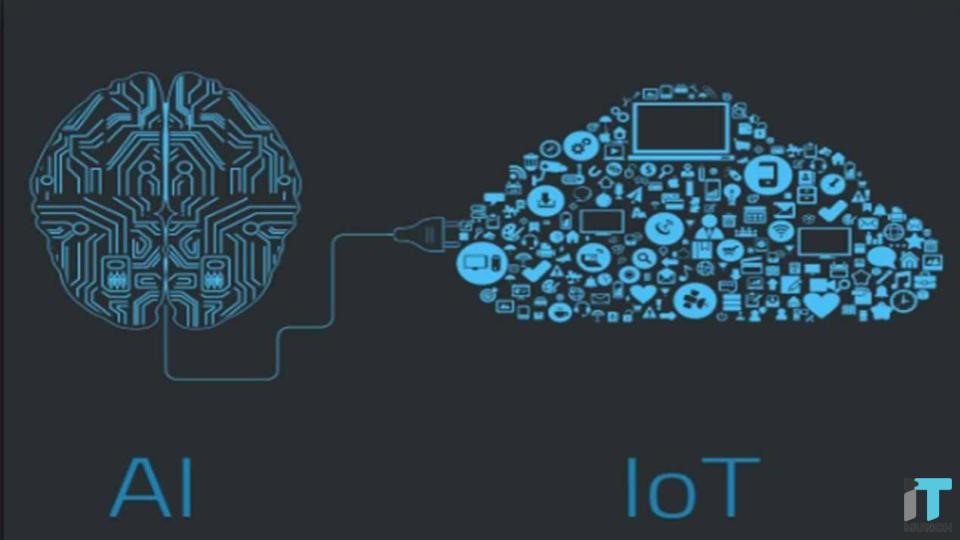 Healthcare:
Artificial Intelligence in the medical sector has reached another level solving many bigger problems and making them ease at hospitals. Some of the major advancements are:
Predict HIV Progression
Design treatment plans
Heart sound analysis
Computer-aided inspections of medical images
Drug creation
Disease Prediction
AI is helping much in healthcare and promoting the lives of humans for more decades.
Finance:
Algorithm trading, portfolio management, data mining, personal finance, market analysis, the stock prediction has been made possible using various machine learning algorithms. Complex AI systems can make trading decisions at speeds which are greater than several orders of magnitude than any human can make trading decisions.
IT industries now have entire portfolios that are managed purely by Artificial Intelligence.
Heavy Machines Industry:
Robots are known to almost everybody. They are often given jobs that are considered dangerous to humans. They have proved their ability to carry out tasks which are quite repetitive, may lead to mistakes or accidents, etc., Currently, many heavy industries are using AI in their workspace to save time and human.
There are many more applications of Artificial Intelligence like human resource and recruiting, job search, music, media, e-commerce, online customer services, etc.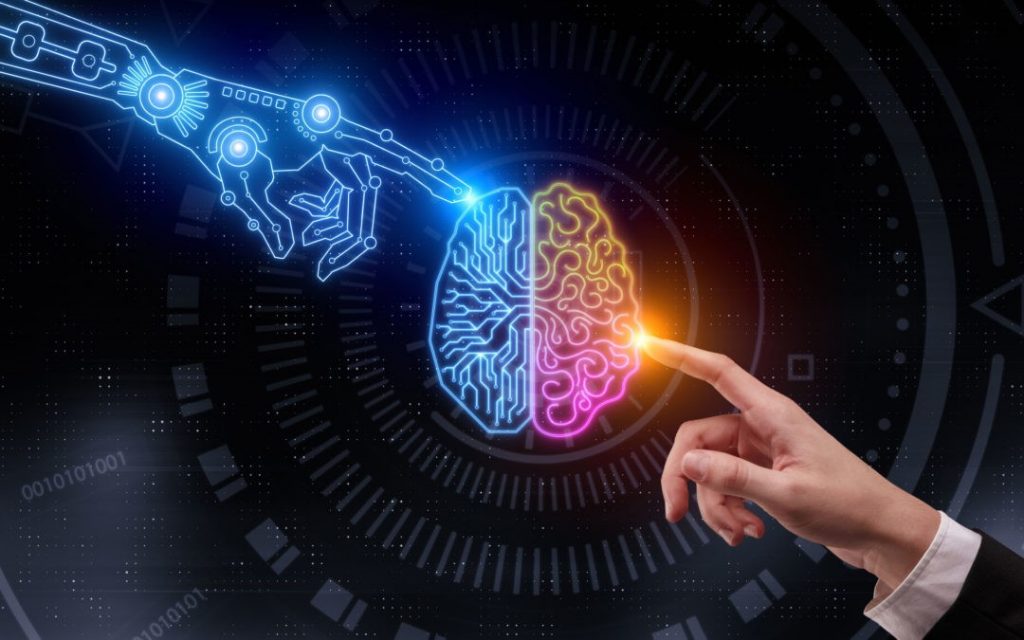 Closing Thoughts:
Artificial Intelligence has taken over the world. AI looks all set to be the future of the world. Experts believe AI would certainly become a part and parcel of human life soon. With AI, the future seems intriguing and exciting.