Advantages of Web Development using Python
Categories

Python

Date

July 20, 2020
Creating software isn't that easy. There is a ton of things to consider. The more you do the more you'll get to learn. In this blog, you are going to know about the pros of web development using the easy, general-purpose, and scripting language. Don't crack your brain…its python.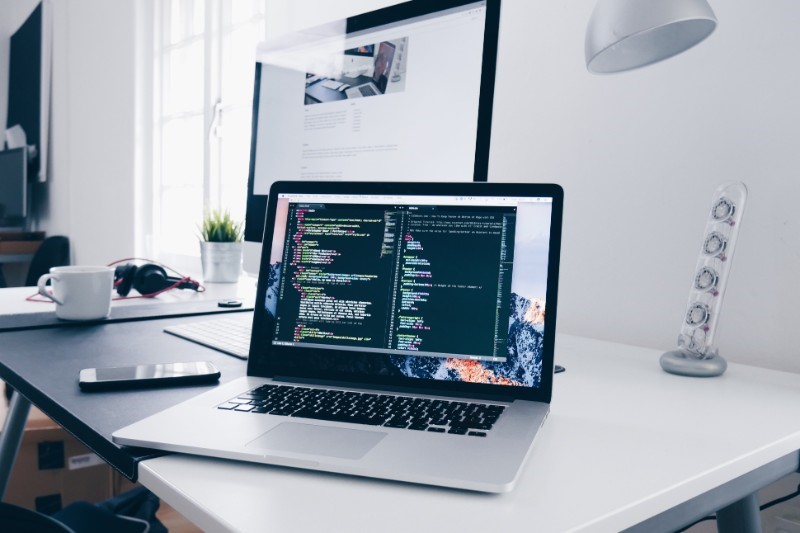 Python suits a variety of web projects, from simple to complex. It is widely used in different spheres such as travel, health care, transportation, finance, software testing, scripting, and generation and many others for web development.
Web development using Python framework
We cannot stress this enough so let's start by explaining how easy Python web programming is. Ask any developer which programming language was easiest to learn and they will all tell you the same thing.
Let's get started to it…
Python in web development is easy and readable. It can be understood by any new learners.
Prototyping is easy in python using web development because it is a fast and simple process. The agility of programing language allows for easy code refracting.
Representing data in a format that can be easily understood is achieved using different plots and charts. Visualization in web development using python gives up to the mark satisfaction.
Probability and Interactive nature of python help both the developer and the user. It can be easily embedded in a wide range of apps, even ones that use different coding languages.
Rich standard library– Python's libraries feature a huge amount of pre-written code. Hence, developers don't need to waste time creating basic items. These libraries also allow programmers to handle and transform the data required for processing in machine learning.
OOP becomes easier: Object Programing language becomes easier in web development because it serves several objects and classes.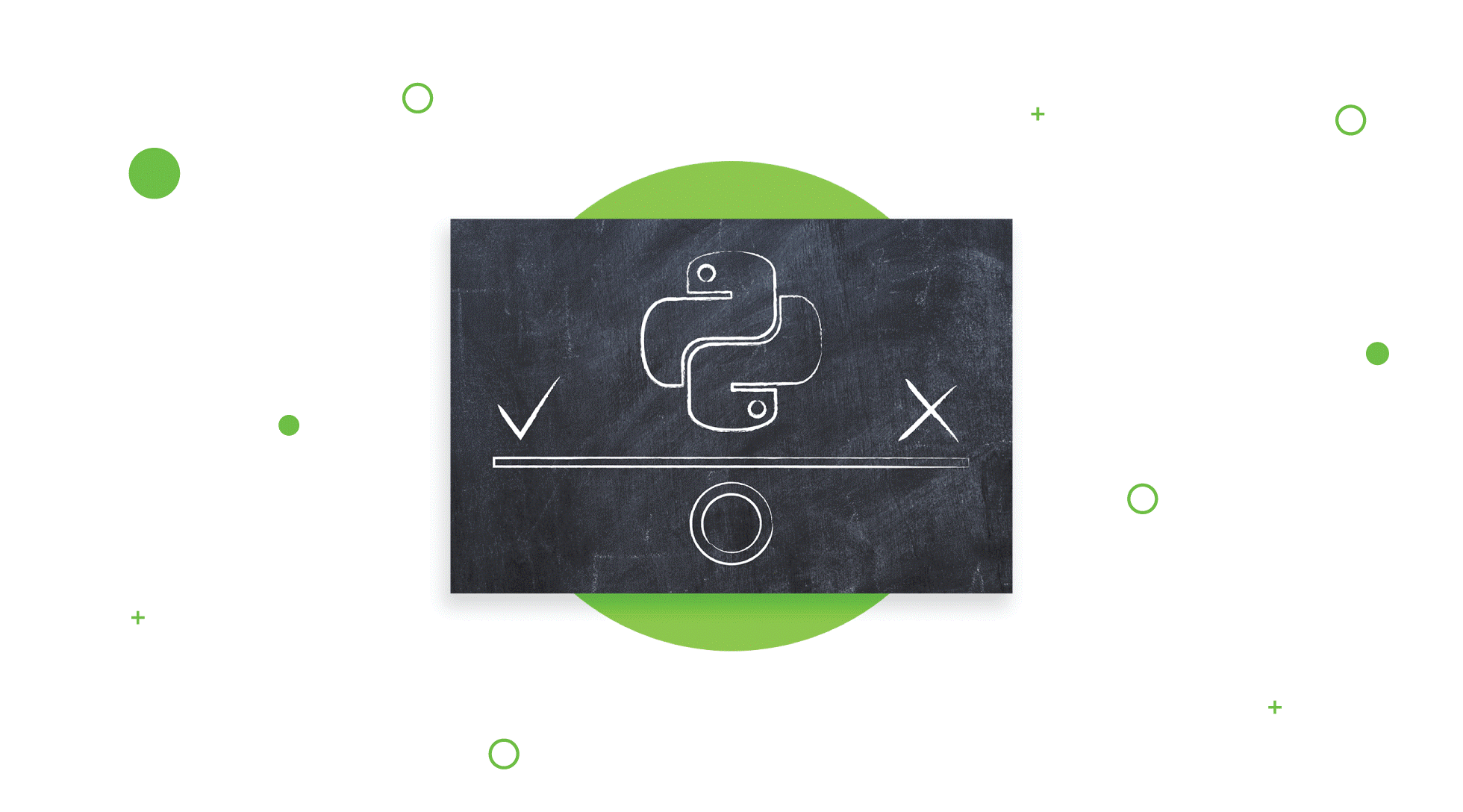 Data Science: Python programming in web development gives a lot of scope in Data Science for predicting the rates. The writing of the algorithm is also easy using this scripting language.
Speed Limitations: Some issues connected to speed has been addressed and optimized. So, python remains one of the top choices of software development teams.
Asynchronous Coding: It is a type of parallel programming in which a unit of work can run separately from the primary application thread. When work is complete, it notifies the main thread about the completion or failure of the worker thread.
Open-Source Perks: Python has an open-source license that makes it easily accessible to users and facilitates redistribution and unrestricted modifications. Developers can freely use the language and contribute to its improvement.
Rich Ecosystem: In any dominant platform python shows its awesome work in web technology and web development. They may sound different but, the purpose of using them is the same.
Server–Side Scripting: One of the main advantages of using python for server-side scripting is its simple syntax. It allows one to execute the program algorithm based on user actions.
Closing Thoughts
In all the count, the big pros of Python programming language in web development win over the shortcomings and large programming languages. Hope that this article had helped you much to increase the knowledge in web development using python to code.