Applications of Computer Vision in Health Care
The development in computer vision, image rendering and pattern identification has made a huge progress in the last decades. Computer vision is one of the main advancements taken place over years that has the best potential in health care. Analyzing troublesome circumstances, building predictions, and figuring patterns is one of the principle highlights of Artificial Intelligence and an all time requirement in medicinal services. Well built AI algorithms can now help save lives by highlighting irregularities and improving treatment.
The medical imaging has got increasing attention in last few years because of its vital role in healthcare applications. Let's look at some of the major applications of computer vision in health care.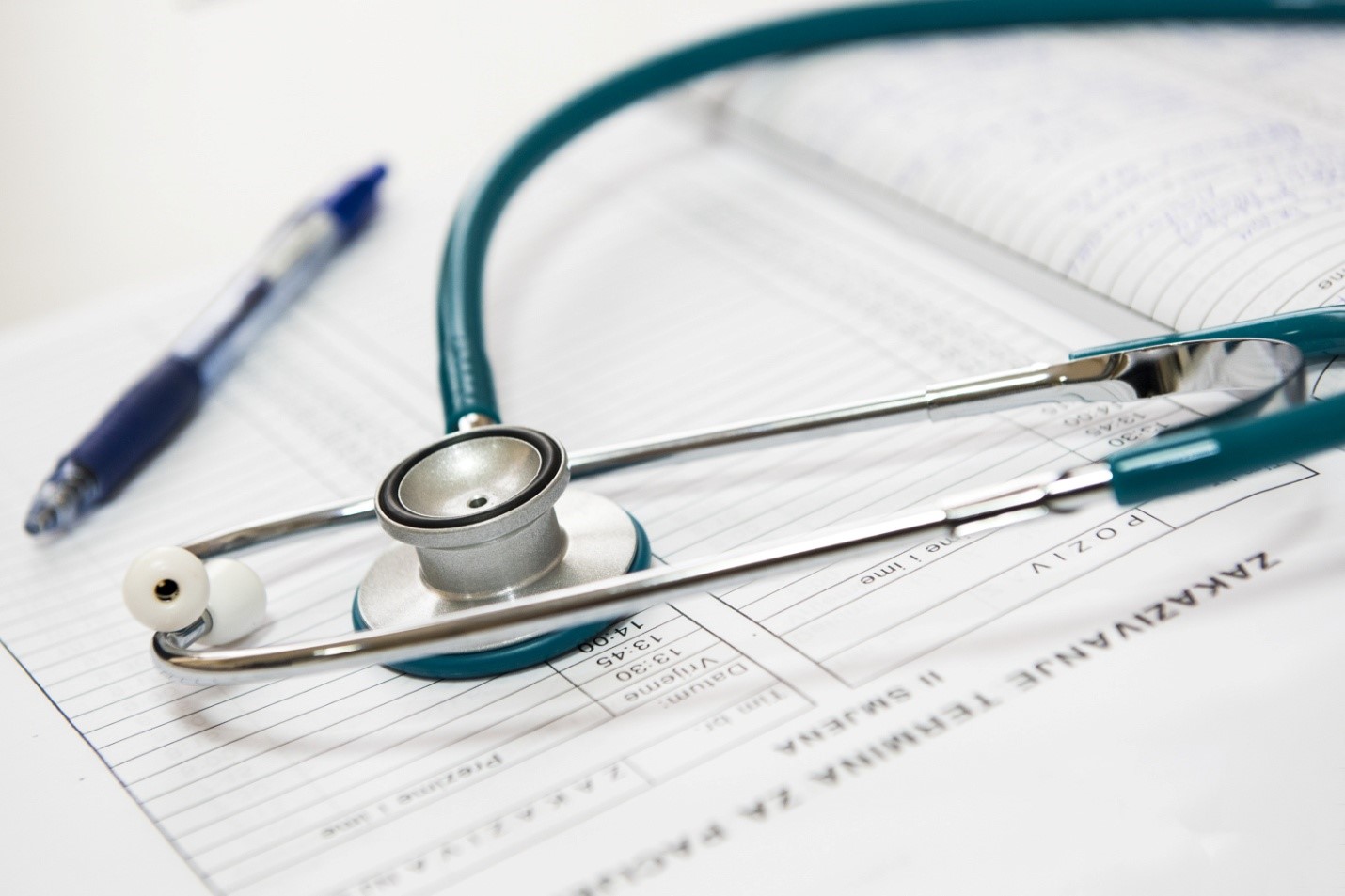 1. USING COMPUTER VISION IN SURGERY
Have you heard about laparoscopic surgeries? It is where the surgeons completely rely on cameras. One of the applications of computer vision in health care is that it can be used for surgical simulation and surgical assistance. This technology is highly precise and thus can help surgeons deal with complicated decisions and face them without any trouble. It also provides guidance, warning, and also gives updates based on what the algorithm understands in the operating room.
2. IDENTIFYING TRENDS
With the help of the scans of old patients, drug companies, device manufacturers, medical institutions etc can research and identify trends. They analyze these scans and save time in clinical trial phase while researching. Computer vision can identify trends which would be impossible to be detected by human researchers. Identifying trends could help find means to cure the disease and also avoid them beforehand.
3. FAST LAB RESULTS

Computer vision applications have enabled remote diagnosis and gives faster test results. Faster diagnosis helps in taking preventive measures towards diseases. There are many fatal diseases that should be diagnosed in the early stages, such as cancer. Fast lab results and timely detection of illness can be useful in timely treatment and help save countless lives which is possible with the help of computer vision.
4. DIGITAL DIAGNOSTICS
Yes it's true; there is no need to book appointments to any clinic for blood testing, weight control, etc. Now, even the Smartphone's in your pockets with a health application can perform your body tests and analysis. That could be your blood pressure, pulse check, insulin amount and a lot more. This automation has also made it possible to automatically send patients remainders that contain the correct time for their check-ups, doses of their medications etc which helps in the reduction of visits to the hospitals. Most of the patients agreed that the home is the best place for any sorts of treatment, while patients feel they are in a normal everyday environment.
5. DIAGNOSTIC APPLICATIONS
Computer vision can be very helpful identifying possible tumors or other anomalies in X-rays visually. The 3D scans can be uploaded into these AI software's, which can then help in generating the area measurements for different parts of the body organs in the scans. This software then detects the areas it thinks are the spot of tumors or other anomalies which helps the physicians to pay closer look to these areas and result in quick treatment suggestions.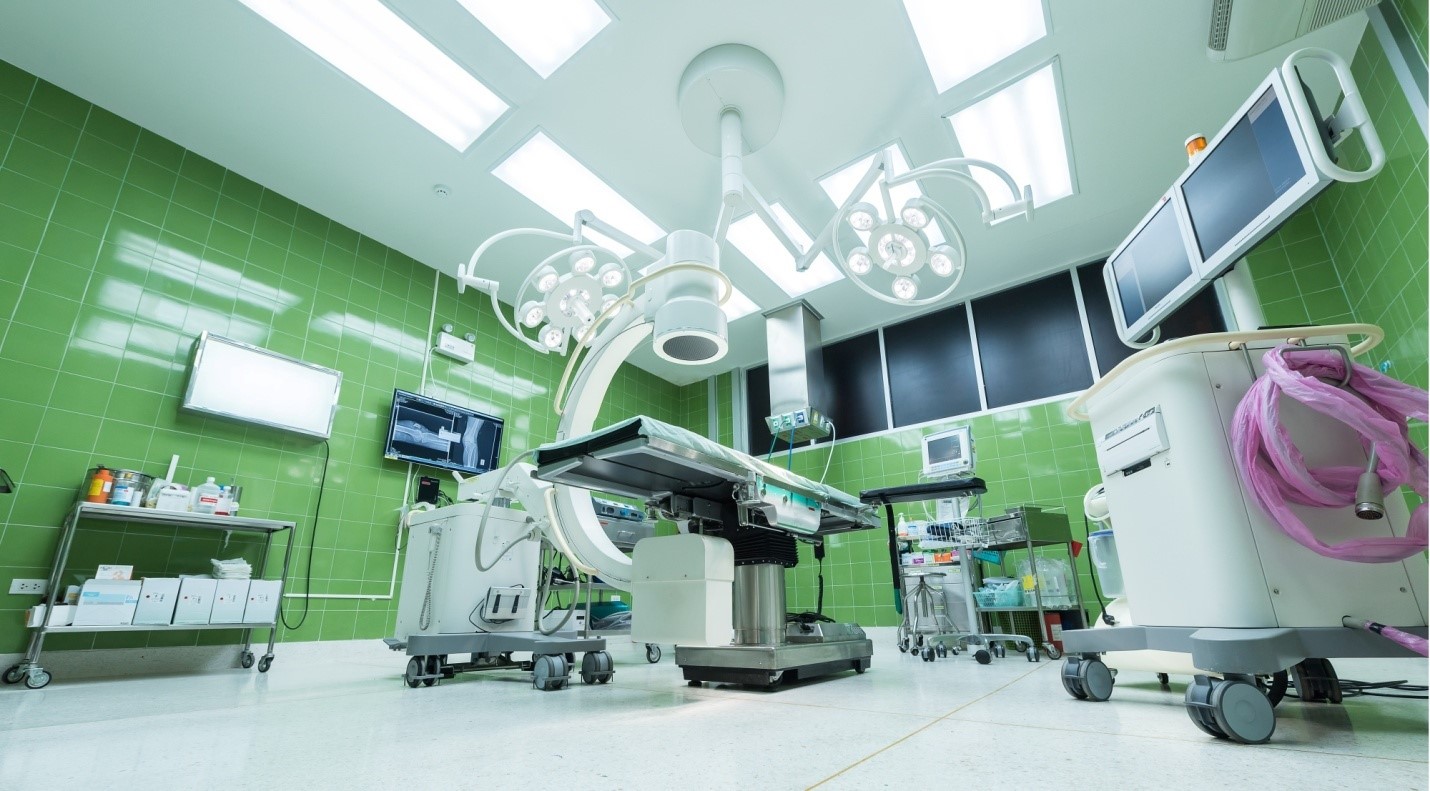 IN A CRUX
The advancement of present day medication would not be possible without the presence of computer vision. Digital transformation is now used in all fields in this planet for better, faster and precised results. Besides, it assists with taking care of issues that disrupt the general flow in their development. It can be concluded saying computer vision plays a very vital role in the field of health care. Some of its applications are mentioned above.