Are there enough Data Scientists in the world?
There has been a huge demand of data scientists in the last few years, so here the question thrives whether are there enough data scientists in the world?
To answer this question let's analyze data science in different time frames.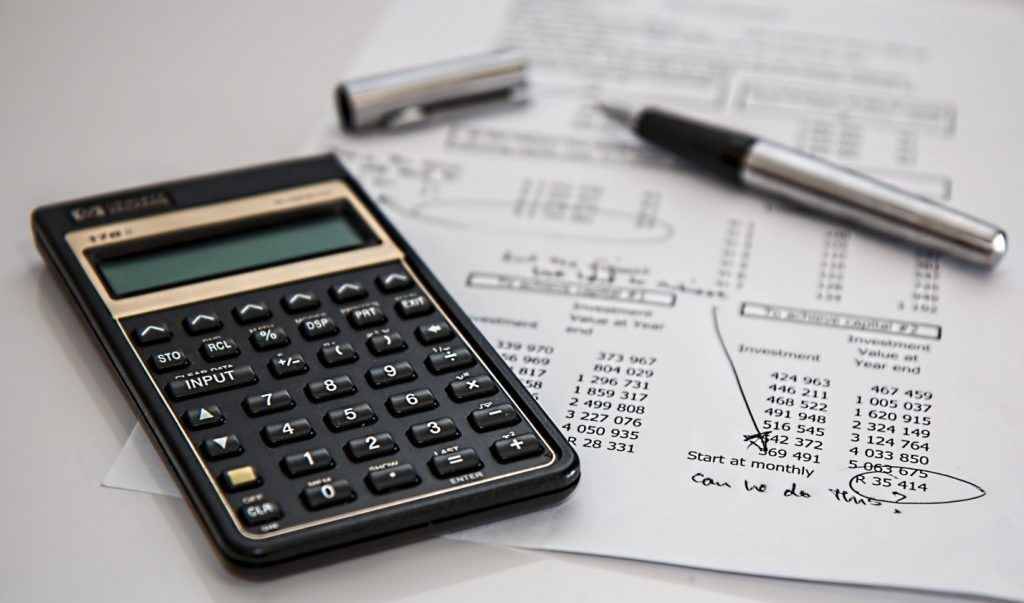 1. The past of data scientists   
The work of a data scientist is to dig, clean and organize data and solve huge real life problems for a company.
If you think all this has just started now, then you are definitely wrong, this has been going since decades, almost all successful companies had people to dig out data, and solve real life problems.
The only problem back then was the accuracy was very less; the speed of work and the time taken take action with that data was also very slow. But still people incorporated data scientists because they knew it is the future.
2. The current scenario
Unlike the past decades, now we have comparatively a huge number of data scientists, the accuracy is also very high, automation is incorporated, the speed of work has also increased by great percentages, but does this mean that this is the peak in this field?
A definite no!
The innovation that is possible in this field is multitudinous.
According to a survey conducted by IBM, there will be an increase by 364,000 to 2,720,000 openings in the year 2020-21.
And this growth is huge. But this increase in openings will be carried to the next upcoming years as there is still lack of number of trained data scientists.
3. The future 
The big picture. Data scientists aka the sexiest job in the world, has been ranked the number one job for last four years now, by glassdoor.
As quoted by Dan Zarella "Marketing without data is like driving with eyes closed" we can believe that there will be trading of data that will take place in the future as it is that precious.
Every company in this world will require to hire data scientists which further will ease tasks. The U.S. Bureau of Labor Statistics reports that the demand for data science skills will drive a 27.9 percent rise in employment in the field through 2026.
The number of job opportunities in data science is going to be huge.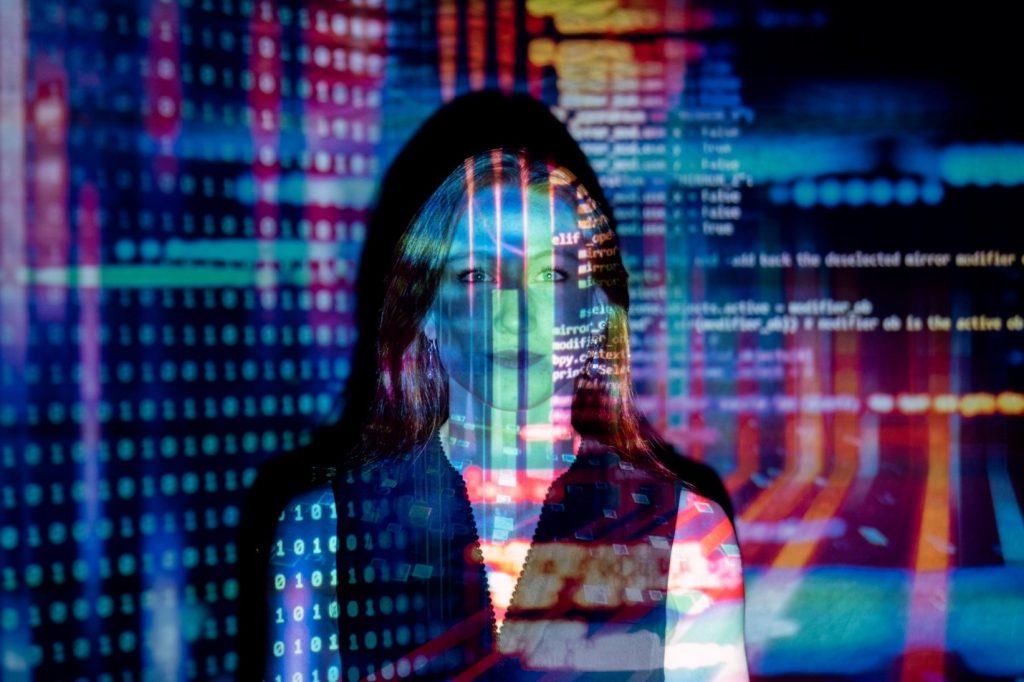 CONCLUSION
If you are looking for an in-demand career, or even a career whose demand in the future is also huge, data science it is!
Data science has been a forever green career choice of people with a above average pay grade. The expansion, invention, discoveries that can happen in this field, with the help of artificial intelligence and machine learning is in-numerous. The amount of data that's going to be produced by companies, industries and all individuals is going to be in multi-trillions. And to sort this, and make it of use the world will require much more talented data scientists.
We have discussed about the past, the current scenario and also the future of the data science field, all of it leading to only one conclusion – No, there are not enough data scientists in the world and the demand of one is very huge.