Artificial Intelligence at Amazon
Being an early adopter of Artificial Intelligence and automation, Amazon always had an edge in using AI to improve its business efficiencies. Not only has it been using AI to enhance its customer experience but has heavily focused internally.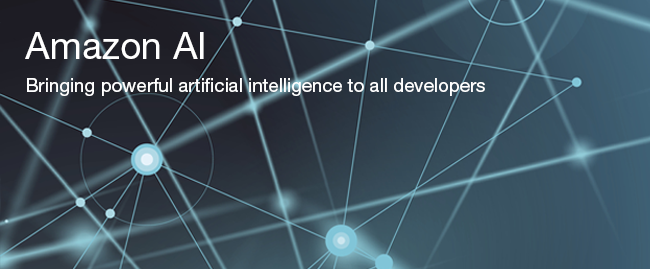 From using Artificial Intelligence to predict the number of customers willing to buy a new product to running a cashier-less grocery store, Amazon's Artificial Intelligence capabilities are designed to provide customized recommendations to its customers.
One of the main areas where Amazon is applying continues Artificial Intelligence is to better understand their customer search queries and what is the reason one is looking for a product. For an e-commerce company to make relevant recommendations to its customers.
Understanding the context can help the retailer to recommend complementary items to its customer, and Amazon is intent to work out this puzzle by applying AI to the problem.
Training the System:
The first step of the processes was to train the system for which the team had to build a data set. In order to build the data set, the team assembled a list of 173 contexts of use categories divided.
They use standard reference texts to create aliases for the terms they used to denote the categories. They also scoured online reviews of their products to label them with their category terms and their aliases—also known as simple binary classification.
Multiple Metrics:
Once decided to train six different models, the system segregated the models in the models in terms of the affinity score of their training data.
The resultant six models were trained to predict content-of-use based on customer's query strings. And when asked by human reviewers to indicate the classifications they agreed on, an average of 81% of the time the system's per-item predictions have been correct.
Wrapping Up:
As Amazon continues to improve its algorithms, customers shopping on Amazon will see increasingly relevant shopping recommendations. According to Amazon, such research could open a whole new prospect for personalized digital shopping assistance.
In this dynamic world where the tech giants are still struggling with their internal bureaucracy and technology soils, it is exponential to see how amazon keeps emerging with encouraging innovations to enhance the customer experience.
At Amazon—It's Everywhere:
Artificial Intelligence isn't located in a single office at Amazon, and information is spread throughout departments. Machine Learning technology is used by the product recommendations team to improve its product forecast, and those insights are shared throughout the company. AI and Machine Learning powers three popular Amazon Products: Alexa, the Amazon Go store, and the Amazon recommendation engine.
Creating A Cohesive Customer Experience with AI:
Data from these three main pillars of the company work together to create a cohesive customer experience. A customer can visit the Amazon Go store to get a few items for dinner, ask Alexa to look up a recipe and the product recommendation engine can determine that the customer likely needs to purchase a certain type of thing.
Amazon has come a long way since its early beginning in Artificial Intelligence and Machine Learning. The company now sells its Machine-Learning approach through Amazon Web Services to clients including Nasa and the NFL.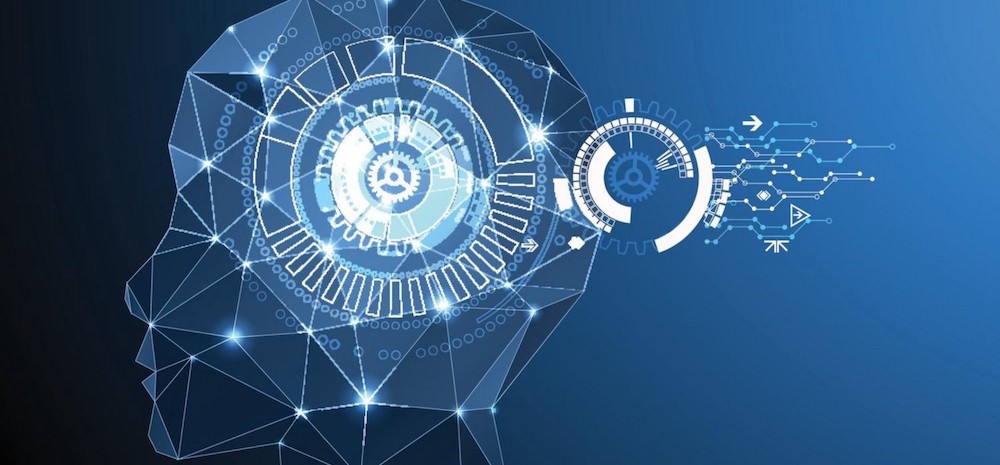 Conclusion:
In a world where so many companies are hung up with bureaucracy and silos, it is refreshing to see Amazon break down the walls to encourage innovation and growth throughout its entire organization. If other companies want to succeed and stay on the cutting edge of new technology, they might also want to consider a new approach like the flywheel.