Artificial Intelligence in India
India has set up a team called as NITI Aayog which has come up with strategies to enhance the research and development in the field of Artificial Intelligence. The plan is to develop the sectors such as Healthcare, education, agriculture, smart cities which will help meet various social needs with the help of AI. The enhancements in the hardware and techniques including data extraction, management, etc. have enabled better decision making and ease in implementation.
Potential of Artificial Intelligence in India
Government sector has lot of areas in which AI adoption has tremendous scope and is focusing on bringing in changes to traditional methods followed in agriculture, healthcare, etc.
Since early 90's, Indian government has given importance to IT sector and which has contributed significantly to the economy. In 2016, the IT services sector has contributed about 7% to India's GDP. In 2018, Government has set up a separate team called as National institution of transforming India (NITI) which is a national programme focused on AI.
According to the sources, Artificial intelligence alone has capacity of adding nearly 1trillion to the economy.
Areas of focus
Agriculture: Government has started the POC pilot in India to use artificial intelligence based real-time advisory based on satellite imagery, weather data, etc. to increase farm yields where the farm production levels are low.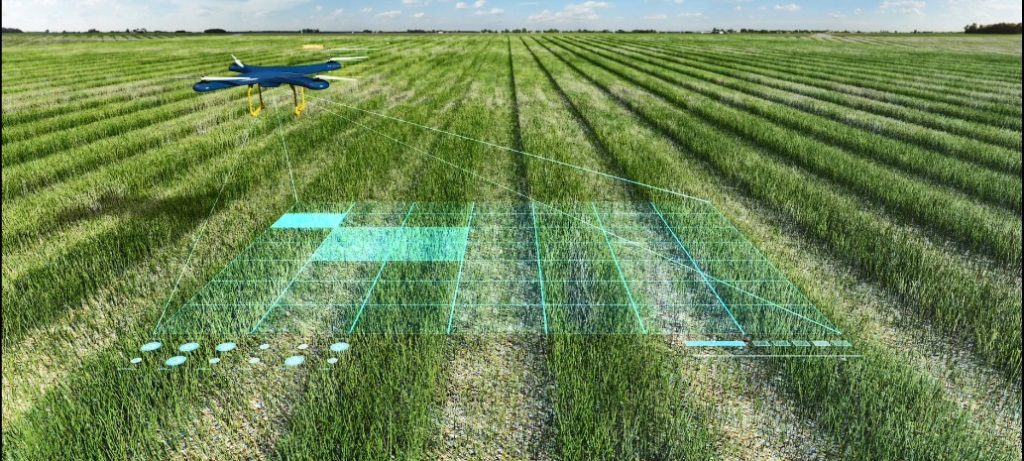 Healthcare: Few of the specialists like Pathologists, radiologists are very few in numbers especially for the population in India. Rural areas where people face difficulties to reach out them and the applications which can be augmented through image recognition AI. They are working on augmenting the productivity of existing pathologists and radiologists as the first pilot project in healthcare. NITI Aayog is working on early diagnosis and detection of Diabetic Retinopathy and Cardiac Risk based on set of features used to design the AI models. Such initiatives would in the long run help patients on proactive medication in early stages rather than reactive healthcare in advanced stages – bringing down healthcare costs and better chances of recovery.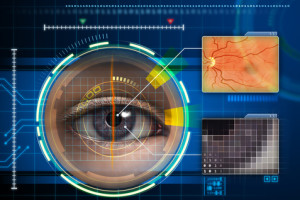 A long-term project is also initiated which is based on Natural Language processing to build a platform for all Indian languages, this would lead to development of chatbot assistants where people from 22 different languages will be able to get assistance.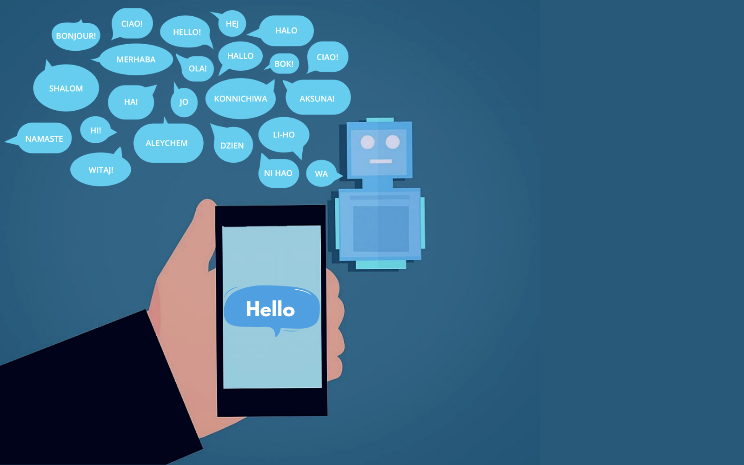 Artificial Inteligence skill enhancement in India
Even though there is huge scope for artificial intelligence in India, the resource available is lacking. There are several programmes across country to create the awareness and importance of AI is being held. Following are the ways how up skilling is taking place
Various industries are helping their manpower to up skill so that they stay competitive with the other competitors.
Top educational institutions have already started including Artificial intelligence as part of their curriculum and which is attracting many students to take up AI as their career.
Many individuals have started investing to acquire the latest skills and are successful in showcasing enough knowledge either through various projects or publications.
Many academic institutes have setup the centre for Artificial Intelligence where there are continuous efforts put up for new innovations in this field.
Challenges
There is not an easy way for the emergence of this field; there are few challenges which cannot be undermined.
Technical feasibility
Availability of proper data
Data security
Privacy considerations
Ethical issues
Regulatory limitations
Human relationship preference
Encouraging AI among the scholarly can support its exploration and application at national level. It will push innovation through the production of new information and in creating applications.