Bad Signs of a Data Scientist
Data scientists are in hot demand and companies that previously didn't even know what the job entailed are now scouring the world for the very best. The problem is, what is best? There are good and bad Data scientists and they are serious an investment.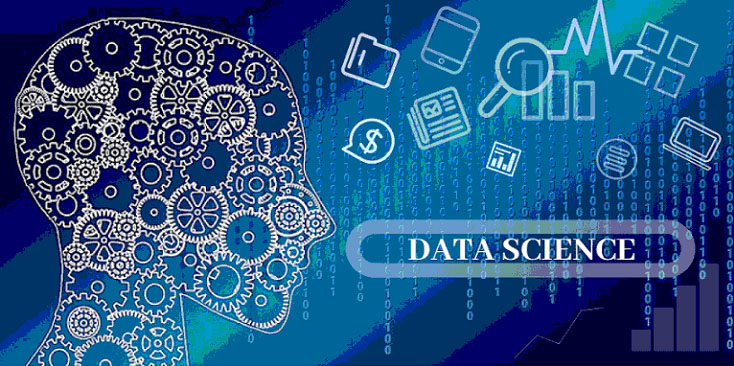 In the past 10 years, there has been a huge outburst with data. With all this big data available to us, it can be hard to make sense of it and use it to your best advantage. Data scientists are those who figure out the important data and what can be done to it. This is a good sign of a Data Scientist.
So, while you're looking for a good one, one should also be very aware of the bad signs of a Data Scientist too. Here are 10 tell-tale signs that one should run, not walk, in the other direction.
⦁ Poor Mathematical Background:
A good number of computer specialists and programmers are rebranding themselves as data scientists, but the truth is that the good ones generally have a mathematical background.
One can turn a great mathematician into a good data scientist, but one cannot turn a programmer with poor mathematical understanding into one.
⦁ There Are No Unicorns:
Just because one thinks that they have found a statistician, a developer, a mathematician, and more all in one package, it doesn't mean one has a data scientist. What one certainly has is a grafter, a good salesperson who can market themselves according to what the world wants.
⦁ Poor Understanding of Computers:
Yes, a great mathematician can be a great data scientist, but not if they scribble formulae on a notepad. One needs to have a solid grasp of using computers to process the data and be comfortable with spark ad other systems.
⦁ Bad team players:
A data scientist will work with teams, so one doesn't want a mercurial psychopath with a beautiful mind. Hiring people need who can really integrate with teams, study what is happening, and make improvements across the board.
⦁ No Familiarity with Tools:
One can have a person with vast knowledge, but can they apply it? If the data scientist won't have a working knowledge, it's totally a waste of it. They need to be able to use tools that can be used to interact and help translate the stream of information.
⦁ A Lack of Business Understanding:
Again, one can't have people that just apply theoretical solutions. Occasionally they need to break down the tried and trusted techniques and apply a good old-fashioned fix.
A data scientist will need to attend business meetings with senior management to share results via presentations.
⦁ No Science Degree:
This is a bad sign because data science is, well, a science. It's possible for someone to self-educate, but one more likely to strike pay dirt with somebody who has applied solid scientific principles has learned the general application of analytic and has proven themselves to a proper university.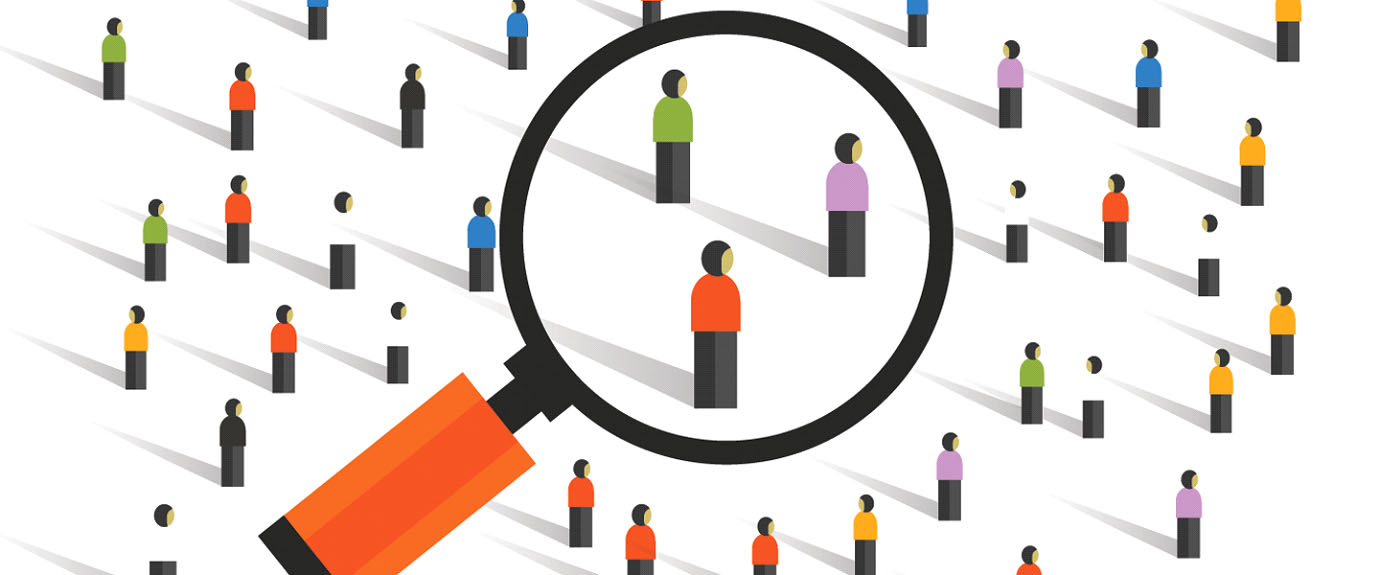 Conclusion:
While there are many key data scientist skills that can be worked on, there are some that they must come naturally. Becoming a Data scientist is not that tough when u have a good list of skills and knowledge.