Can Python Replace other Programming Language?
Categories

Python

Date

August 4, 2020
Developers continue to choose to learn Python over coding languages. Programming language Python continues to dominate among developers. It reaches an all-time high on the index with an 8.5% rating.
The TIOBE index estimates the popularity of programming languages worldwide based on results from major search engines, including Google, Bing, Wikipedia, Amazon, YouTube, and Baidu. While it is not a perfect measure are broadly in line with others.
Python continues the rise on the list of popular programming languages in the world. In fact, Python was also the most popular programming language of 2018. According to the analysis of TIOBE, with this rate python could overtake C and Java. The main reason for this is that software engineering is booming. It attracts lots of newcomers to the field. Java's way of programming is too verbose for beginners.
To fully understand and run a simple program such as "hello world" in java you need to have knowledge of classes, static methods, and packages. In C this is a bit easier, but then one will be hit in the face with explicit memory management. In Python, this is just a one-linear. These are the reasons why Python is going to replace other programming languages.
Python Vs Java:
Python programming is generally expected to run slower than Java programs, but it also takes much less time to develop. Python programs are typically 3-5 times shorter than equivalent Java programs.
The difference can be attributed to Python's built-in-high-level data types and it's dynamic typing. For example, a Python programmer wastes no time declaring the types of arguments or variables, and Python's powerful polymorphic list and dictionary types, for which rich syntactic support is built straight into the language.
Python's run time must work harder than Java's. It then invokes the appropriate addition operation, which may be an overload user-defined method. Java, on the other hand, can perform an efficient integer or floating-point addition but requires variable declarations.
Python Vs C++:
Almost everything said for Java almost applies for C++, just more so: where Python code is typically 3-5 times shorter than equivalent C++ code! Anecdotal evidence suggests that one Python programmer can finish in two months what C++ programmer can't complete in a year. Python shines as a glue language, used to combine written in C++.
Python Vs C:
C is also considered a general-purpose programming language. Unlike Python, however, C is not a dynamic language easily adapted to script programming. C remains the most widely used programming language of all time and it has seen much standardization and improvement throughout the years.
But Python is the only language used to write codes for Artificial Intelligence, Data Science, and Machine Learning. C cannot do that to any of the technologies which are booming.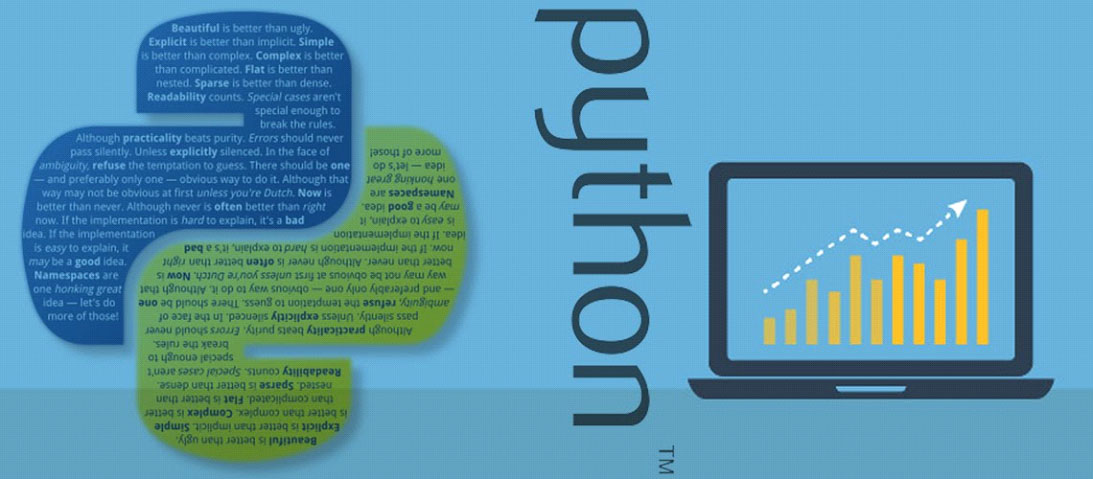 Conclusion:
Most successful computer programmers are fluent in many languages. Hopefully, that is also one's goal. That said, Python has a much shorter learning curve and will have to create meaningful programs in a short period of time. Thus, Scripting language is leading the world with its simple syntax, and dynamic coding.