Career as a Data Scientist as a Fresher
Learning data science cab be intimidating. Specially so when one starts their career as a data scientist. Which tool to learn—R or Python? What techniques to focus on? How much statistics to learn? Do one need to learn to code? These are some of the many questions need to answer as part of journey in the field of data science.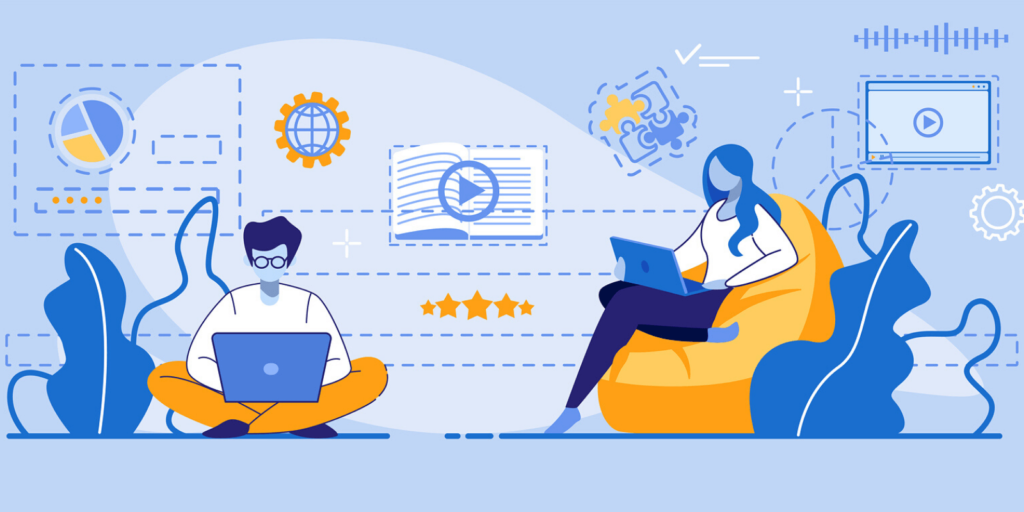 This this blog, the information is all about how one should start career and set plans to learn data science. This guide would set a framework which can help learning data science through any difficult period.
Choose the right role:
There are a lot of varied roles in data science industry. A data visualization expert, a machine learning expert, a data scientist, data engineer etc. are a few of the many roles that one could go into.
Depending on background and experience getting into one role would be easier than another role.
Take up a Course and Complete it:
Now that one has decided on a role, the next logical thing is to put on some dedicated effort to understand the role. This means not just going through the requirements of the role. The demand of data science is big in thousands of courses and studies are up there to up the hands.
Finding materials to learn from isn't hard call but learning it may become if one put efforts. After singing for course, go through it actively. Follow the coursework, assignments and all the discussions happening around the course.
Choose a Tool / Language:
This would probably be the most asked question by beginners. The most straight-forward answer would be to choose any of the mainstream tool/languages there is and start data science journey.
After all, tools are just meaning for implementation; but understanding the concept is more important.
Join a peer group:
The next most important thing for one to do would be to join a peer group. This is important because a peer group keeps one motivated. Taking up a new field may seem a bit daunting when one does it alone, but when it is possible with friends who are alongside.
The most preferable way to be in peer group is to have a group of people one can physically interact. If not people over internet who can share same ideas is also preferable.
Focus on practical applications:
While undergoing courses and training, one should focus on the practical applications of learning. This would help one not only understand the concept but also give a deeper sense on how it would be applied in reality.
Practical problem solving creates a good sense in one's brain and let them to think more deeply.
Follow the right resource:
To never stop learning, one has to engulf each and every source of knowledge. The most useful source of this information is blogs run by data scientists. These data scientists are really active and update the posts frequently.
Work on communication skills:
People don't usually associate communication skills with rejection in data science roles. The expert that technically profound, they will ace the interview. This is actually a myth.
End Notes:
The demand of data science is huge, and employers are investing significant time and money in career as a Data Scientist. So, taking the right step will lead to an exponential growth. This guide provides tips that can get started and help to avoid some mistakes.