Challenges in the Field of Artificial Intelligence
Artificial intelligence also called machine intelligence refers to the simulation of human intelligence into the machines so that the machine can think like humans do and also simulate their action. It is not a new concept, it was first adopted in the year 1956 by an American computer scientists John McCarthy at a conference held in Dartmouth college in the New Hampshire.
But even after so many years there are some challenges AI has been facing, in this blog you'll learn about some of the challenges Artificial Intelligence faces.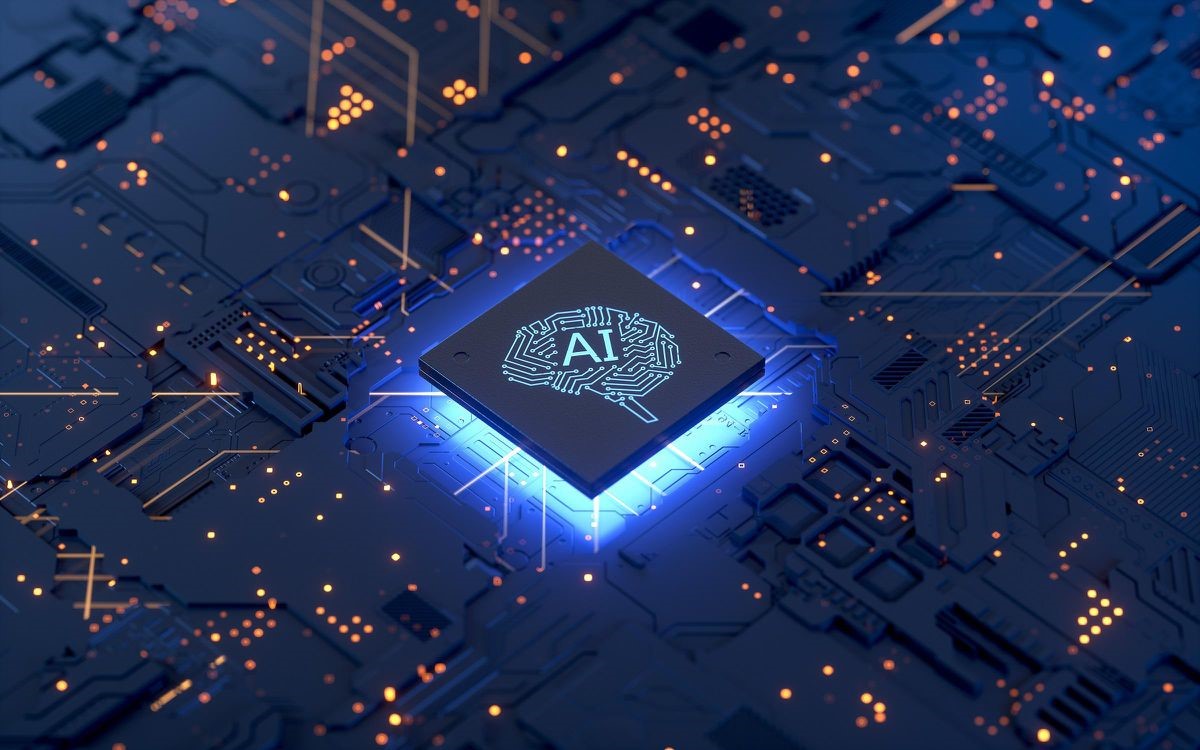 DATA QUALITY ISSUES
The most important aspect for a project to be successful is the kind of data fed to it, and the most important data has a lot of noise in it and many other factors that make the quality of data very bad, now if this bad data is fed to the machine the results can be far worse than imagined, and Artificial Intelligence will be a bane and not a boon for human life.
LACK OF SKILLED PEOPLE
There is a huge gap in the number of talented data scientists in this world, the implementation of Artificial Intelligence requires a deep understanding of current technologies their capabilities and their limitations. This gap is another challenge machine intelligence faces.
LEGAL CONCERNS FOR RISK MANAGEMENT
What if something damaging happens because of the use of AI, somebody dies or something breaks? Who will be taking the responsibilities for it? These are some legitimate question that comes in mind while applying machine intelligence in real life, and hence for risk management all the projects are not approved.
BIAS
Artificial Intelligence itself cannot have bad intention for something, there were news articles which said machine intelligence system was being discriminatory against women or a skin type, all this happened because of the data it was fed, it is not being biased but people are, and the data comes from them. Hence biasing is one more challenge in this field.
INVESTMENT
INCORPORATING machine intelligence is not cheap, it requires latest technological equipments and talented people working on it 24/7, the problem with companies and business people not acquiring AI in their work fields is that they are not ready to invest a big amount on making things smart and automatic, for a shorter time period it might be more economical to hire employees for a specific work than to invest in this. And lack of investment is very challenging for AI.
BAD COMPUTER INFRASTRUCTURE
The advancement in technological tools is not up to the mark yet, Artificial Intelligence requires fast computing powers and latest tech for best results, everybody does not have access to these, obtaining and funding this kind of technology is another challenge for the AI.
NO EMOTIONAL UNDERSTANDING
As discussed earlier Artificial Intelligence works on the fundamentals of data, and data cannot always be true, it can be manipulated also, machines are not smart enough by themselves to understand cultural differences, this is the reason machines cannot be used in a place which requires emotional understanding. It is quite impossible for it to take a humans place completely.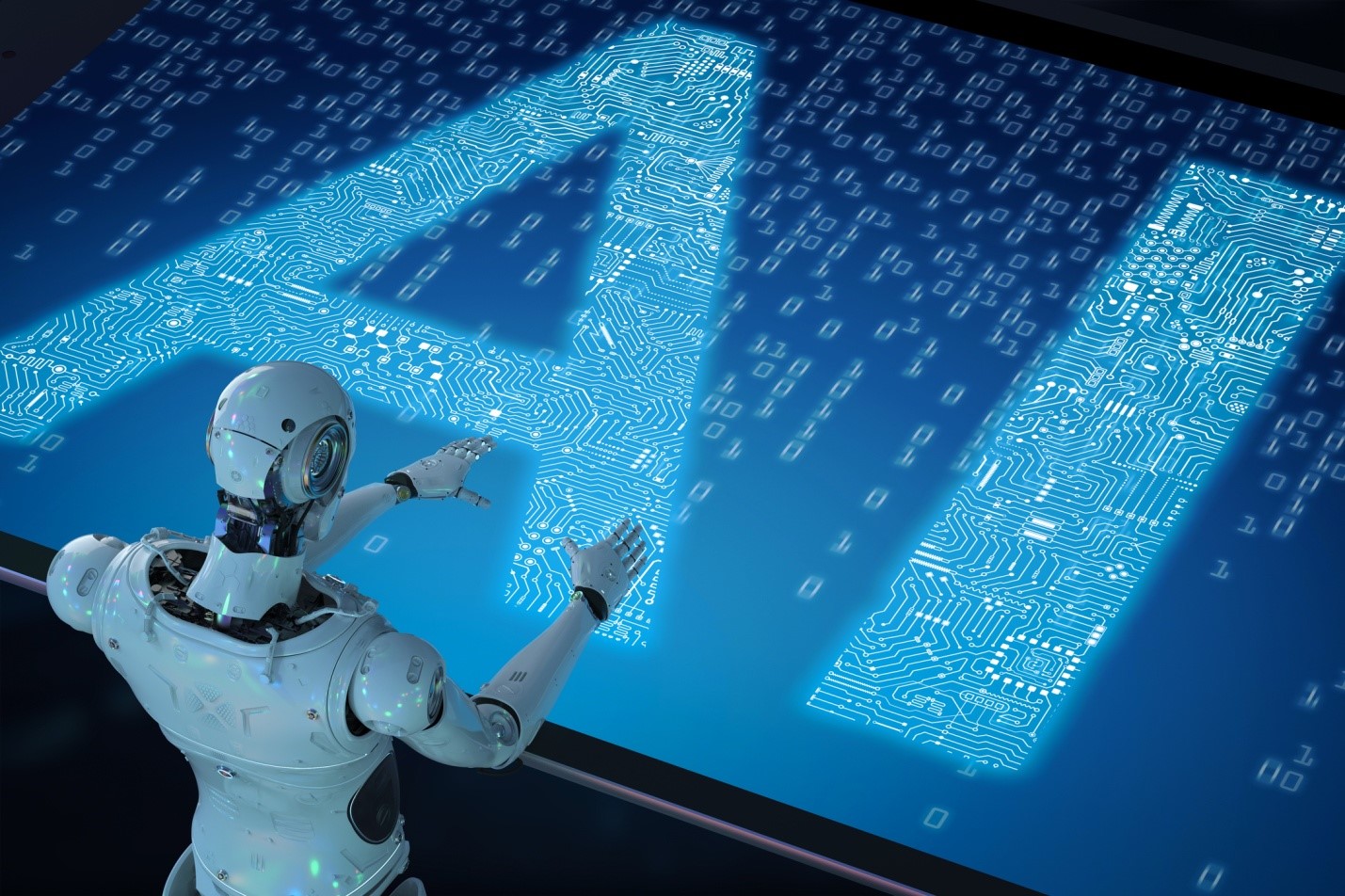 IN A CRUX
It is definitely true that Artificial Intelligence is the future, as it makes many tasks and life way easier and smarter, we use AI on daily basis now, it is in our smart phones, applications etc, but the above listed are some challenges it has been facing from the start, and it is also quite true that this concept cannot completely replace a man's indulgence in work.