Common Deep Learning Interview Questions
A deep learning interview is a rigorous process where the candidates are decided on different basis, for example, technical/programming aptitudes, knowledge of strategies, clarity of basics etc. If you seek to go after deep learning jobs, it is significant to comprehend what sort of interview questions are generally asked by hiring managers and recruiters and this article can help you with that, so let's get started with the common deep learning interview questions.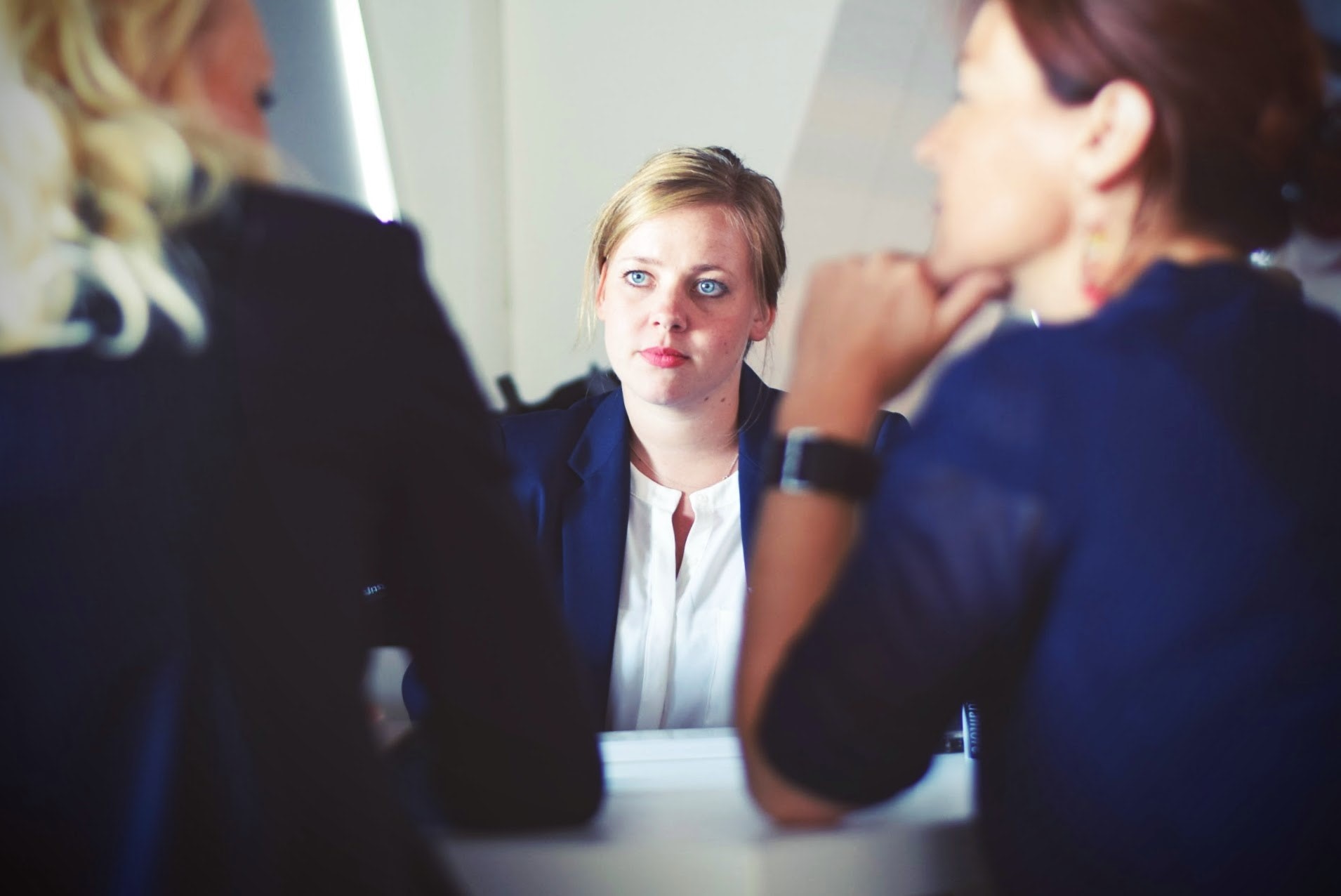 1. DESCRIBE DATA NORMALIZATION?
Data Normalization is the process in which the standardization and reformation of data takes place. It can be labeled as the initial step to eliminate data redundancy.
2. DESCRIBE GRADIENT DESCENT?
Gradient descent can be described as a procedure which can help tune the parameters of a deep learning model. It helps determine the path the model should take to reduce the error and increase efficiency.
3. EXPLAIN THE WORKING OF LSTM NETWORK.
LSTM or the Long-Short-Term Memory is a recurrent neural network which is capable of learning long range persistence and also remembering the information for longer time duration as its default behavior.
3 steps to LSTM network are:
Step 1: The network decides what to keep and what to delete.
Step 2: It updates the cell state values selectively.
Step 3: The network is the one that decides what part makes it to the output.
4. EXPLAIN THE SOFTMAX AND RELU FUNCTION?
One can describe softmax as an activation function which generates the output between zero and one. It is used to divide each output in a way such that the total sum of the outputs is equal to one. It is mostly used for output layers.
Whereas ReLU function which stands for Rectified Linear Unit can be titled as the most widely used activation function. It is ought to gives an output as X if X is positive and zeroes otherwise. ReLU is known to be often used for hidden layers.
5. EXPLAIN END TO END LEARNING AND GIVE ITS FEW ADVANTAGES.
End-to-end learning can be described as a model which uses the raw data and provides the desirable outcome, without any intermediate tasks or any other changes. There are several advantages like, there is no requirement to handcraft features, and it usually leads to lower bias.
6. EXPLAIN WEIGHT INITIALIZATION IN NEURAL NETWORKS?
Weight initialization can be rated as one of the very important steps. A bad weight initialization can stop a network from understanding but a good weight initialization can help in providing a quicker convergence and a better overall error rate. Biases can be initialized to zero. The rule for the setting of the weights is to be near to zero without being extremely small.
7. FORM A GRADIENT DESCENT IN PYTHON

8. EXPLAIN WHAT IS DROPOUT?
Dropout is a technique of regularization which helps in avoiding over fitting thus increases the generalizing power. One is likely to get way better performance when dropout is inculcated on a larger network, which gives the project more of a chance to learn independent representations.
9. WHAT ARE AUTOENCODERS AND ITS USES
An autoencoder neural network can be referred to as an Unsupervised deep learning algorithm that applies backpropagation, which sets the target values to be equal to the input value. Autoencoders can be used to decrease the size of the inputs into a smaller representation. If someone needs the original data, they should reconstruct it from the compressed data.
10. NAME THE DIFFERENT LAYERS ON CNN.
There are 4 layers namely
*Convolutional Layer
*ReLU Layer
*Fully connected layer
*Pooling Layer
SUMMARY
The demand curve of Deep learning applicants is increasing exponentially, any enthusiast with good knowledge, skill and hard work can crack these interviews, the above mentioned are some common deep learning interview questions one can refer too.