Cost Savings Using Artificial Intelligence
The discussion around artificial intelligence tends to focus on how it can make organizations more proficient and profitable by saving costs. If executed effectively, such automation's truly lead to more prominent yield in less time at a lower cost. It can definitely be said that time is money and Artificial Intelligence can save a lot of time by completing repetitive tasks in fractions of seconds which would take humans ages to do. Below are some ways AI can help save costs and time. In this blog we will see some cost savings using artificial intelligence.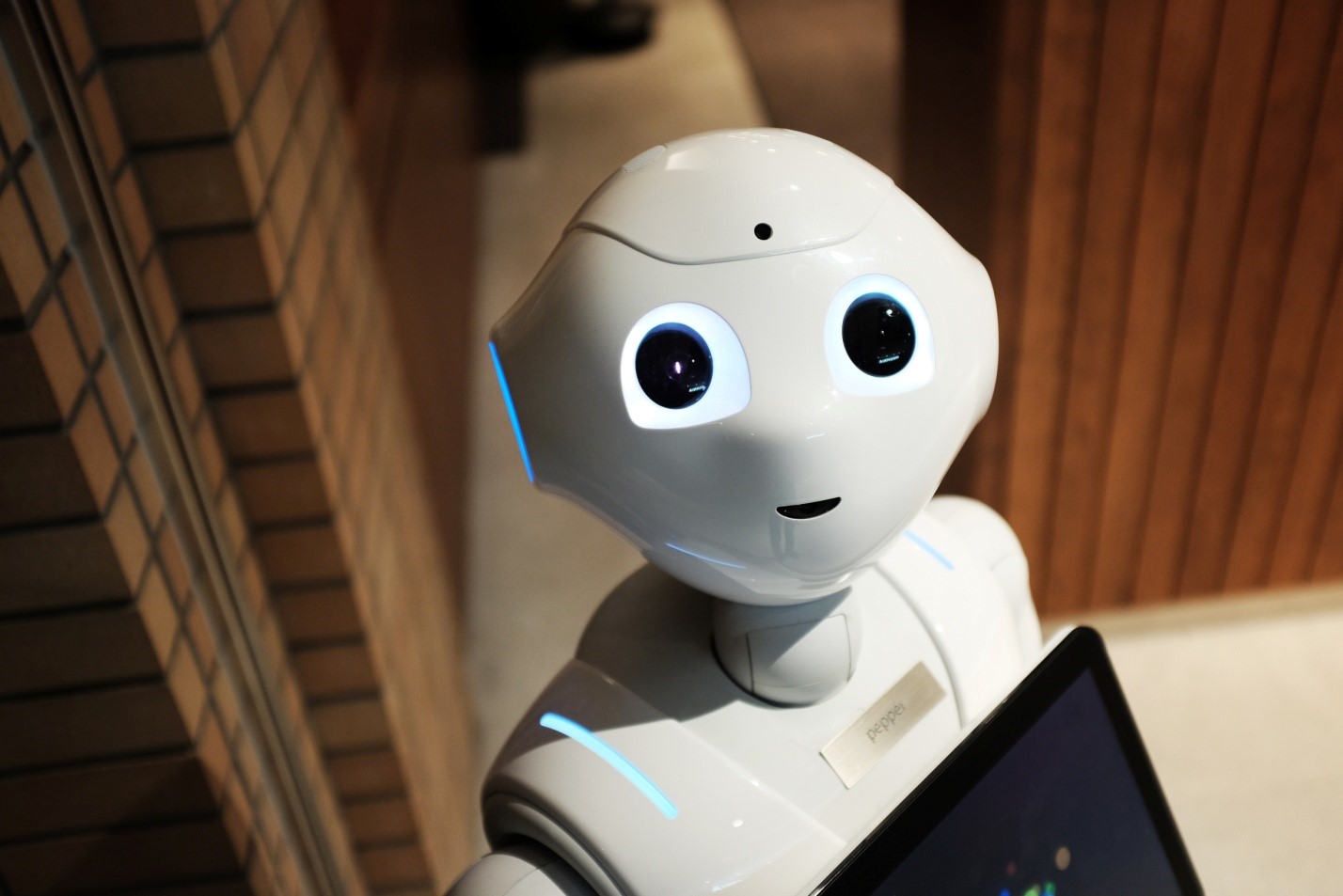 IMPROVING EFFICIENCY
One might wonder how improving efficiency can help in saving money?
The answer to this is pretty simple, by improving the efficiency the chances of making errors is minimized, if the errors are minimized there are less chances of making losses, for example humans unintentionally tend to make mistakes like while collecting data of a person there is a possibility of collecting the wrong data which will later lead In the disturbance of the task related to that data and a small mistake like this can cost fortunes, but with AI it is not the same way there is no scope to make human errors, what it sees is what it delivers hence reduces costs.
IMPROVING THE PRODUCTION OUTPUT
Optimization and Automation can be helpful in many different areas of a business one of them being the production output, with the help of Artificial Intelligence and machine learning it is possible to automate certain manufacturing processes which means there will not be a need of human intervention in that process which not only reduces the error rate to save cost but also reduces the number of labors required to perform a task which in turn saves money and also increases efficiency.
IMROVING CUSTOMER SERVICE
Did you know that 89% of clients tend to switch companies exactly because of the reason that the current company provides bad/delayed customer service? And this for sure can be worked on by inculcating Artificial Intelligence. From handling different tasks, troubleshooting problems, interacting with customers the companies are finding things easier with AI powered bots. These chatbots are helpful in dealing with a large number of customers 24/7 without any need for an actual human employee intervention which saves time, saves money spent on staffs and again, improves the efficiency providing better customer service which increases the brand loyalty and hence reduces cost.

SUMMARY
The buzz related to Artificial Intelligence is huge and the reason being the benefits after implying it at work, there are numerous benefits of it, one of them being it's help in saving costs. Some more ways of saving cost using AI are the way it saves salary expenses, maintenance and repair costs, office rent, travel expenses, marketing costs, additional bank charges, office supplies costs, cost of production materials and much more things. It can be concluded saying that AI is definitely a boon for companies who know how to put it at work, AI if used to increase efficiency, minimize errors, provide good service, can help save a lot of money and effort.