Data Science for Startups
Data science for startups- it sounds so simple. And it's not that difficult to collect and analyze data. That's something most startups are already doing. Getting valuable, actionable, insight from that data is a bit more complicated, though.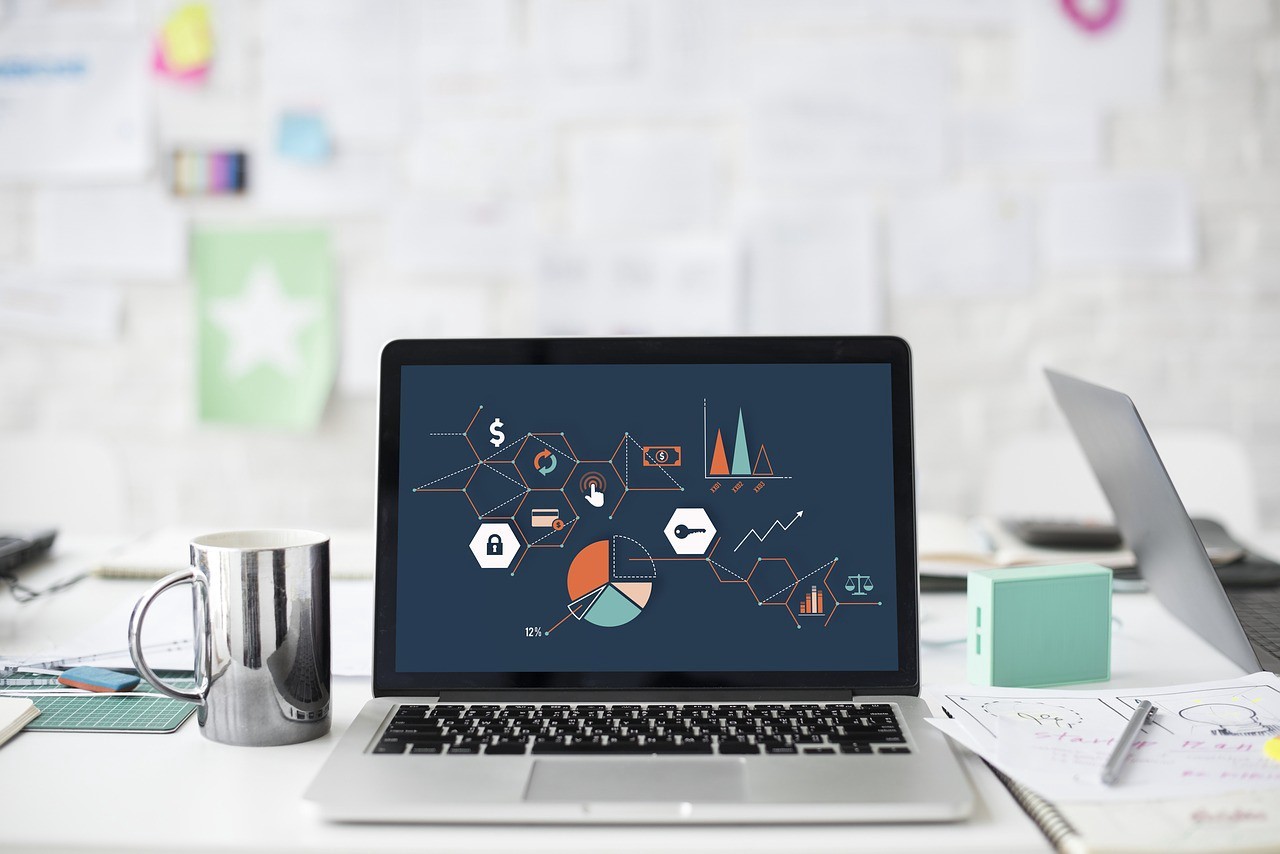 The goal of this series of blog posts is to provide an overview of how to build a data science platform from scratch for a startup.
Why Data Science:
One of the first questions to ask when hiring a data scientist for one's startup is 'how will data science improve our product?' At windfall the product is data, and therefore the goal of data science aligns well with the goal of the company, to build the most accurate model for estimating net worth.
Some benefits of using data science at a startup are:
Identifying key business metrics to track and forecast
Building predictive models of customer behavior
Running experiments to test product changes
Building data products that enable new product features
Many organizations get stuck on the first two or three steps and do not utilize the full potential of data science. The goal of this series of blog posts is to show managed services can be used for small terms to move beyond data pipelines for just calculating run-the-business metrics, and transition to an organization where data science provides key input for product development.
Tracking Data:
Discusses the motivation for capturing data from applications and web pages, proposes different methods for collecting tracking data, introduces concerns such as privacy and fraud, and presents an example with Google PubSub.
Data pipelines:
Presents different approaches for collecting data for use by an analytics and data science team, discusses approaches with flat files, databases, and data lakes, and presents an implementation using PubSub, Data Flow, and Big Query.
Business Intelligence:
Identifies common practices for ETLs automated reports/ dashboards and calculating run-the-business metrics and KPI's. presents an example with R Shiny and Data Studio.
Exploratory Analysis:
Covers common analyses used for digging into data such as histogram and cumulative distribution functions, correlative analysis, and feature importance for linear models.
Predictive Modeling:
Discusses approaches for supervised and unsupervised learning, and present churn and cross-promotion predictive models, and methods for evaluating offline model predictive models, and methods for evaluating offline model performance.
Model Production:
Shows how to scale up offline models to score millions of records and discusses batch and online approaches for model deployment. Similar posts include Productizing Data Science at Twitch and Productizing Models with Data Flow.
Experimentation:
Introduces A/B testing for products, discusses how to set up an experimentation framework for running experiments, and presents an example analysis with R and bootstrapping.
Recommendations Systems:
Introduces the basics of recommendation systems and provides an example of scaling up a recommender for a production system. Similar posts include prototyping a recommender.
Deep Learning:
Provides a light introduction to data science problems that are best addressed with deep learning, such as flagging chat messages as offensive. Provides examples for prototyping models with the R interface to Keras, and productizing with the R interface to Cloud ML.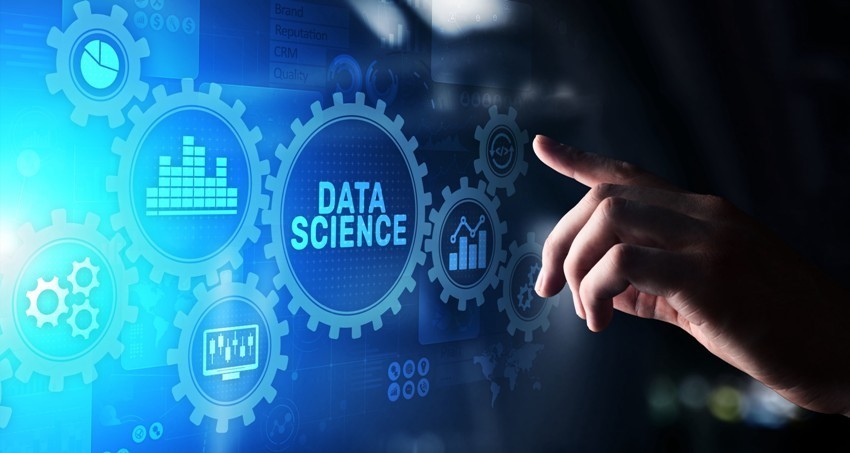 Summing it Up!
Startups are the backbone of the country' economies and development. So, including Data Science in startups which as a unique nature of programming can help any organization to grow from zero to hero.