Frequently Asked Data Science Interview Questions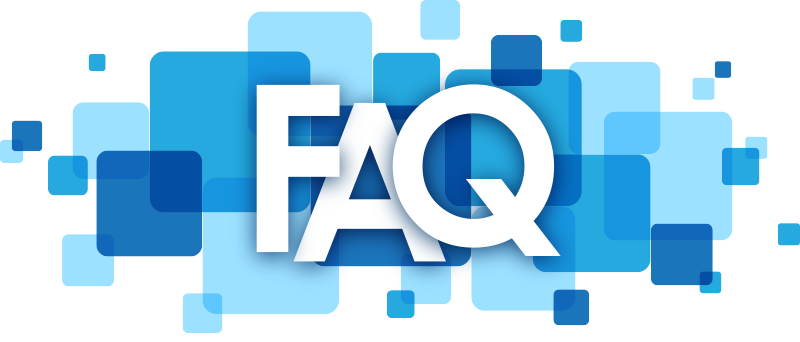 Data science being one of the top skills in today's world, a data scientist must have knowledge about various concepts. In this blog, we are covering most frequently asked data science interview questions.
Nowadays there are various data science courses available in either online or offline platforms. Majority of the companies are looking for the candidates who have worked on practical implementation part. Apart from that the recruiters touch upon almost all areas of data science from basics till advanced topics.
Let us look at the most important ones now.
1. What is Machine learning?
Machine learning is a branch of artificial intelligence where computer algorithms improve automatically with the experience. It is method of data analysis which learns from the data, identifies the data patterns and makes decision with minimal human intervention.
2. What are the programming languages or tools which can be used in Data science?
Since data science is a vast area and it has lot of sub-branches in it, there are various programming languages and tools which are used. Among them the prominent ones are
1. Python
2. R programming
3. Java
4. Tableau
5. SAS
6. Apache spark
Data science with python has proven to be revolutionary since python provides various in built packages and API's which are helpful in various tasks such as building machine learning models, statistical analysis, etc. Tableau is a powerful tool for data visualization where interactive visualizations, dashboards, etc. are created. Data analysis with R programming is one of the major advancements since R has powerful packages specially designed for statistical computations. Similarly, Java, SAS, apache spark have proven to be very useful tools while dealing with big data.
3. What is the difference between Machine learning and Artificial Intelligence?
Artificial intelligence is a broader area of data science where the machines can perform intelligent tasks which involves operations very similar to the human brain. Machine learning is the subset of AI where machines learn from the experience or data, machines can perform certain tasks without being programmed to do so.
4. What is deep learning?
Deep learning is part of machine learning family which is inspired by the working of human brain, it uses the concept of artificial neural network which is replica of biological neural network. Deep learning is used for the datasets with large number of observations where feature extraction is complicated. It can be used to solve various problems such as image classification, object detection, sentiment analysis, etc.
5. In your data science career, have you encountered scenario where you had to build model for a dataset of 8 GB on a machine having RAM of 4GB, how did you solve this?
With the help of Numpy we can load the entire dataset into an array. Then mapping technique is used to index the array. This data is passed in the form of batches to a neural network.
In case of machine learning models such as SVM, there is a concept called partial fit where the data is divided into subsets and these subsets are used to fit the model. The process is repeated for other subsets as well.
6. What are the various mathematical concepts you came across while dealing with concepts in data science?
To be a data scientist, one must master concepts such as statistics, probability, arithmetic, differentiation. These are the main concepts which are used in various algorithms, loss functions, data analysis, identifying errors and outliers.
7. Which one would be the preferred language for text related analysis? Python or R?
Python is the best for the text analytics as it has various libraries such as pandas, nltk, etc. which help us with easier analytics tools.
8. Why is data wrangling considered as one of the important steps in data analysis?
Data science as a field involves lot of process in which data wrangling is one among them. Data wrangling is a process of cleaning the data to fix the errors, missing values, outliers, etc. and reformatting the dataset to make it compatible for the further analysis or steps. This constitutes 60% of the lifecycle. The incorrect dataset will lead to poor analysis which in turn will lead to poor modelling and thus it is considered as the important step.
9. Why is exploratory data analysis needed?
Exploratory data analysis or EDA is the step where the data is analysed by plotting graphs, using statistical calculations, etc. It helps us understand the data distribution, statistical values, missing values, outliers etc. This step is needed to get insights of the dataset.
10. What is tensorflow? How is it useful?
Tensorflow is an end-to-end open source platform which supports variety of tools and libraries helpful in building machine learning models. The flexibility in the usage has made tensorflow, one of the most important part of deep learning. Most of the models developed can be built using tensorflow.
So these were some of the most frequently asked data science interview questions. If you want to know where data science is used, read our blog on "Domains that use Data Science"