Data Science to Understand Corona Virus Pandemic
The quick spread and harmful effects of COVID-19 has caused individuals to feel vulnerable and terrified. In the wild occasions, data science has been at the bleeding edge in identifying and predicting COVID-19 solutions. The motivation behind this blog is to give individuals hope in these uncertain times by acknowledging them more about how data scientists are working day and night to learn and find solutions with data science to understand corona virus as much they can.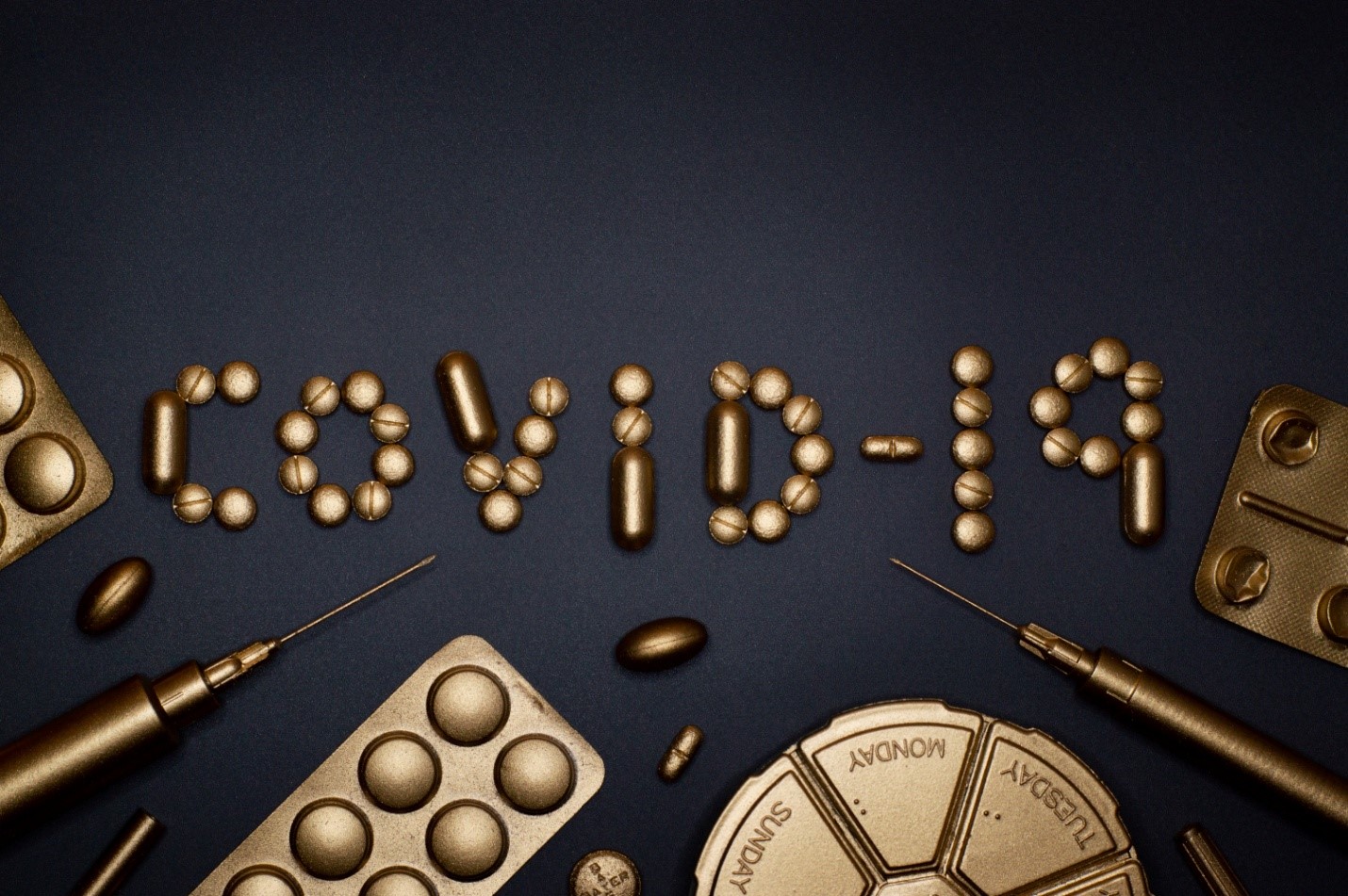 HANDLING CONTACT TRACES
Contact tracing is a powerful method to slow COVID-19. It includes connecting with an individual's nearby contacts after they have tested positive for the infection and also advises them to stay alert or even self-isolate for their advantages. Contact tracing is tedious, although it's getting simpler as more individuals are paying attention to social distancing.
The specialists dealing with the undertaking affirmed that scientific models have proved how traditional strategies for contact tracing utilized are not quick enough to completely slow the spread of COVID-19. Hence they made a cell phone-based solution to eliminate the need for individuals to call the contacts physically. Rather, those gatherings get instant messages and cautions affirming the requirement for self-isolation and to consider other safety measures. The analysts explained that their methodology will work best if taken seriously by all citizens.
MACHINE LEARNING TO FIND POSSIBLE CURES
In the race to confine the COVID-19 spread, scientists are working as fast as conceivable to reveal viable medicines. The normal procedure of antibody discovery in a lab takes years. However use of Machine Learning takes just seven days to screen for helpful antibodies with a high probability of accomplishment. Additionally this technique is less expensive than customary ones. Utilizing this facilitated strategy could be vital in proficiently discovering interventions that could work for corona virus patients.
DATA MODELING AND PREDICTIONS
Once there is enough data, the questions arises: What is going to happen next? How will the virus spread etc.
Data scientists, in collaboration with other researchers, are working day and night to find answers to these questions. Precaution is better than cure, hence predicting what's going to happen in the future and finding solution to that before hand is the best step to take for the welfare of mankind, and this is possible with data modeling and predictions and is being practiced by the data scientists.
DATA VISUALIZATION AND COMMUNICATION
Info graphics and data representation are a valuable and supportive method of placing risks and numbers into point of view. Data scientists have the experience and comprehension to precisely and helpfully put this data into a context that is visually appealing but then straightforward. They can likewise add consistently refreshed data sources from the most recent information, consequently ensuring that everybody is updated with the most recent numbers. This helps to aware people what's happening around them which in turn helps them take responsive measures accordingly.
SUMMARY
Having enough knowledge about this corona virus Pandemic will help save lives and the data scientists are on it to help aware people as much as possible. The above mentioned are some ways data science is used to understand corona virus pandemic.