Data Scientist VS Statistician
Since the expression "data scientist" has come into the tech field, there is a lot of confusion between the fields of statistics and data science, but practically speaking, the fields contrast in various key ways, statistics is a numerical based field which looks to gather and decipher quantitative information. Conversely, data science is a multidisciplinary field which utilizes scientific techniques and systems to extricate information from data that could be further useful. In this article there is going to be more discussion about the differences between data scientist and statistician.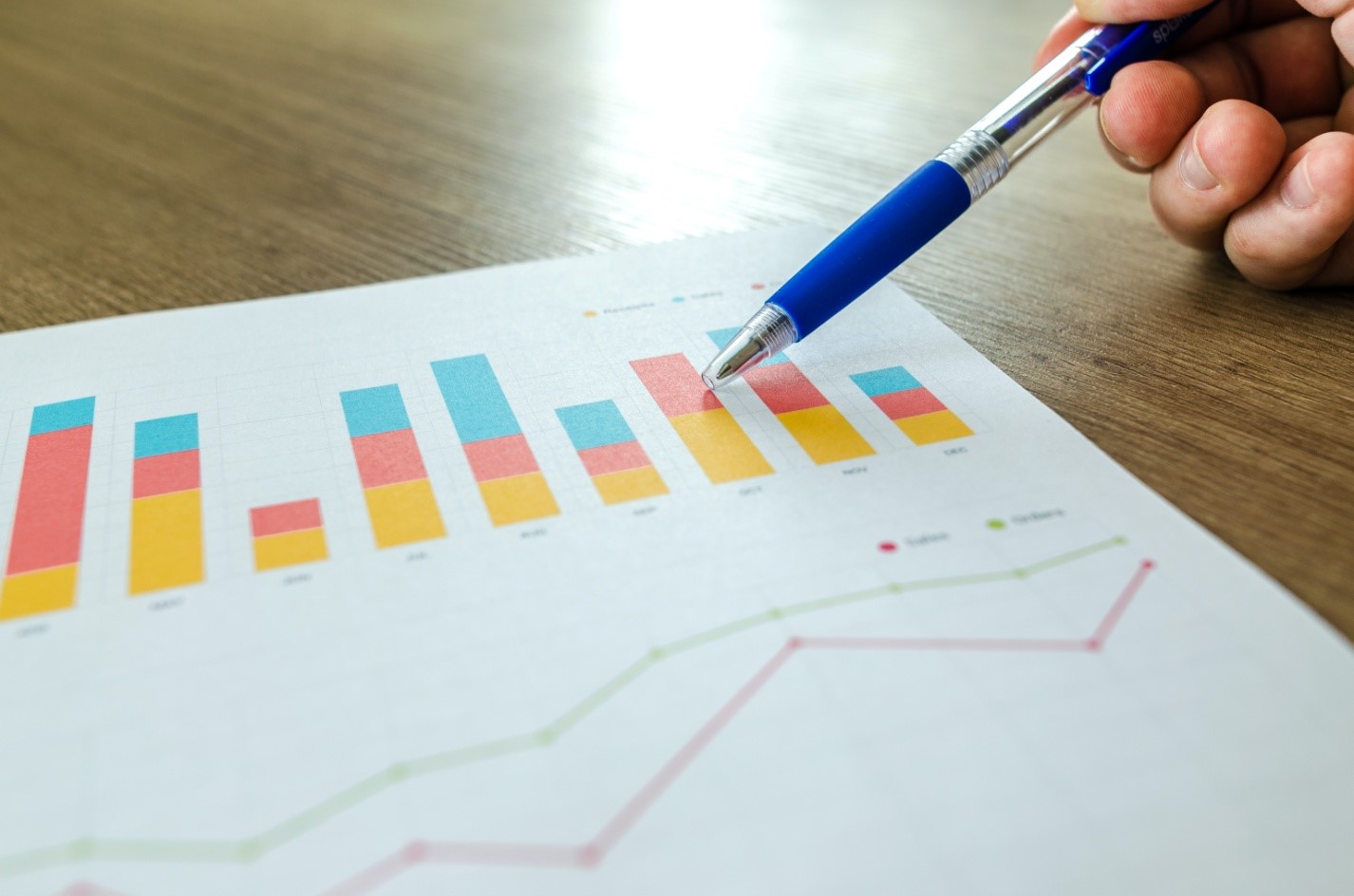 DATA SCIENTIST
Data scientists are the ones who are generally known to analyze the big data or data repositories that are maintained by an organization/company or a website's existence but are of virtually of no use as far as the strategic or monetary benefit is concerned. These Data scientists are usually equipped with the statistical models and analyze the old and current data from these data stores to thrive recommendations and suggestions for optimal business decision making that would benefit the companies in a long run.
They are mostly part of the marketing and planning process and help identify the useful insights and derive statistical data for better executing, monitoring and planning result-driven marketing strategies.
STATISTICIAN
Statisticians are known to collect data and analyze them; they look for patterns that are useful to explain the behavior of different things around the world. They mostly design and build models using data. These models can be useful to help understand the world better and to make remarkable predictions.
An example of what statisticians do with data: "It has been proven that the celebration of birthdays is healthy. Statistical data show that those humans who celebrate birthdays live longer". They build facts out of data.
The statistician will develop and apply statistical or mathematical theories to later obtain meaningful information and help solve real-world problems. They collect and analyze data, obtain information and use it in different industries, such as engineering, science, and business. That numerical data which is collected helps the companies or clients to understand the quantitative data and predict potential trends that will be beneficial in making business or any other decisions.
SKILLS OF A DATA SCIENTIST
* R Programming
* Python coding
* Hadoop platform
* SQL database coding
* Machine learning and AI
* Data visualization
* Ability to work with unstructured data
* Communication skills
SKILLS OF A STATISTICIAN
* High theoretical knowledge in probability and inference
* Analytical skills
* Numerical skills
* Computer literacy
* Problem solving skills
* Accuracy and attention to detail
SUMMARY
Although many similarities, the 2 fields differ in many ways.
A data scientist is usually the one who is better at collecting, storing, augmenting and preparing the data while a statistician is usually the one who is better at designing new statistical procedure and analyzing statistical results and both are equally important for a company as ultimately both statisticians and data scientists aim to extract knowledge from data and help the company grow.