Data Visualization using Python
My day-to-day as a Data scientist requires a great deal of experimentation. That means one relies a lot on data visualization to explore the dataset and clear them accordingly. Data Visualization is the graphic representation of data. In this article we will look at data visualization using python.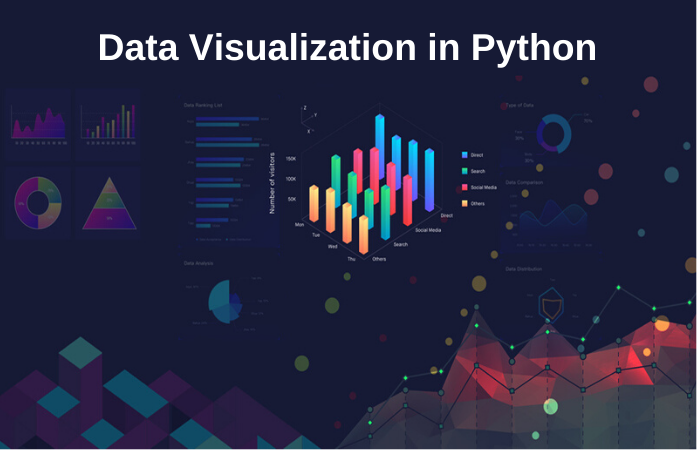 Matplotlib:
There is a lot of chance that matplotlib is used in the data science journey. From beginners in data science to experienced professionals building complex data visualizations, matplotlib is usually the default visualization python library data science turn to.

Matplotlib can be used in multiple ways in Python, including Python script, ipython shells, Jupyter Notebooks, and what not! This is why it's often used to create visualizations not just by Data Scientists but also by researchers to create graphs that are of publication quality.
Seaborn:
When one looks at visualizations built by Seaborn, only one word comes to mind – beautiful! Seaborn is built on top of matplotlib and provides a very simple yet intuitive interface for building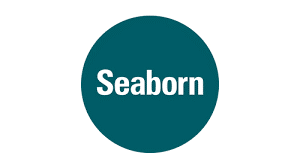 visualizations.
The first unique feature of seaborn is that it is designed in such a way that one writes way lesser code to achieve high-grade visualizations.
The second useful feature of Seaborn is that it supports a plethora of advanced plots like categorical plotting, distribution plotting using Kde, swarm plot, etc.
Bokeh:
Bokeh is a library designed to generate visualizations that are friendly on the web interface and browsers. And that's what the library especially targets.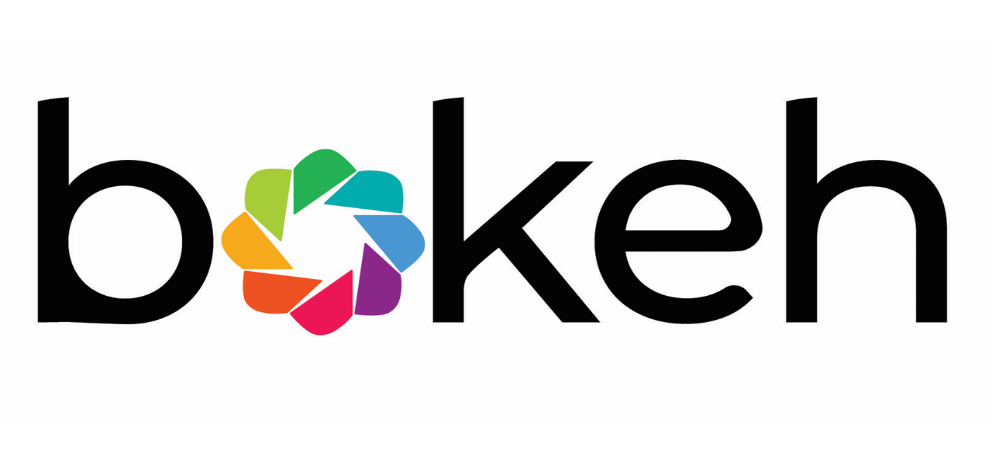 Bokeh supports unique visualizations like Geospatial Plots, Network graphs, etc. right out of the box. If one wants to show these visualizations in a browser, there are options available to export them and one can also use it through Java Script itself!
Altair:
Altair is a declarative library for data visualization. Its principle is that rather than focusing on the code part, one should focus on the visualization part and write as less code as possible and still be able to create beautiful and intuitive plots.
Since Altair uses a declarative style to create plots, it becomes very easy and quick to iterate through visualizations and experiments at a rapid pace when using this library.
Plotly:
The first thing that comes to one's mind when I think about Plotly is interactivity! This data visualization library is by far my go-to library whenever one wants to create visualizations that need to be highly interactive for the user.
Plotly is highly compatible with Jupyter Notebook and Whatever interactive plots one creates can easily be shared in the same manner with one's teammates or end-users.
ggplot:
ggplot is the python version of the famous ggplot2 of R and the Grammar of Graphics language. If one has used it in R before, one will know just how simple it is to create plots using this library.
ggplot is also a declarative style library like Bokeh but is also tightly coupled with Pandas. This means one can easily build visualizations using panda's data frame itself!
Conclusion:
Data Visualization has emerged as a powerful and widely appliable tool for analyzing interpreting large and complex data.