GPU Accelerated Processing
A Graphical Processing Unit (GPU) is a specialized electronic circuit designed to rapidly manipulate and alert memory to accelerate the creation of images in a frame buffer intended for output to a display device. In this article we will see what GPU Accelerated Processing is.
GPU-accelerated computing is the employment of a graphics processing unit along with a computer processing unit (CPU) to facilitate processing-intensive operations such as deep learning, analytics, and engineering applications.
GPU provides far superior application performance by removing processing-intensive application sections to it. GPU-accelerated computing deployment is growing in popularity due to the large variety of applications in which it could be used, such as artificial intelligence, drones, robots, or automatic cars.
From the perceptive of the user, it accelerates functions by moving the computer-intensive sections of the applications to the GPU while remaining sections are allowed to execute in the CPU.
While the CPU is comprised of cores designed for sequential serial processing, the GPU is designed with a parallel architecture consisting of more efficient yet smaller cores that can easily handle multiple tasks in parallel.
As a result, in GPU-accelerated computing, while sequential calculations are performed in the CPU, highly complicated calculations are computed in parallel in the GPU.
Meta-description:
With Graphical Processing Unit Accelerated Computing, users can experience a faster and smoother running of applications, compared to a CPU. This enhanced performance id utilized by the graphic design companies for engineering and general-purpose scientific computing.
GPU was developed by NVIDIA in 2007, and since then, has aided in providing far superior application performance. It achieves this by removing process-intensive application sections. Today, GPU-accelerated computers can be employed in an array of rapidly developing fields.
How does GPU work?
The GPU enhances application performance on the CPU by offloading some of the portions of the code which are time-consuming and require plenty of computing, while the rest of the applications still runs on the CPU. So, for the user, this means that the application runs must faster and smoother as it uses the massively parallel processing power of the GPU to boost performance. This is referred to as heterogeneous or hybrid computing.
GPU-accelerated computing has plenty of uses in all kinds of areas, including video editing, fluid simulations, medical imaging, and color grading, by the best graphic design companies and top UX design firms.
Harmonizing Virtualization with Acceleration:
Vran is about 5G becoming software-defined and programmable. By definition, Vran involves disaggregation of software and hardware. There's is a cost to this: a lower degree of system integration implying lower performance.
Requirements:
NVIDIA GPUs offer an acceleration platform that delivers performance and programmability. Here are outline key requirements which the platform fulfills:
Cloud-native and well-integrated with virtualization
Programmable in C and C++ with a flexible programming model
An ecosystem of tools and libraries
Availability of design professionals across many industries and academic research
Mass-market and mass-production volumes
The ability to scale from very small to very large deployments
A roadmap of increasing computer capability
The CUDA ecosystem encompasses a large and vibrant developer community with access to outstanding libraries of common computational building blocks.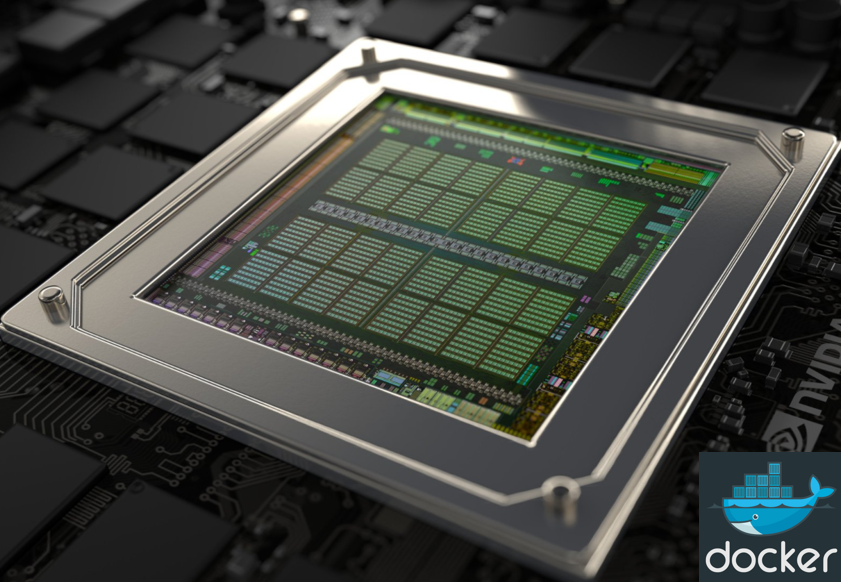 Conclusion:
GPU computing has been evolving over the years and now it is an indispensable part of computing systems in various application areas. As with the other technologies, it has emerged from the needs. One believes that GPUs will play a crucial role in the development of the smart applications of the future.