How Data Science has changed the Health Sector
Introduction
Data science is the field which has its influence in many sectors, healthcare is one among them. Since data science is set of various tasks like data collection, data cleaning, data analysis, data modelling and many more, these techniques are widely applied for variety of data generated in health sector.
When a human being is involved in any task, there is margin for human error, which can be avoided by the application of data science. This blog focuses on few of the applications of data science which has changed the face of healthcare in terms of time efficiency, cost management, etc. Let us discuss few of them.
Data science in Medical Imaging
Medical imaging refers to visual representation of inner parts of body used for clinical analysis and medical examinations. X-Ray, MRI, etc are the examples of medical imaging. Doctors manually examine these reports and suggest the required treatment, which is the usual way, but there is margin for error since examiner can only examine the visible section of the report, the microscopic disproportion wouldn't be recognized, and chances of wrong diagnosis is higher.
The advancement in data science especially in deep learning techniques have made it easier to deal with the image related problems. Using deep learning models such as CNN, it is easier to perform image segmentation which analyses image pixel by pixel and helps in getting better results. We can also use machine learning classification techniques for image classification based on the features of image.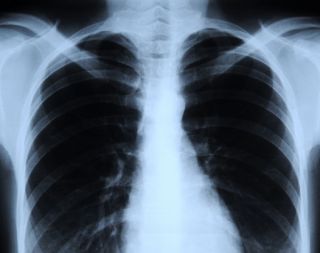 Prescription risk alert
Data science has also proven to be efficient in medicine prescription by reducing the risk of wrong medication. Based on the set of features a machine learning model can alert the physician whether the prescribed medicine violates the standard treatment process. This will benefit by avoiding any complications by prescribing wrong medication.
Enhanced patient engagement
The present healthcare associations follow a worth based consideration approach, and patient engagement is considered a critical job in it. Henceforth it has become a top need for medicinal services suppliers to expand quiet cooperation in the treatment plan. They put essentially in creating systems to meet the desires for the educated patient network.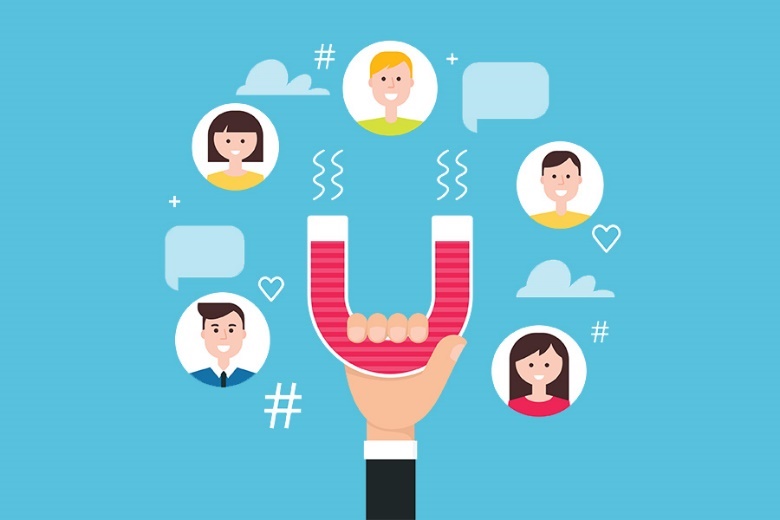 Huge information examination can be viably placed without hesitation by healthcare providers to guarantee that patients effectively take part in their consideration. AI, machine learning, and NLP can be utilized to draw noteworthy bits of knowledge and create prescient hazard scores to improve care coordination. It fundamentally works with individuals who undergo chronic disease management plans.
Reduced doctor visit
With the assistance of Artificial intelligence, mobile applications are equipped for giving essential medicinal services now. Patients can portray the side effects, ask questions, and take tips and proposals from the keen chatbots whenever as opposed to waiting for doctor's appointment. It gives ideal updates about the prescriptions and treatment methodologies and even aides in fixing a meeting with the specialist.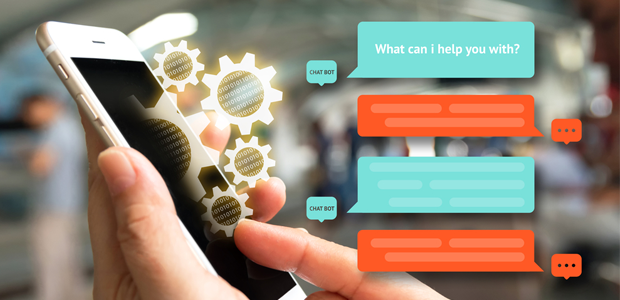 AI based applications are advantageous for the both patients and doctors. It helps doctors to attend complicated, critical cases, patients get nonstop help. It helps the patient in following a sound way of life which in the long run prompts better well being results.
Improved Data Security
Healthcare sector is exceptionally inclined to data breaches as it involves individual information such as Social Security Number, Medical history data, etc. which is rewarding data for misuse. Therefore, guaranteeing digital security of health information is a monstrous task for any medical services association. Numerous medical services suppliers are utilizing data analytics tools to recognize changes in organized traffic or distinguish the event of a digital threat. Besides, Big data helps in smoothing out the protection guarantee process prompting quicker and better returns for the patient while distinguishing fake and erroneous cases.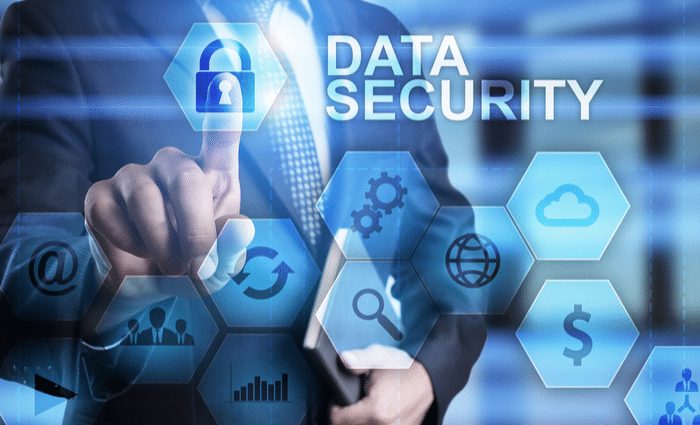 There are many more applications in healthcare which has not only improved the way they used to operate but have significantly improved customer experience. Data science is booming and no wonder if we see further enhancements in this sector.
If you missed out the blog on what Data Science is, go check out here.