How Data Science Is Revolutionizing Our Social Visibility
The rise of artificial intelligence has been well documented, but how exactly can it enhance one's social media marketing strategies?
Artificial Intelligence has the potential to revolutionize the social visibility of brands, paving the way for a more incisive approach towards marketing.
The huge potential of AI in social media has led to Markets and Markets forecasting that the industry of deep learning, machine learning, and NLP within sales marketing, customer experience management, and predictive risk assessment within social platforms will grow.
Exploring AI:
The definition of AI varies depending on who one asks, But the chart above illustrates its value to various organizations. While AI is still greeted with an air of mystique among many, the technology is all around. Entertainment services like Netflix and Amazon Prime also utilize the capabilities of AI to provide bespoke recommendations for users.
Machine Learning is a driving force behind the impressive voracity od AI. It's a subset that allows machines to make intelligent predictions based on heavy levels of data. AI tools are entirely capable of automatically reviewing the accuracy of their predictions and improving them over time.
Blending AI and UX Together:
Artificial Intelligence has already been pinpointed by the majority of marketers as the single most important trend set to influence the field of user experience over the coming five years.
AI opens the door for social media marketers to get unpredicted access to their audiences and better understand preferences and behavior. This can yield hyper-targeted advertising campaigns that can appeal directly to the interests of targeted users.
Unprecedented Performance Insights:
Artificial Intelligence can help marketers to track and trace the performance of every decision they make using social media platforms. User engagement and advertising campaign performance alike can be accurately analyzed to provide deeper insights through data science.
Already, the vast majority of social media platforms utilize a lot of AI and Machine Learning to make sure that ads are served to the right audience. Nowadays, it may seem like a standard option to offer, but just a few years ago, the data wasn't as accurate as it's now.
As well as marketers, social media platforms utilize AI to keep regular users engaged, from recommendations to Facebook's memories.
Matching AI and Data Science with Social Media:
When it comes to data science, Facebook is the social platform that tops all of its competitors. While the social network isn't as pictorially oriented as, say, Instagram, Facebook is working to utilize its masses of data to create more personalized buying suggestions for users.
Advanced facial recognition technology is a significant development within the AI framework. Recognition software can provide people with tagging suggestions and identify friends in pictures.
There's plenty of scope for advertisers to utilize facial recognition in their campaigns, and it's even possible for companies where users can attempt to recognize one's faces with the business to win free products and discounts.
Trending Data:
Platforms like Instagram can bring plenty of opportunities for marketers thanks to how they pick up on trending posts and stories worldwide and add them to personalized explore pages. This presents a great opportunity for marketers to reach broader audiences efficiently.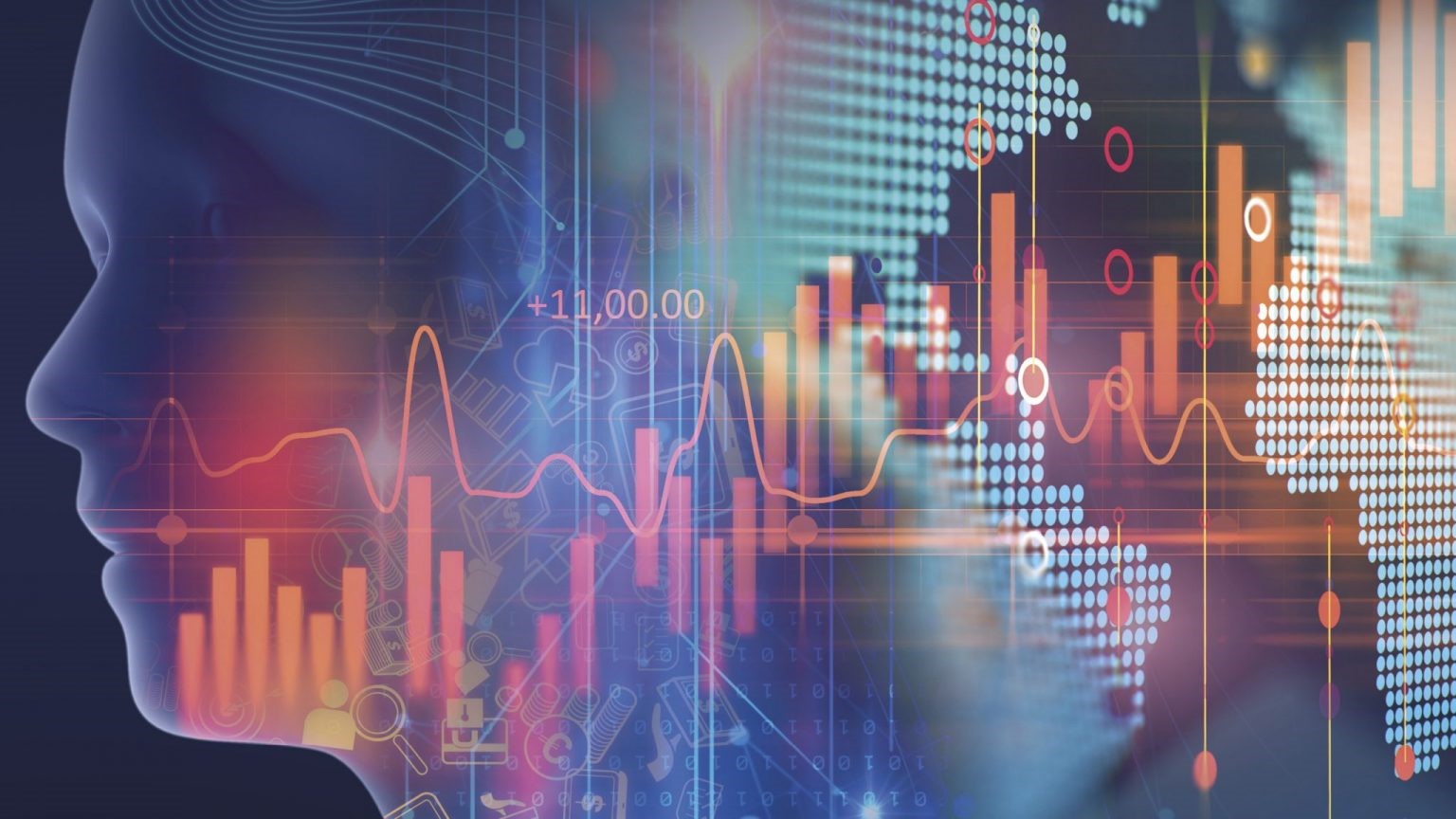 Summing it Up!
There's no doubt that AI has a huge role to play in the marketing approaches of businesses in the future. Its adoption may be widespread that rather than it being a case of using AI and Data Science to gain a cutting edge.