How is Artificial Intelligence Influencing our Daily Lives
Many of the applications we use today are based on Artificial Intelligence. Through this blog, you'll explore some of the best examples of AI that affect our daily lives. The application of AI spread not only in business but also in our daily routine too.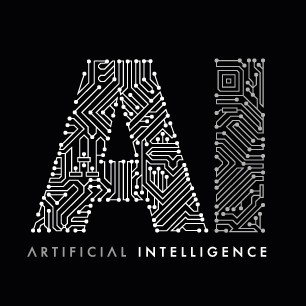 So, here is a set of wonderful AI applications that you must checkout. Indeed, we are moving towards a dynamic technology era that one could have never imagined. Starting from your wake-up to your routine activities. AI's presence is much appreciated. Therefore, Artificial Intelligence is making significant mark in our daily schedule and making our lives comfortable.
Impact of Artificial Intelligence
Here is an overview of interesting AI applications. Be ready to explore the apps defining your present and future.
Google Predictive Searches:
Whenever you start typing a search title, google give us a drop-down list with set of recommendations, that changes as you add more characters to search title.
Google search employs a predictive search algorithm. This is based on data it gathers about your likes. This is how AI works in google search engines.
Mobile Banking:
A big thanks to AI, you can enjoy personalized customer service with a good security platform. These days mobile banking apps are even incorporated with Chatbots.
You keep receiving bill payment remainders, transaction notifications at your home with the help of advancement in Artificial Intelligence.
Social Media:
Social Media is no different when we talk about technology advancement. You can locate and communicate with your family, friends, and associate with much ease. Some platforms where AI is much used:
LinkedIn
Instagram
Facebook
LinkedIn uses AI for matching applications with jobs. It provides much appropriate matches for candidates as well as employees.
Movies and Music Recommendations:
Algorithm of AI is are quite capable to predict your choices also. Not only this, such apps can give you recommendations of music too. Just think of AI deployed by platforms like Netflix. Even music apps such as Spotify and wink do the same.
Maps and Directions:
Nowadays, no journey starts without Google Maps or other navigation apps. The list of guided instructions are given and this all works-based on AI in action. One can know the amount of traffic ahead. Fastest route to your destination based on traffic can also be decided in it.
Health Care:
It's not a hidden fact that AI has a tremendous influence on Health care too. One can reap benefits from digital consultation apps like Babylon. AI has a unique presence everywhere. The test which are performed are fast and accurate.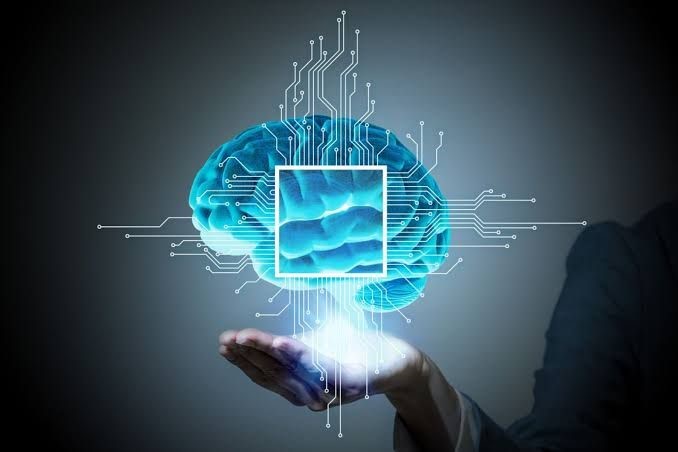 Summary
So, you can just go on and on!! There is no end to the advantages of  growing Artificial Intelligence uses. AI empowers a massive number of programms, to make our lives easier and more efficient.
Moreover, all the apps are getting better and smarter every day. The advancement in technology is helping human kind to be more productive and make the work simpler.