How is Google making use of Artificial Intelligence
This blog is to make one understand the future of artificial intelligence by showcasing how one of the best company in the world- GOOGLE, makes use of it. Let's find out some of the everyday used projects by Google that involves high usage of machine intelligence and understand how it is being used.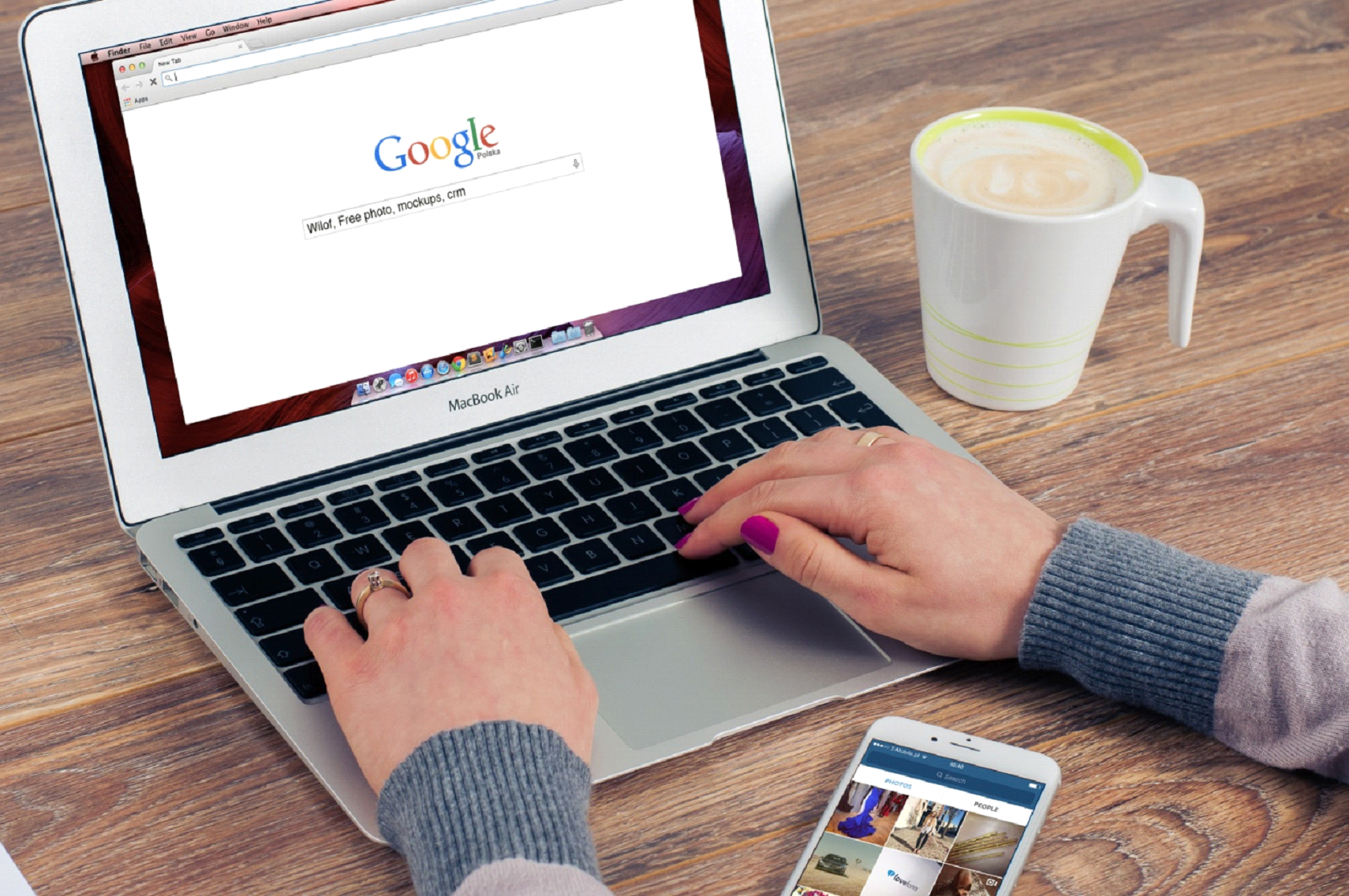 GOOGLE SEARCH ENGINE
Google search engine is incredible! You type a few keywords and magically the search engine finds you the most relevant content that you exactly wanted to see, this definitely is the magic of AI, but there are some other ways also where AI is being used in Google search engine, for example Google uses artificial intelligence for quality control too, back in the days there were people who, with their amazing SEO skills and some other shady practices ( like aggressive keyword stuffing, cloaking, invisible text etc) used to manipulate the best results for the user, and the higher quality content was not given justice, but now with the help of ARTIFICIAL INTELLIGENCE only the best quality content is at the top according to the search preference.
GOOGLE ADSENSE
This feature of Google is what gets it paid the most, the customer pays Google for advertising their product/service and Google takes care of the rest like showing the advertisement to the right set of people at the right time. But do you know how Artificial Intelligence is being used in this process?
The Smart pricing feature – Smart pricing allows advertisers to confidently bid the maximum amount they're willing to pay for clicks on Ad Sense sites, which then grows the advertising pie for publishers.
This helps the advertiser a lot in saving money, and is possible due to AI. Also AI is used to target the right customers with Google's Ad Sense.
GOOGLE MAPS
Google uses a embryonic form of Artificial Intelligence in Google maps, the algorithm used automatically picks the best route for you to reach your destination faster, apart from this a new feature of Google maps – Driving mode also highly incorporates the use of AI and helps estimates where you are headed and helps you navigate without any commands. This feature is now enables only in few countries like the USA, Singapore, Dubai etc as of now.
YOUTUBE
Did you know about the feature of YouTube called the Safe content , it uses Artificial Intelligence learning techniques to ensure that brands are not displayed next to offensive content. Have you ever noticed that YouTube bans the content which indulges into practices like usage of intense cuss words that insults someone/something, child pornography; also it finds videos with copyright issues and bans them, all this happens with the help of AI.
GOOGLE PHOTOS
Google uses Artificial Intelligence to read our pictures, and it does it well, it suggests which photos you should share with your friends, it automatically groups pictures and makes you collages, animations, gifs, portraits etc, it saves the location , time and date of the picture you take and helps you search the picture with the above information, it also classifies faces with its amazing face recognition feature, this feature with the help of AI has made the experience of clicking pictures and creating memories with your loved ones even better.
GOOGLE ASSISTANCE
The Assistant is voice-enabled artificial intelligence (AI) software that bundles machine learning, the Google Knowledge Graph, and voice and image recognition natural language processing (NLP) aims to build a "personal Google for each and every user". The search giant wants to turn AI into a personal helpdesk agent for you by utilizing over 70 billion facts about people, places and things which are fed into its Knowledge Graph and has been highly successful in doing so. It helps you search flights, call somebody, create alerts and do 1000 of other things.
SUMMARY
The above mentioned are just a very few places where Google uses artificial intelligence, there are many other places where it is being used like Gmail's smart reply, Drive's smart scheduling, facial recognition, Google now can also predict death, yes you read it right! They are currently training an artificial intelligence computer to predict whether a patient that has just been admitted into a hospital will die within 24 hours. To conclude "Artificial Intelligence is probably the most important thing humanity has ever worked on" – Sundar Pichai CEO Of Google.