How is MongoDB different from MySQL
Categories

Python

Date

August 7, 2020
The comparison between MongoDB, the poster child of MySQL has been raging for a while now. It is important that one knows the difference between the two as this will assist in making an informed decision.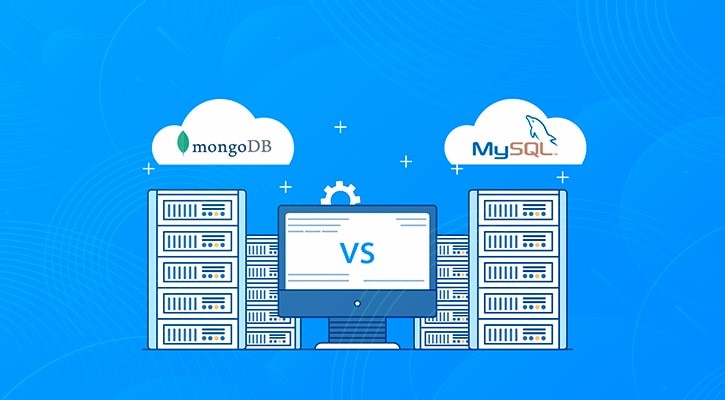 MongoDB uses JavaScript as query language while MySQL uses the Structured Query Language(SQL). Mongo DB is an ideal choice if one has structured or structured data with the potential for rapid growth while MySQL is a great choice if one has structured data and needs a traditional relational database.
Main differences between MongoDB and MySQL:
MySQL is a relational database management system (RDBMS) from the Oracle Corporation. Like other relational systems, MySQL stores data in tables and uses structured query language (SQL) for database access.
In MySQL, predefines the database schema and set up rules to govern the relationships between fields in your table.
MongoDB is a No SQL data as JSON like documents. Documents store related information access. Fields can vary from document to document – there is no need to declare the structured of documents to the system.
Optionally, schema validation can be used to enforce data governance controls over each collection.
Why MongoDB is better: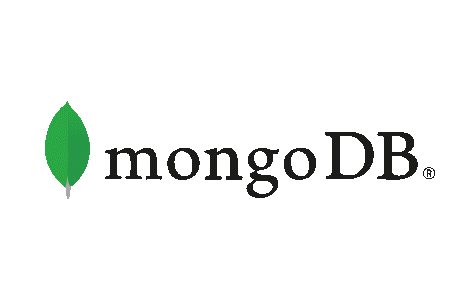 Organizations of all sizes are adopting MongoDB, especially as a cloud database, because it enables them to build applications faster, handle highly diverse data types, and manage applications more efficiently at scale.
Development is simplified as MongoDB documents map naturally at modern, object-oriented programming language. Using it removes the complex object-relational mapping layer that translates an object in code to relational tables.
MongoDB can also be scaled within and across multiple distributed data centers, providing new levels of availability and scalability previously unachievable with relational databases like MySQL.
Always-on Availability:
Replication of data in MongoDB is a first-class citizen-groups of MongoDB nodes that hold the same data set are called replica sets. They enable high availability of data, with developers able to fine-tune their requirements.
MongoDB can natively detect failures, automatically electing a new primary node in less than five seconds in most cases. Applications can continue to function while the malfunctioning node is replaced.
Tuneable consistency guarantees:
MongoDB's real concern and write concern. The application requesting a lower read concern would see lower database latency.
MySQL does not support tuneable consistency guarantees, limiting the options developers have to ensure their applications are available even if several database nodes are down.
Scale Infinitely and Cheaply:
It includes native support in the database for bit data across multiple nodes.
Scale the applications cheaply
No need to change application scale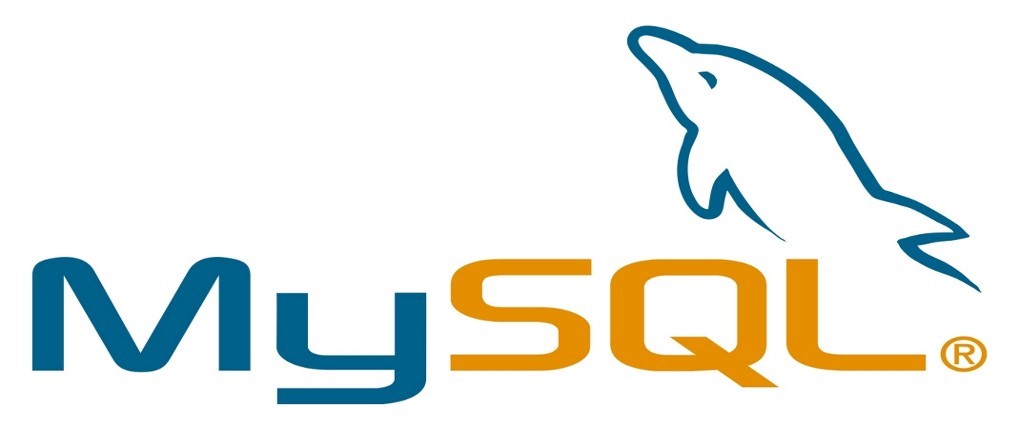 Is MongoDB faster than MySQL:
Database performance can vary widely depending on a number of factors- database design, application query patterns, and load on the database is just a few. Since MongoDB's document model stores related data together, it is often faster to retrieve a single document from MongoDB than to join data across multiple tables in MySQL
Many customers have evaluated and selected MongoDB over MySQL, both because of better performance at scale and for radical improvements to developer productivity.
Conclusion:
Developers and DBAs can combine the flexibility of a fully dynamic schema with the governance controls needed for some applications across all data stored in the database. Thus, MongoDB is widely used by all the developers to improve data access.