How These Top Companies Use Data Science as a Tool for Success
There is always question that, which all company use data science and how, and does it really make a big difference after incorporating this concept in a company?
In this blog you'll learn how these top companies incorporate data science for success, and how big a difference it makes.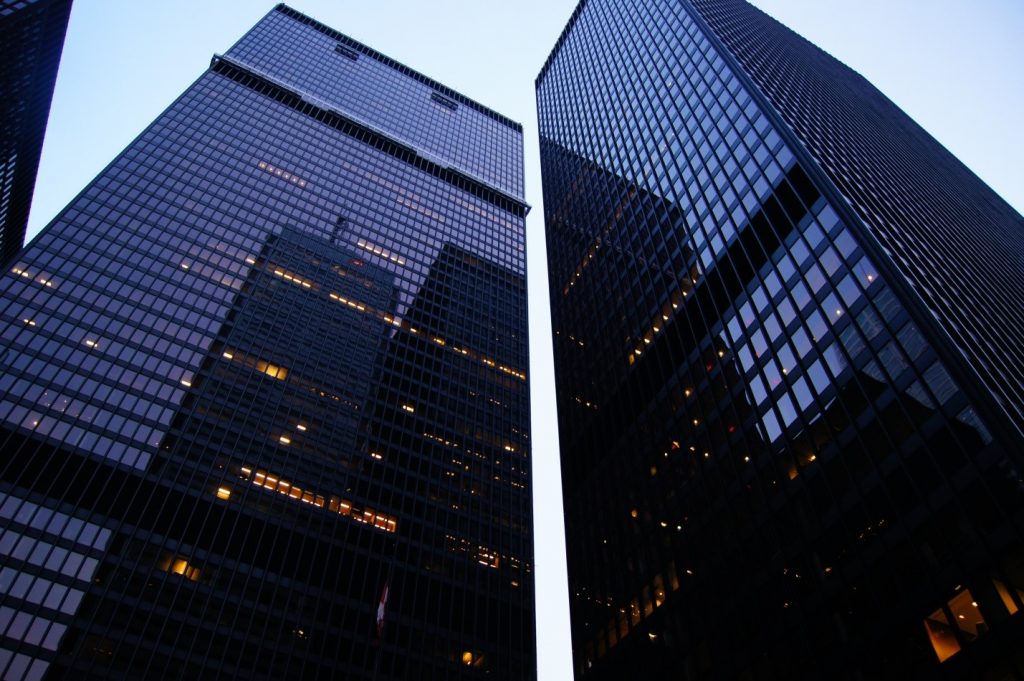 GOOGLE
Everybody knows what Google is, and how dependent we are on Google on our daily life basis, but did you know the main source of revenue of Google is Google Ads/ Ad sense, yes  you read it right, it's not there devices or the applications but there feature where the promote someone else's product/service.
But the question is why do so many people pay Google for this feature of theirs? Here's where the role of a data science comes to place, you are probably aware that Google keeps a tab to all your activity , all your data, information that you use on its services, the places you go, the purchase you make, the search history and literally everything you do, but why? Why is someone else's data so important to them? It's for two reasons mainly,
1.To make things way simpler for you.
2. To help make sales for the person who paid Google for advertisement.
For an example : Google stores the data of restaurants you've previously liked, and it shows you advertisements of the similar kind of restaurant later, both the purposes of the customer and the advertiser is solved here, it's a win-win.
Is this it? No there are several other ways Google uses data science for instance, have you ever gotten stuck in a traffic jam, and did you ever realize Google maps had predicted it before only and wondered how?  Hundreds of millions of people around the world give Google real-time data that it uses to analyze traffic and road conditions, and that's how Google predicts the shortest route without traffic and how much time will it take.
We can definitely say that data is Google's biggest asset, and it definitely uses it to succeed.
MICROSOFT
If you have ever used Microsoft products like, excel, world etc. You would have noticed that Microsoft keeps updating their software's very often, the question is why, and what does it update?
To enhance user experience across Microsoft products and services, Microsoft gather, process, and analyze data to learn where they can improve. They study products and services instrumentation. Also, they determine user sentiment by looking at data from user surveys that they distribute to employees and from Microsoft Helpdesk support data. They analyze text by using key phrase extraction, sentiment analysis, and deep semantic similarity algorithms. These methods and processes help's them to reach user satisfaction level, and discover how an experience can be enhanced. This adaptability that Microsoft has inculcated is mainly with the concept of data science. And that's what makes their products so likeable.
APPLE
It should probably not be a surprise that apple uses big data extensively, all this data helps Apple determine how best to approach new products and services. Applications are the useful tools many people have on their smart phones and tablets, and those tools can collect data on exactly how people use them. This is an important distinction to make, since in the past, designs were made intending to force people to use applications a certain way. Now, Apple can discover how people are using apps in real life and alter future designs to fit with customer tendencies.  Not only this, but it also tracks the everyday activity of a person in the day, and mainly uses its product the smart watch to monitor it and helps one stay fit. There are enormous other ways how apple uses the big data to help the world, and also improve its own services.
FACEBOOK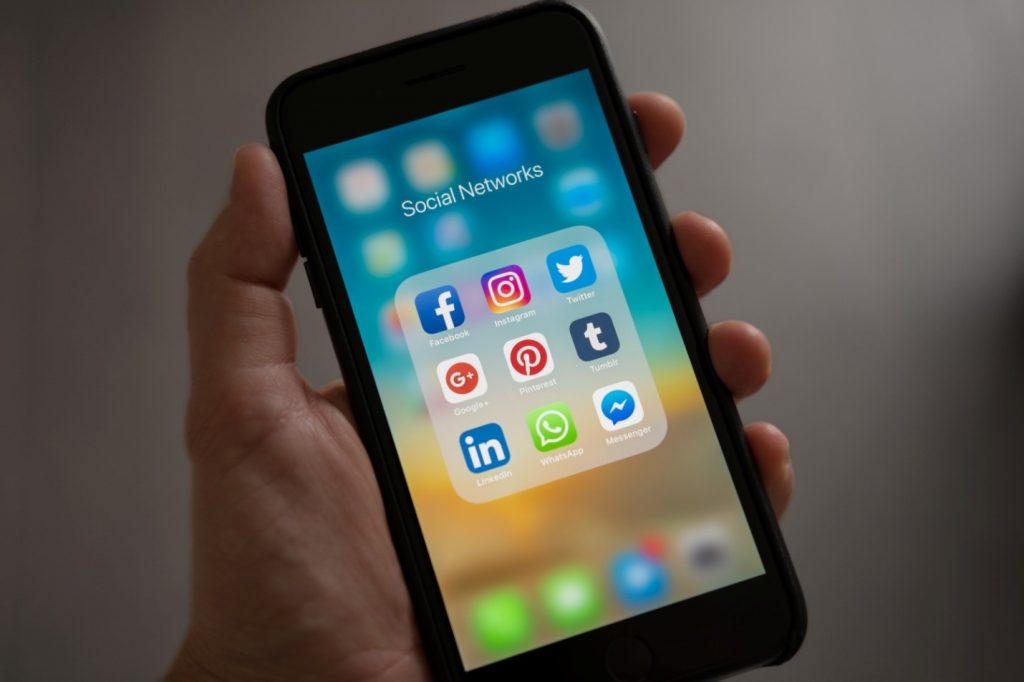 With about 2.60 billion monthly active users, Facebook is the leading social media platform of all times; can you imagine the amount of data it collects from so many users? The number is huge!
Similar to Google the main source of revenue of facebook it's the advertisements, and with the help of data science correct advertisements are shown to correct person at the correct time.  Also it uses data to show what exactly you want to see in the feed, which increases the interaction time with the app.
And hence data science plays a key role in its success.
List of other top companies that use data science in their own ways
Accenture
SAP
ORACLE
FEDex
JP MORGAN
SIEMENS
RELIENCE
HP
AMAZON
NETFLIX
TENCENT
VISA INC
the list just goes on, in this competitive world almost all companies use this concept to make a change.
SUMMARY
In all the above listed examples one can notice how these companies bought in the concept of data science that has made revolutionary changes in the system and have been successful.
This completely answers the question whether using data science as a tool can make a difference in a company, Yes a thousand times yes.