Is Data Science Overhyped?
The people who have been in the industry of Data Science for a long time can relate to this. Many years ago, the industry went crazy for a similar skill known as Business Analytics. Nowadays, the term Data Scientist is exploding on the internet and it is the modern job that seems very promising. So the question comes is data science overhyped?
Data Science industry has multiple roles, Data science is not the only position that one must pursue. If it is dogged into deeper than most important technology called Data Analysts comes into scope. Data analyst must learn mathematics, logics, analysis to crack the data.
Is Data Science Hype?
Yes, of course. Why? Let's see
Big Organizations support:
All the big and small organizations are driving towards data-driven business. Data is useful to get the information. The data generated nowadays is too huge to handle manually. One needs a smart automated technique to analyze and gather insight that will help organizations to improve business.
Big organizations required many people to crack the data and get the information for better processes. The people who work as Data Scientist must update them for every new technology. Competition is a major factor and the one who doesn't practice Data Scientist in his business will soon go outdated.
Huge Job Opportunities:
LinkedIn statistics analyzed the data and ranked data scientists first in "The most promising job of 2019". There is a shortage of a lot of skilled Data Scientists and the number of jobs for this profile is rapidly increasing.
But this doesn't decide that Data Science is hyped. There are many other factors supporting this statement.
Various Job Profiles:
Data Science is a vast field and the definition of a Data Scientist slightly varies in different organizations. A Data Scientist can apply in for multiple job profiles like Data Analyst, Machine Learning Engineer, Data Analyst Consultant, Big Data Engineer, etc.
All these job roles, with different salaries, will affect Data Science to be Hyped.
Money Tree:
As the demand for data scientists is high and the supply is very low therefore organizations are paying good loans of money.
An experienced and talented Data Scientist's salary is off the charts. This reason could be a chance for hyped. But, in this era data scientist are increasing with good skills and clearing the hunger of organizations with ease work.
Less Competition:
Although everyone might be talking about data science, skilled people are fewer numbers. That is why the data science job is easily available. Some big companies predict that Data Scientist jobs will be in demand soon.
Demand for them is real but, people will not stop till then. Extension for this like analytics will come up beating data science.
The hype will still be there but now let's point out another flip side of the story. Reasons why people are switching from Data science careers
Unsuitable Infrastructure
Uncertainty
Managers Misinterpretation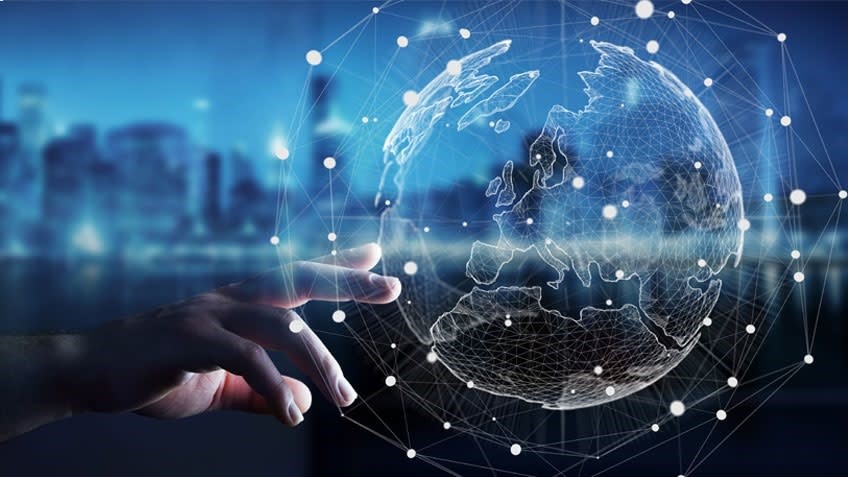 Summing it up!!
People are excited about Data Science way too much and therefore everyone wants to move towards data science. Of course, there are a lot of benefits and areas where it excels. One can take advantage but before that knowledge about that technology and how it in the organization flows should be known. This will make things easier for everyone. So it wouldn't be completely correct to raise the question 'Is Data Science Overhyped?'