Job Opportunities in the Field of Python
Categories

Python

Date

August 10, 2020
Python is one of the most broadly utilized programming language, and it has been around for over 29 years now. With the world running on virtual products, software's and web applications; programming is the top skill to learn. A well known programming language is Python, one can have an exceptionally fruitful career in this field. Today, it is one of the most demanding skills in the whole programming area. Python slices development time down to half with its easy to understand language structure, easy syntax and simple compilation features. Now let's understand the job opportunities in this field and discuss different careers that are perfect for applicants with python skills and also understand what work they involve.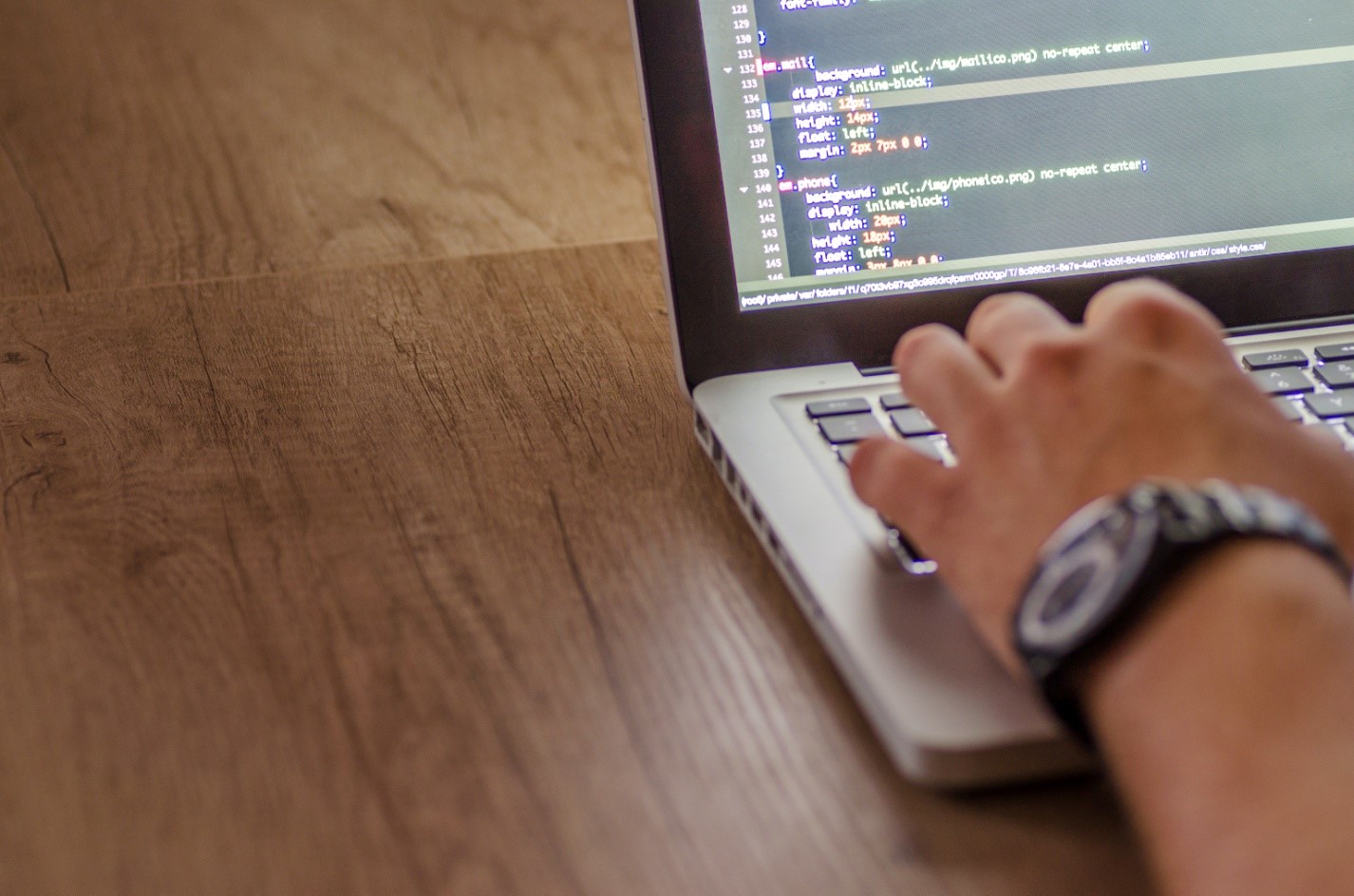 1. SOFTWARE ENGINEER
One of the top most choice of a python enthusiast to get a career in, is as a software engineer, the work of a software engineer mainly involves analyzing user requirements, write operational documents, write and test code, consult clients, develop existing programs, automate tasks and reviewing and debugging codes.
2. DevOps ENGINEER
DevOps is set of practices that involve software advancements and IT activities. The everyday work of a DevOps engineer involves analyzing and resolving technical issues, deploying updates and fixes, developing scripts to automate visualization, designing procedures for maintenance and troubleshooting.
3. DATA SCIENTISTS
A large set of data scientists use python for creating extra ordinary models/projects, the work of a data scientists involves designing predictive models, indentifying data source and automating the collection, processing data and analyzing it to discover trends, performing data visualization, proposing solution to business challenges etc. Data science is a very broad field and a very rewarding career to opt, and also has a high pay grade.
4. PRODUCT MANAGER
Python saves time by automating reporting and analysis, as the name suggests a product managers work is to basically managing and making the product grow to make it more pleasing to the customers, by maybe adding new features, researching on the current trend, filling the demand of the users of that product etc. Data plays a huge role in this, which is why companies are hiring people with python skills for the post of a product manager.
5. DATA ANALYST
If making sense out of big amounts of data appeal you then this role could suit you a lot, A Data Analyst's work is to interpret data and transform it into information which can offer approaches to improve a business. Numerous organizations are searching for somebody who can filter through huge arrangements of data, and a great method to achieve that is by utilizing Python. The job demand in this field is huge and is increasing day by day.
6. FREELANCING
A lot of python developers work as freelancers by doing tasks which involve building websites, solving data analytics problems, optimizing data algorithms, implementing data protection and security, writing codes as per demand of the client, educating/teaching python etc. Many people now work part time and full time as freelancers and earn a good wage.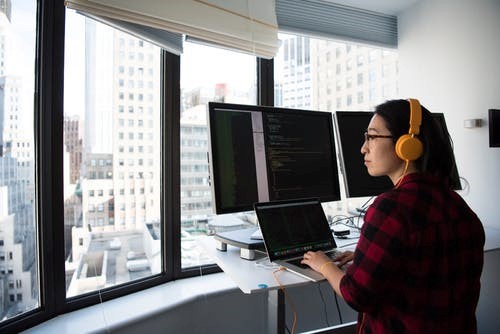 SUMMARY
The career choice in this field is huge, the pay grade is also enormous, depending on the field of expertise and interest one can choose what is best suited for them. Python is no longer limited only for computer engineers or programmers; anyone who is interested and dedicated can learn and fetch a job.