Major Concerns Related to Data
One might have heard that the job of a data engineer is not easy, so here's the question for you, what makes it tough? The answer would be, these following concerns related to data that you are going to learn now.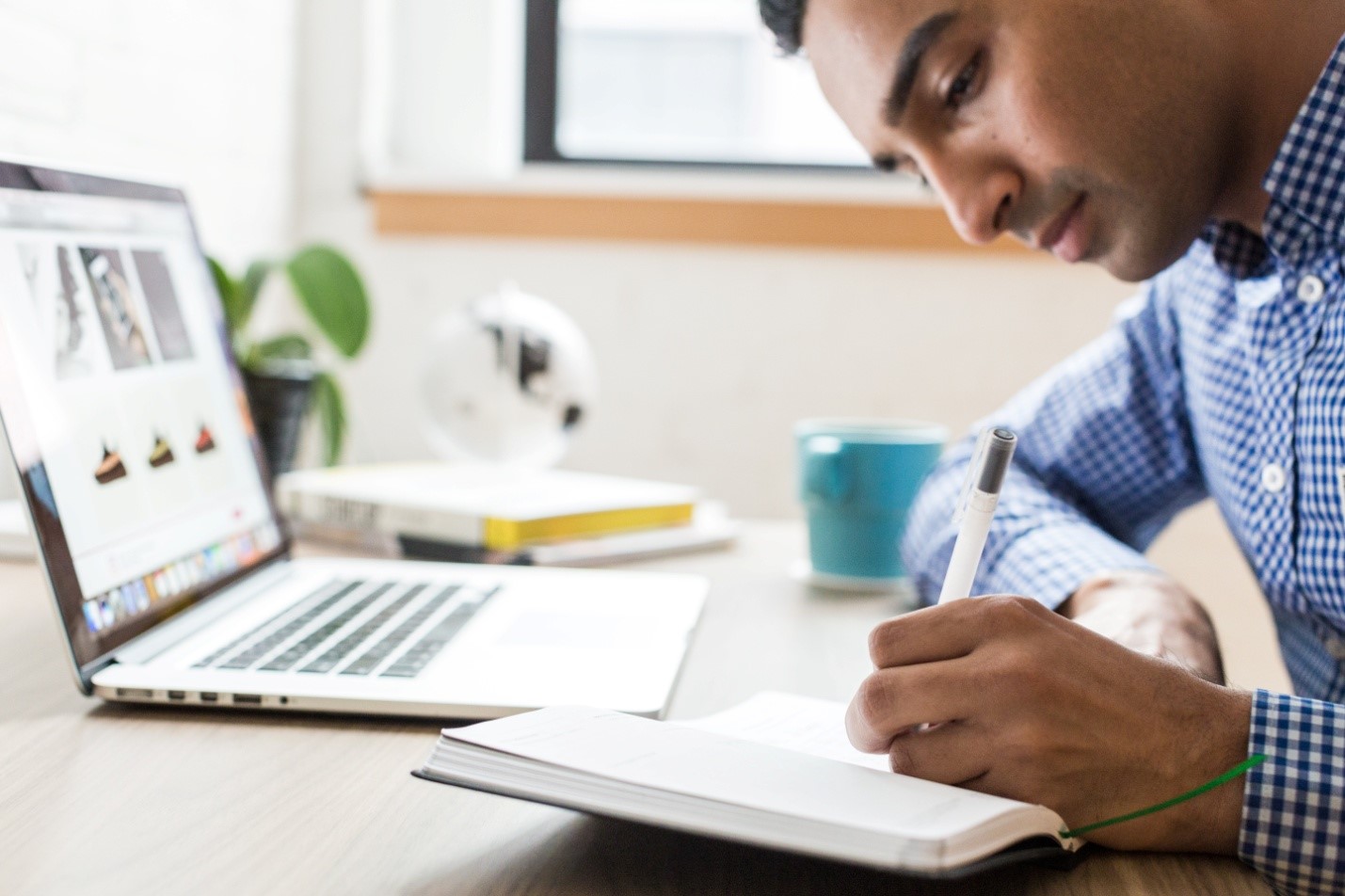 DATA SECURITY

Data security refers to the process of protecting data from unauthorized access and data corruption throughout its lifecycle. But it is not as easy as it sounds, it is a very big job for data engineers to keep their data safe and sound, if the data is not kept safe it will be of no use to them, there are several reasons why it is not easy to keep the data safe like, lack of designed security, anonymity concerns, the data diversity is complex i.e. the more complex data sets are, the more difficult it is to protect, comparatively less money is being spent on security of the data, data brokers , when the data is sold to the third party, there is a lot of manipulation that could take place and that would give more inaccurate results. These are some of the reasons why keeping the security of the data intact is really tough.
DATA QUALITY

In simple words the data quality is high if it fits for being used in operations, decision making, and research analysis. And the quality is not good enough if there is a lot of noise in the data, another big concern of a data engineer is the bad quality data, since there is an ample amount of data that exists and needs to be filtered, by the time it comes for use the data quality is reduced and later is of no use to the company.
NOISE IN THE SIGNAL
Noisy data is the one with large number of meaningless information present in it. The main aim is to find the signal for the piece they are working, The problem occurs when they find signal in the noisy data, as it gets really tough for them to figure out the noise, eliminate it , find the useful and use it.
DUPLICATES
Imagine how annoying it is that, after hours of research if one finds multiple copies of the same record which might produce incorrect signals, this can happen because of several reasons like human error, or a mistake in the algorithm , This also uses a lot of space which in turn is one from many of concerns related to data.
INCOMPLETE DATA
As the name suggests incomplete data can be very stressful for a company; certain files might get deleted, or might be because of corruption of data, incomplete data is another failure, which can lead to wrong results.
DATA DISCRIMINATION
It is not acceptable to discriminate people against the data we have on their lives, for an example while giving a loan a bank checks the persons previous data and later provides loan, but what if the person ,even though as the data suggests has access to the loan but later is not able to repay, or the other way round what if the person does not have access to the loan but he can pay the loan easily, this is called data discrimination, which can increase the problems of a company instead of reducing it.
DATA PRIVACY
One uses applications which have made lives way simpler but at what cost? Can we control the amount of data that we give to them? In fact leaked data used without consent is the reason of so many online scams happening off lately. So yes data privacy is a huge concern as it can get leaked very easily.
DATA STORAGE
The amount of data that a company uses for making things beautiful, easier and useful is in trillions.
So it is a little obvious that they have to spend a fortune for the storage. And in the coming era storage of data is going to be one of the biggest problems of a company.

SUMMARY
The above listed are quite a number of problems a data engineer faces, and one can definitely conclude saying, there are a lot of problems that takes place due to these major concerns related to data that is been used. And hence makes data science a really tough profession.