Python for Data Science
Categories

Python

Date

August 31, 2020
While there are so many languages out there, Python is a must-learn programming language for the professionals working in the data science domain. There is an increased demand for a skilled data scientist in the IT industry, and Python has evolved as the most preferred programming language.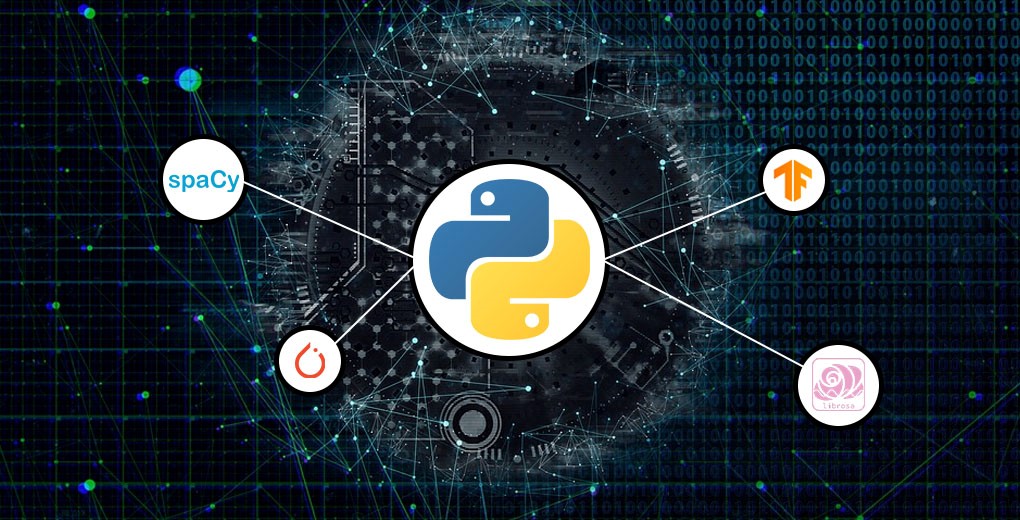 With the help of this blog on Python for Data Science, one will understand why python is considered to be the most preferred language. Now, let's have a look at the basic features of python and its domain scenarios.
Why Python for Data Science?
As one knows, so many programming languages are providing the much-needed options to execute Data Science jobs. It has become difficult a handpick a specific language.
But it is data that provides a peep into these languages that are making their way into the world of Data Science, i.e., nothing can be as compelling as the data itself unveiling the results of the comparison between different Data Science tools.
Python as a 'Leader'
Python is one of the fastest-growing programming languages in the world which is quite easy to learn. Being a high-level programming language, Python is widely used in mobile app development, web development, software development, and in the analysis and computing of numeric and scientific data.
Python programming language can run on any platform, from Windows to Linux to Macintosh, etc.
Why is Python Preferred over others?
Codes in Python are written in a very 'natural' style; that's the reason, it is easy to read and understanding. Some of the features of Python that make it a popular language in data science applications are:
Python is a popular data science tool, which is ahead of SQL and SAS and comes neat to R, with 35 percent of data analysts using it.
Python is known to be an extremely scalable language compared to other languages, like R, and is faster to use than MATLAB or Stata.
It is scalable nature lies in its flexibility during problem-solving because of which even YOUTUBE has migrated to python.
One of the major factors behind the remarkable upsurge of python in the industry is its ecosystem. Many volunteers are developing python libraries these days as python has extended its hand to the data science community.
Graphics and visualizations:
Python provides various graphical and visualization options which are very helpful for generating insights into the data available.
Matplotlib is a plotting library in python that provides a solid base around which other libraries like Seaborn, pandas, and ggplot have been successfully built.
Python Libraries for Data Science:
Python has gained immense popularity as a general-purpose, high-level back-end programming language for creating the prototype and developing applications.
Below are few Python libraries which are widely used in the field related to Data Science.
It is an extensive python library which is used for scientific computations.
It leverages the usage of sophisticated functions, N-dimensional array object, tools for integrating C/C++ and FORTRAN code, mathematical concepts like linear algebra.
It is another important library of Python for developers, researchers, and data scientists out there. SciPy includes optimizations, statistics, linear algebra, and integration packages for computation.
Pandas are the most powerful open-source library of python for data manipulating, it is known as python data analysis library. It is developed over a NumPy package.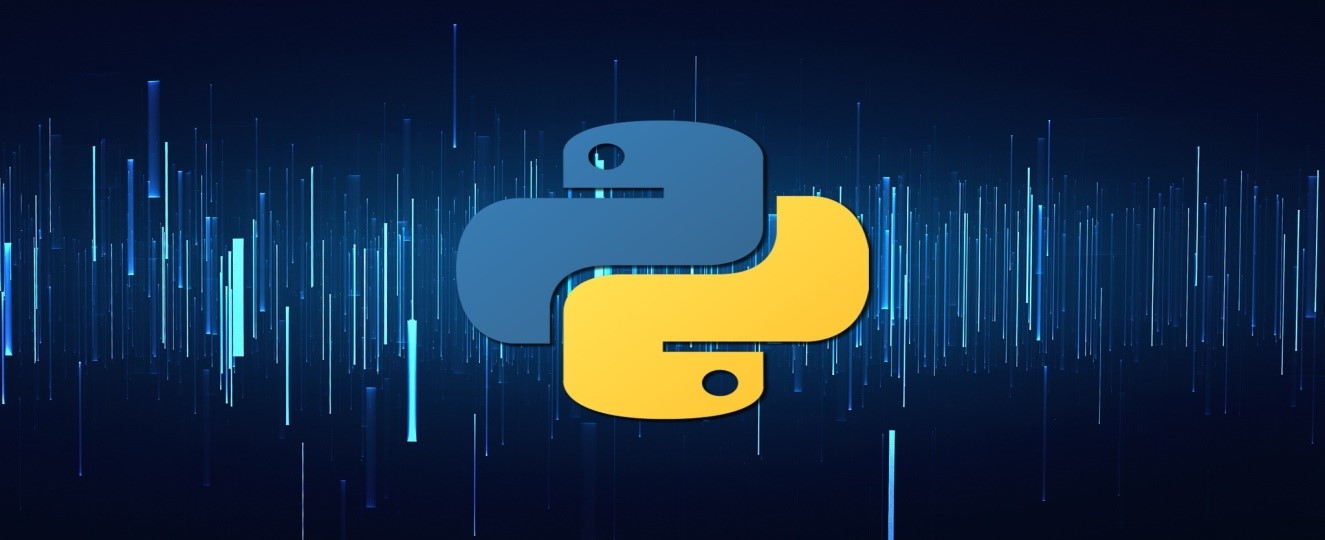 Summing it up!
In the end, it is concluded that python is an easy, simple, powerful, and innovative language. It is broadly used in a variety of contexts, some of which are associated with Data Science.