Python for Ethical Hacking
Categories

Python

Date

August 6, 2020
As a Computer Science Engineer who encrypts the world, one should know how Hacking activities are done. And one must stand front in protecting our world from cyber criminals. Being able to gain access to a system that one not supposed to have access to is known as Hacking. In this blog, one is going to learn about how python is doing its best in Ethical Hacking.
Ethical hacking:
To crack passwords or to steal data? No, it is much more than that. Ethical hacking is to scan vulnerabilities and to find potential threats on a computer or network. An ethical hacker finds the weak points or loopholes in a computer, web applications, or network and reports them to the organization. So, let's explore more about Ethical Hacking step-by-step.
There are various types of hackers:
Black hat hacker
Here, the organization doesn't allow the user to test it. They unethically enter the website and steal data from the admin panel or manipulate the data. They focus on themselves and the advantages they will get from the personal data from personal financial gain. This kind of hacking definitely doesn't come under ethical hacking.
White hat hacker:
Here, we look for bugs and ethically report it to the organization. They are authorized as a user to test for bugs in a website or network and report it to them. White hat hackers generally get all the needed information about application or network to test for, from the organization itself.
Grey hat hacker:
They sometimes access to the data and violates the law. But never have the same intention as Black hat hackers, they often operate for the common good.
The main difference is that they exploit vulnerability publicly whereas white hackers do it privately for the company.
Why Python Programming for Hacking:
Python is a widely used general-purpose, high-level programming language. Python is a very simple language yet powerful scripting language, it's open-source and object-oriented and it has great libraries that can be used for both for hacking and for writing very useful normal programs other than hacking programs.
In the future and present era python is very popular and it's easy to learn, learning to hack with python will be fun. There is a great demand for python developers in the market.
Similarly, Python is brilliant for ethical hacking for the following reasons:
Nifty python libraries like Pulsar, Napalm, NetworkX, etc. make developing network tools a breeze
Ethical hackers generally develop small scripts and python being a scripting language provides amazing performance for small programs
Python has a huge community; hence any doubt related programming is quickly solved by the community.
Learning Python also opens up your doors to several other career opportunities.
 DEMO: Dictionary Attack using Python
Let's discuss a small demonstration as to how an ethical hacking may use Python in his day to day job. The main handshake is an FTP server and a client which is doing successfully doing good in their roles.
There are always hashed before being stored in a database and normally the hash itself is compared for verification purposes. Cracking passwords is done using a dictionary attack method.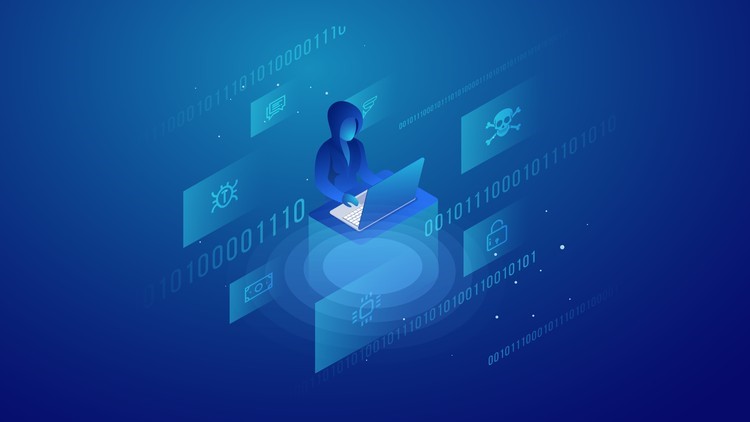 Conclusion:
Python can be an invaluable language as part of a knowledge foundation in other careers too. It's ideal for scripting small programs, which is a huge part of the role of ethical hackers. Ethical Hacking needs a fast resourcing language where Python hits its target.