Python Libraries Used in Data Science
Python is one of the most popular languages used by data scientists and software developers alike for data science tasks. It can be used to predict outcomes, automate tasks, streamline processes, and offer business intelligence insights. There are some open libraries where python works for data science.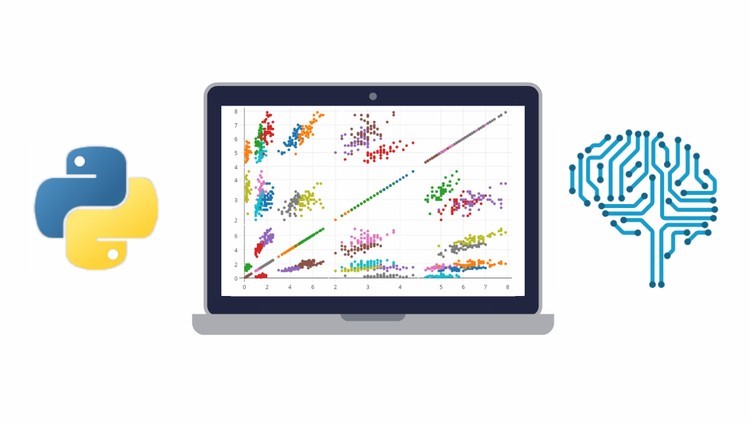 Using libraries, Python data tasks much, much easier. You've certainly heard of some of these, but is there a helpful library you might be missing? Here's a line-up of the most important Python libraries for data science tasks, covering areas such as data processing, modelling, and visualization.
Let's get started…
Data Mining
Scrapy:
One of the most popular Python data science libraries, Scrapy helps to build crawling programs like spider bots that can retrieve structured data from the web. Python machine learning models are tool under the Scrapy library.
Developers use it for gathering data from APIs. This is a full-fledged framework that follows the don't repeat yourself principle in the design of its interface. As a result, users used to write universal code that can be reused for building and scaling large crawlers.
BeautifulSoup:
This is another popular library for web crawling and data scraping. If one wants to collect data that are available on some website but not via a proper CVS or API, BeautifulSoup can help you scrape it and arrange it into the format you need.
Data processing and Modeling:
NumPy:
Numeric Python is a perfect tool for scientific computing and performing basic and advanced array operations. The operations like n-array and matrices are offered in NumPy. In fact, the vectorization of mathematical operations on the NumPy array type increases performance and accelerates the execution type.
SciPy:
This useful python library includes modules for linear algebra, integration, optimization, and statistics. It works well for all scientific programs. Its main functionality was built upon NumPy, so its array makes use of this library.
The extensive documentation makes working with this library easy.
Pandas:
Pandas is a library created for developers to work with "labeled" and "relational" data. It works on two main data structures: "Series- one dimensional" and "Data Frames- two dimensional".
Pandas is an extremely useful python library which allows converting data structures to Data Frame objects, handling missing data, and adding or deleting columns.
Keras:
It is a great library for building neural networks and modeling. It's very straight forward to use and provides developers with a good degree of extensibility. The library takes advantage of other packages. It's a great pick if one wants to experience quickly using compact systems.
PyTorch:
PyTorch is a framework that is perfect for data scientists who want to perform deep learning tasks easily. The tool allows performing tensor computations with GPU acceleration. PyTorch is based on Torch, which is an open-source deep-learning library implemented in C, with a wrapper in Lua.
Data Visualization:
Matplotlib:
This is a standard data science library that helps to generate data visualizations such as two-dimensional diagrams and graphs. It is a library that is really used in projects.
However, developers need to write more code than usual while using this library for generating visualization. Note that popular plotting libraries work seamlessly with Matplotlib.
Pydot:
This library helps to generate oriented and non-oriented graphs. It serves as an interface to Graphviz.  This comes in handy when one is developing algorithms based on neural networks and decision trees.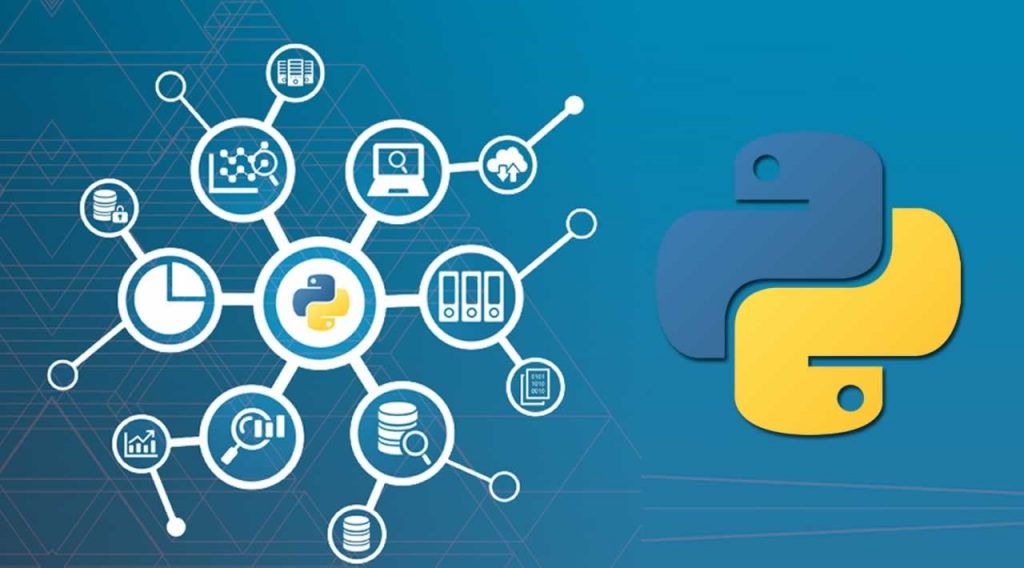 Conclusion:
This list is by no means complete! Python ecosystem provides many libraries for work in data science. Data scientists and software engineers use for building real projects.