Python Tips, Tricks and Hacks
Categories

Python

Date

August 11, 2020
Python is a very popular and trending programming language. It's also one of the languages that is recommended for beginners to start with. But how does one go about learning this language? In this article there is going to be knowledge shared bout some really helpful, cool and easy to use python ricks tips and hacks.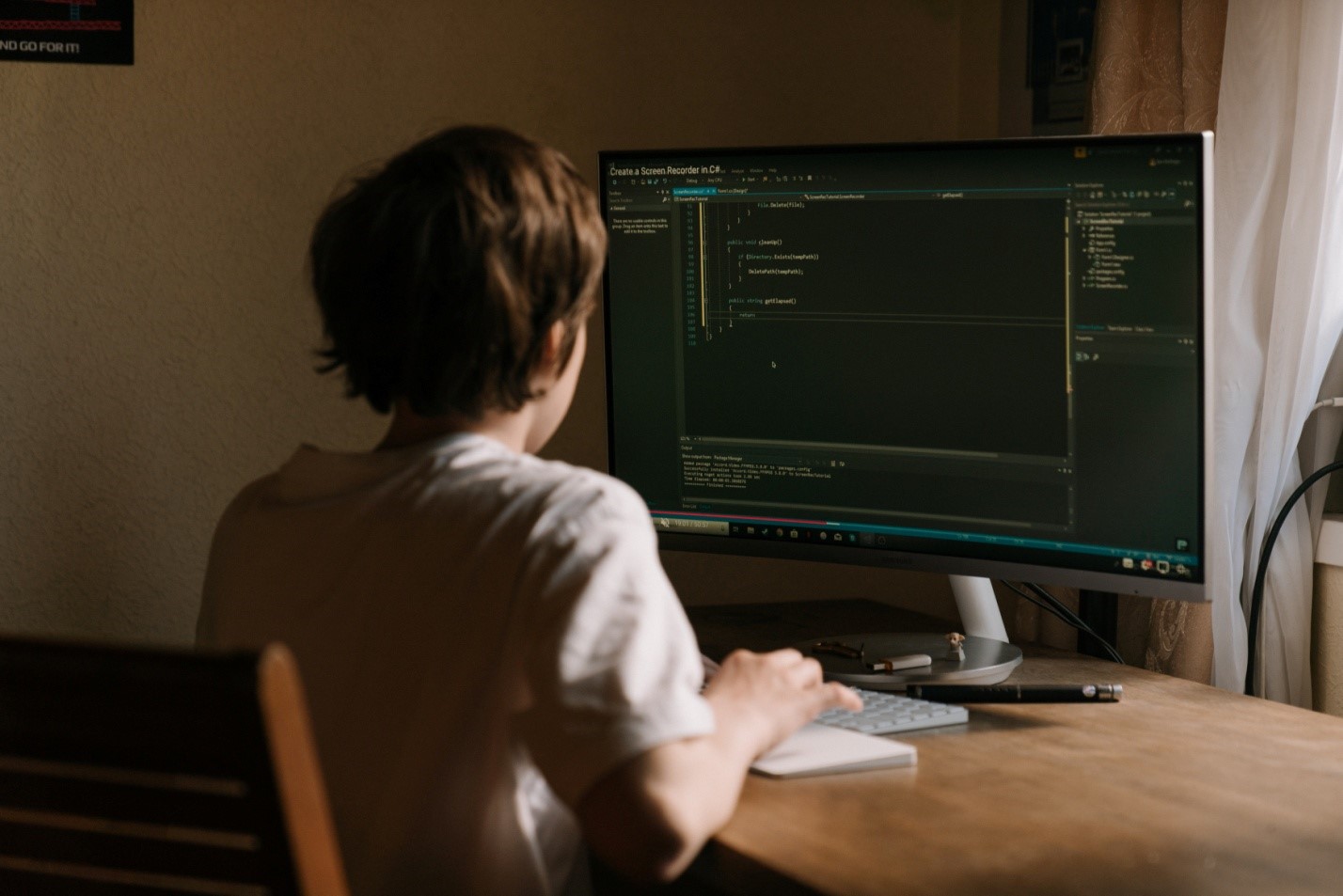 #1 FORMATTING CODE USING BLACK
Black which is also called the uncompromised code formatter can make life way simpler than imagined. It is a code formatter that runs automatically for python, therefore a person has to just write a code and black formats it automatically into a consistently, cleanly formatted code.
To format the code automatically follow these steps -> the python file should be saved with .py extension -> in the terminal type : "black [filename.py]" -> Your file is formatted :') .
#2 THE ZEN OF PYTHON
The greatest hack ever is following the Zen of python, written by Tim peters Zen of python provides with a beautifully written set of 20 rules or principles that influence the structure of the code, there is no rule that one has to follow them but making following these rules a habit will be very beneficial and can help improve one's coding skills.

#3 USE THE ZIP() FUNCTION
If you need to join many iterator objects to get a single list the zip function can be used.
Example:
input:
name = ("dolly", "nisha", "nandini")
height = (5'8, 6'0, 5'5)
weight = ( 72, 78, 68 )
output:
[('dolly', 5'8, 72), ('nisha', 6'0, 78), ('nandini', 5'5, 68)]
The results displays each item being grouped with their respective items from other lists.
#4 LAZY IMPORT USING PYFOREST
If you are spending a lot of time thinking about which library to import initially – PyForest is the answer.
PyForest helps to import the libraries to your work only when it's needed. It will not import the libraries that have not been chosen by you. In simple words if some modules are not needed right away, one can import them later. By doing this you can also speed up your program by not importing a long list of modules at startup.
#5 USE PRETTY PRINT
Pretty print [pprint()] is an inbuilt module in python, It has the ability to print data structures in a format which is much more readable and well formatted also called the 'pretty format'.
In simple words Prettyprint can be said something that refers to the process of displaying source code or other items in a neat, presentable and an attractive way. Prettyprint can involve things like formatting and style implementation, and also include different types of specialty text settings to display the results of a code output.
SUMMARY
The Python race is huge, and to succeed one has to be different and innovative than others,The above mentioned are some hacks tips and tricks which can be very helpful for one in the long run, There are 100's of hacks which can be learn only by practicing coding regularly. To conclude- with time one can easily become an expert in this programming language by practicing coding regularly.