Recent Advancements in Python
Categories

Python

Date

July 27, 2020
Python has been ranked as one of the best programming languages in the world because of multiple reasons, it is the easiest to use, versatile and powerful language and the right choice for beginners to start coding. With this said, lets understand the recent advancements in python that are just add-ons for being the best programming language.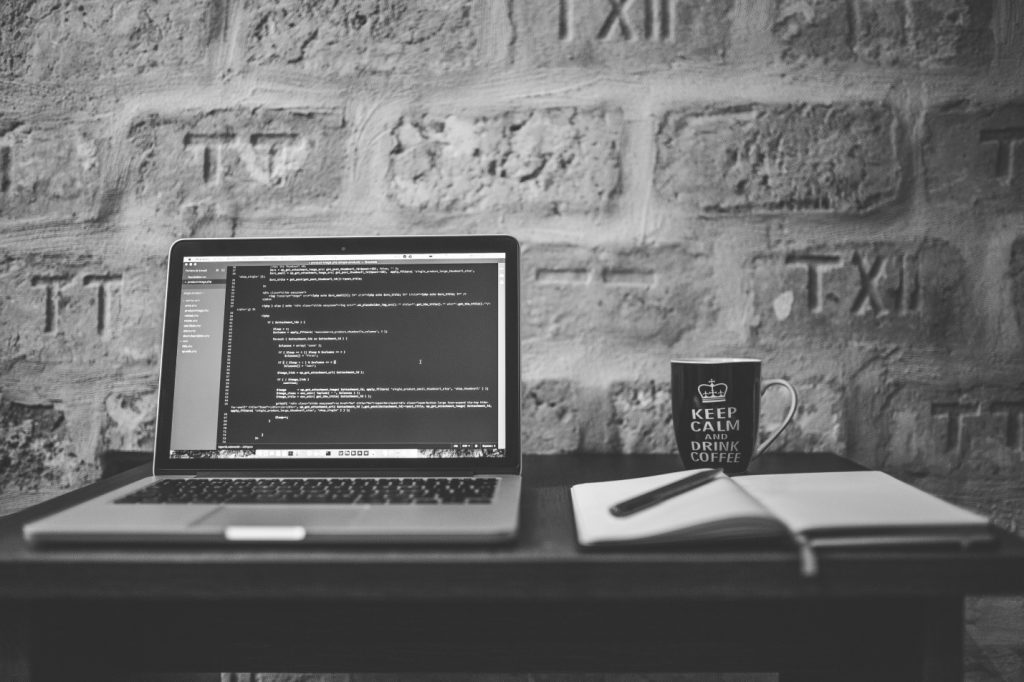 COLLECTING DATA
There is a large amount of useful data produced, collecting these data and handling it well is a huge task and python data structures should be capable of doing it, with the following advancements in python it is possible to collect and manage data in a easier way than before.
1. FEATHER
Feather is a fast, lightweight, and easy-to-use binary file format for storing data frames, it has high read and write performance and is great for passing data from one language to another.
2. IBIS
IBIS is a toolbox used to bridge gap between python environments and remote storages like HADOOP AND SQL, it is a pythonic way of accessing datasets. It helps to simplify analytic workflow and make the project more productive.
DATA SCIENCE LIBRARIES
Data science is one of the key reasons why people are shifting to python for programming, below listed are the three important data science libraries and there uses, these are some more advancements in python that makes it the most preferred language for data science programming.
1. PANDAS
Pandas is an open source library which is highly used for data manipulation and data analysis, it is very popular for analyzing and importing data in a easier way.
2. MATPLOTLIB
Matplotlib is a comprehensive library for creating static, animated, and interactive visualizations in Python, It was developed by JOHN HUNTER and many other contributors , It is very helpful in creating charts, figures and high quality graphs.
3. NUMPY
Numpy is another python library used for working with arrays. It is also used for inculcating the use of linear algebra, matrices, Fourier transform etc. It was created in 2005 by Travis Oliphant and has been one of the best advancements in Python till date.
WEB DEVELOPMENT FRAMEWORKS
Web development framework is nothing but the software used for development of web applications, web services and web API's, framework is basically extensive libraries that are used to develop application faster and smarter, the below mentioned are the 2 web development frameworks used in python which are some great advancements made in python.
1. FLASK
Flask is a web framework which provides the tools, libraries and technology that allow you to build a web application, it is easy to understand and use for beginners.
2. DJANGO
It is the top web development language an open source framework written in python for backend development based, it is highly known for its simplicity, reliability, scalability and flexibility. It saves developers a lot of time and headache to build something.
DEEP LEARNING LIBRARIES
Deep learning libraries are the most major recent advancements in python, they provide pre written codes which are of high quality and written professionally, below mentioned are 2 processing libraries which are now used by almost everyone using python for deep learning projects.
1. THEANO
Theano is a Python library that allows you to define, optimize, and evaluate mathematical expressions involving multi-dimensional arrays efficiently. It helps in speed and stability optimizations and also helps detect and diagnose many different types of errors.
2.TENSORFLOW
It is a core open source artificial intelligence library used to help develop and train Machine Learning models it helps developers create large scale neural networks, it is highly recommended for Classification, Perception, Understanding, Discovering, Prediction and Creation of a project.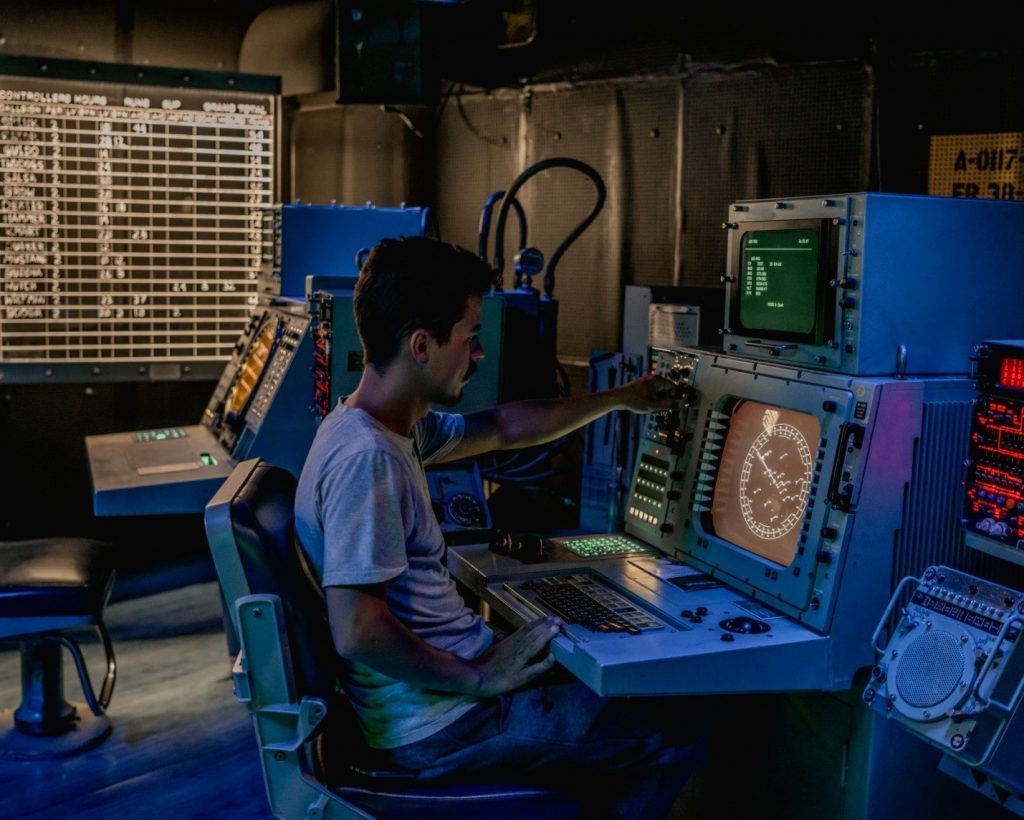 CONCLUSION
Python has advanced a lot in the past decade; it is the go to option for beginners, the benefits of using python in data science field has also increased a lot. The above mentioned are some recent advancements in python that has made it possible to achieve the unachievable in a very easier way than before.