Role of Artificial Intelligence in Education
AI is now a part of our normal lives. We are surrounded by this technology from automatic parking systems, smart sensors for taking spectacular photos, and personal assistance. Similarly, Artificial Intelligence in education is being felt, and the traditional methods are changing drastically.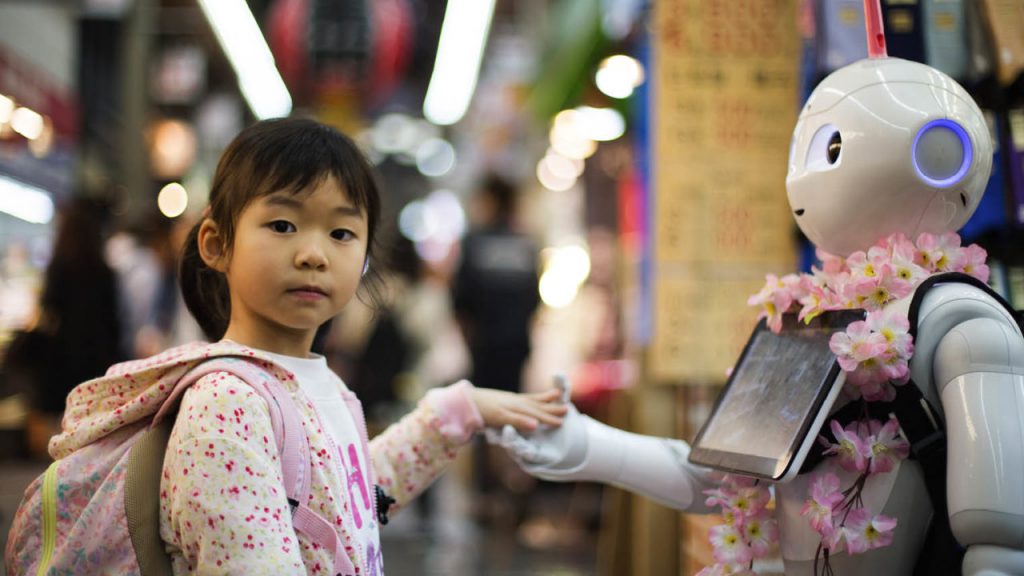 The academic world is becoming more convenient and personalized thanks to the numerous applications of AI for education. In this blog, you'll know about the advantages of artificial intelligence in the field of education.
Teacher and AI collaboration:
AI has already been applied to education primarily in some tools that help develop skills and testing systems. As AI educational solutions continue to mature, the hope is that AI can help fill needs gaps in learning, teaching, and allow schools and teachers to do more than ever before.
By leveraging the best attributes of machines and teachers, the vision for AI in education is the best outcome.
Universal access for all students:
Artificial Intelligence tools can help make global classrooms available to all including those who speak different languages or who might have visual or healing impairments.
This also opens possibilities for students who might not be able to attend school. AI can help break down silos between schools and between traditional grade levels.
Automate admin tasks:
An educator spends a tremendous amount of time grading homework and tests. AI can step in and make quick work out of these tasks while at the same time offering recommendations for how to close the gaps in learning.
As AI steps in to automate admin tasks, it opens more time for teachers to spend with each student.
Smart Content:
AI and education go hand in hand and the new techniques could be all that is required to ensure that all students their ultimate academic success. Smart Content is a very hot subject matter today. Robots can produce digital content of similar quantity as what different AU essay writing services can create.
This technology has already reached a classroom setting. Smart content also includes virtual content like video, conferencing, video lectures.
Global learning:
Educations have no limits, and AI can help to eliminate boundaries. Technology brings drastic transitions by facilitating the learning of any course from anywhere across the globe.
With more inventions, there will be a wider range of courses available online, and with the help of AI, students will be learning from wherever they are.
Personalized Learning:
Has anyone checked the type of personalized recommendations on Netflix? The same technology is being utilized in how students are taught at schools. The traditional systems are supposed to cater to the middle but don't serve pupils sufficiently.
Research indicates that instant feedback is one of the keys to a successful tutorial. Through AI-powered apps, students get targeted and customized responses from their teachers.
New Efficiencies:
AI improves IT processes and unleashes new efficiencies. For instance, schools can determine the appropriate methods of preventing students from getting lost in crowds when they run in corridors. AI in education pays for itself. But eventually, these costs become negligible.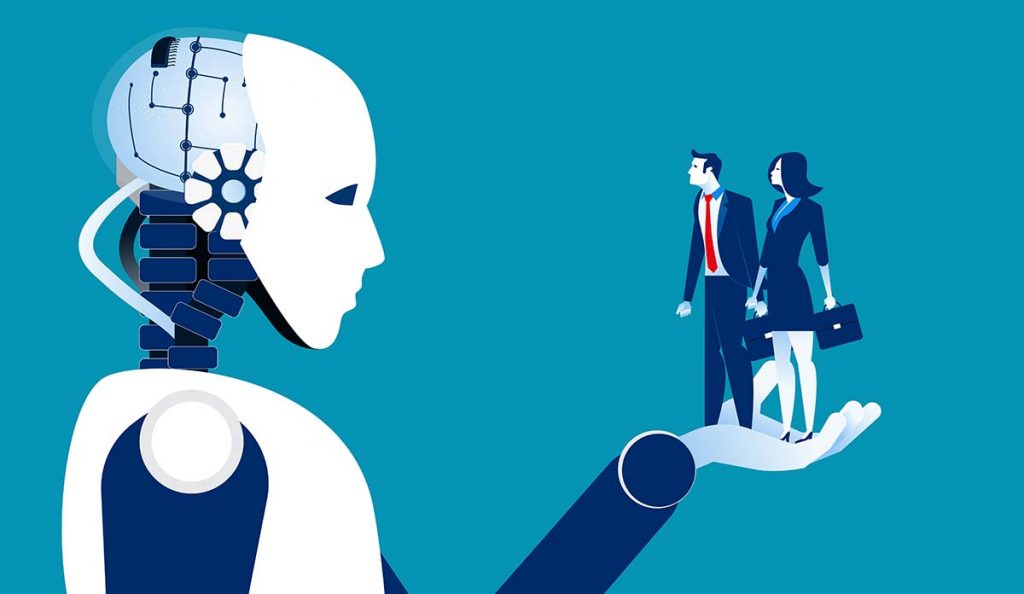 Conclusion:
Artificial Intelligence will create adaptive learning techniques with customizes tools for improving learning experiences. AI might inform the students how their career path looks like depending on their goals.