Role of Mathematics in Data Science
Mathematics is the building block of data science; it is one of the most important part of this field. The process of making sense out of data, determining the consequence of the results, and of drawing appropriate conclusion from them relies mostly on mathematics, some of the major concepts being Linear Algebra, Differential calculus, Discrete Math's and most of all, Statistics. Let's understand the role of these in depth with examples.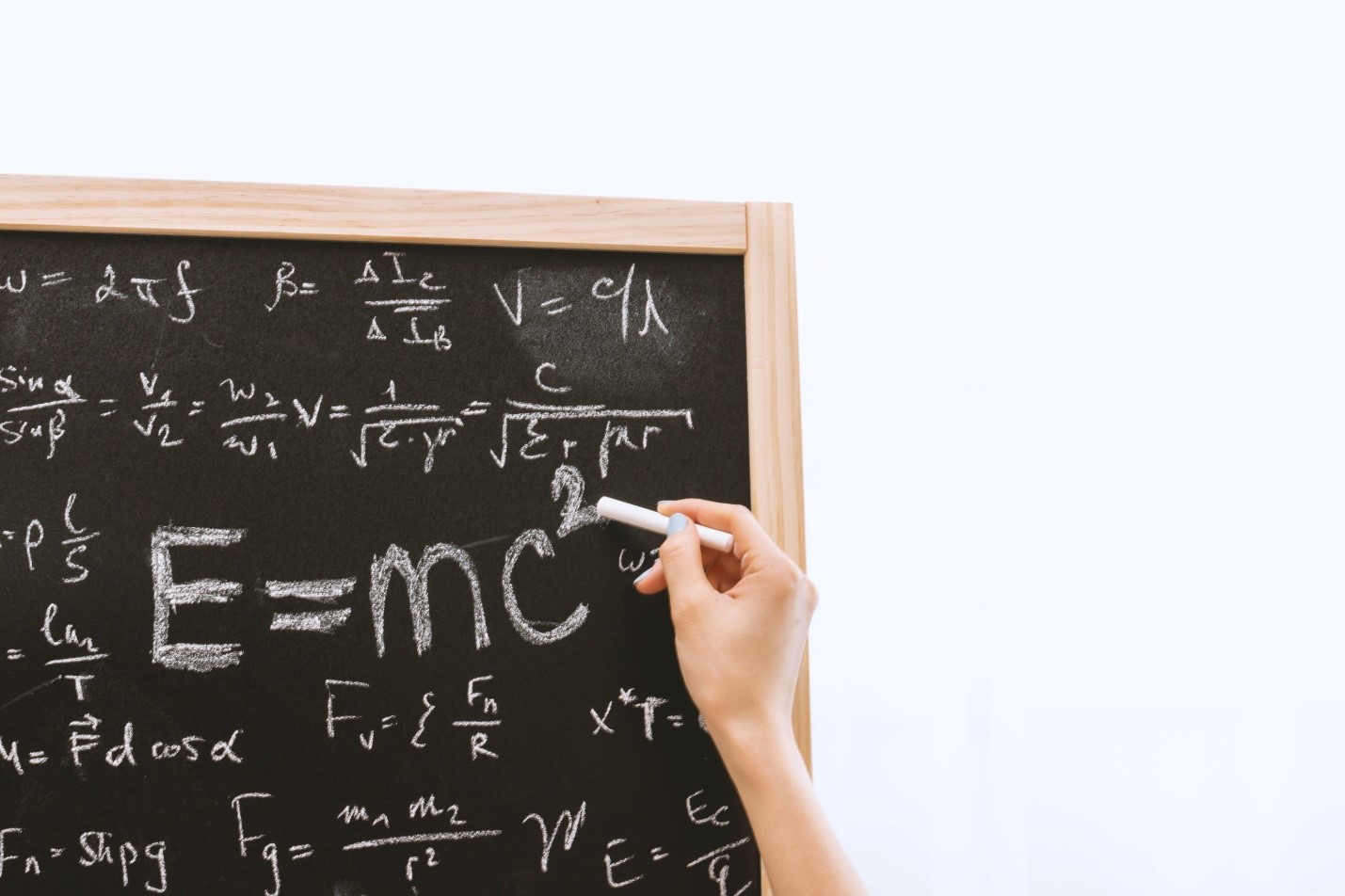 LINEAR ALGEBRA
Linear algebra is a part of Mathematics that mainly concerns with vectors, matrices and linear transforms, it can definitely be said that almost all algorithms somehow or the other involve linear algebra in it as it is one of the main foundation to machine learning. One of the famous examples being the face recognition, the algorithm of facial recognition highly involves the concept of linear algebra in it.
DISCRETE MATHEMATICS
It is the study of mathematical data that are fundamentally discrete and not continuous. Similarly the data scientist also do not always receive continuous data, they receive a non continuous or discrete data and its really challenging to make sense out of it, but with understanding of this segment of math, algorithms can be simplified and can be made very useful to someone. It mainly includes concepts like Sets, subsets, power sets, Counting functions, Recurrence equations and equations, graph theory etc.
example: Discrete math can be used in algorithms for social media analysis, Google maps also uses this concept for determining fastest driving route.
DIFFERENTIAL CALCULUS
It is a subfield of calculus that deals with the rate at which quantities change, multivariate calculus plays a very major role in algorithms made for machine learning, to quantify better and find prices more accurately and to understand relationships better, this concept is widely used, multivariate calculus is nothing but calculus that involves multiple variables, Calculus is also used to find the gradient descent , in simple words gradient descent is something that measures how much the output changes if there is a change in the input, this is widely used in linear regression.
Example: This concept is used a lot by the data science team in companies now a days, to understand at what the money spent on advertising is helping them with their sales.
STATISTICS
Statistics in itself is a completely different subject , it plays a very integral role in data science, it is basically collecting and analyzing numerical data in large quantities. It is the basic foundation for all machine learning algorithms. It is used to understand user engagement, retention, conversion, and leads, and convert big data to big picture.
Example: to study the tensile strength of an object the approach of an engineer will be to understand what tensile strength is, put it in the machinery and then measure it etc, where as the approach of a data science person will be using its statistics, maybe use the stats of 1000 objects and find out some relation to calculate the tensile strength of an object.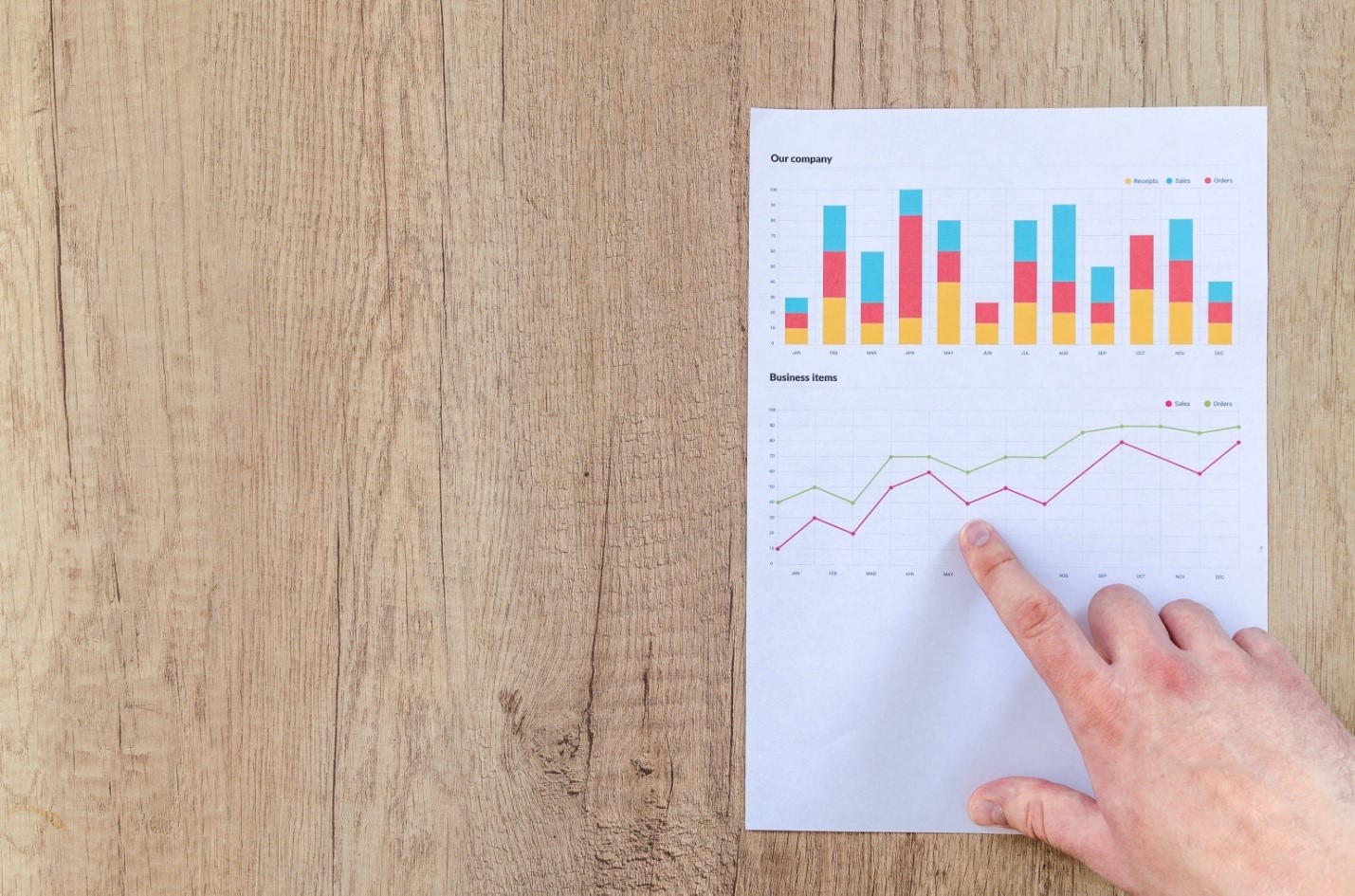 CONCLUSION
Mathematics is the pillar of data science, it helps in visualization, understanding patterns, doing different analysis, making algorithms for machine learning , building strong neural networks and much more, the above mentioned are some fields of mathematics that play a very important role in data science.