Roles of a Full Stack Developer
Categories

Python

Date

August 22, 2020
A full stack developer is the one who handles both the front end and the back end tasks which means he/she will have to build web pages, websites, create UI, and also make the website look simple, attractive and error free. In the back end, they should be able to code logic for the website, handle data, passwords, queries and also work on SEO. In this blog we will look into the roles of a full stack developer.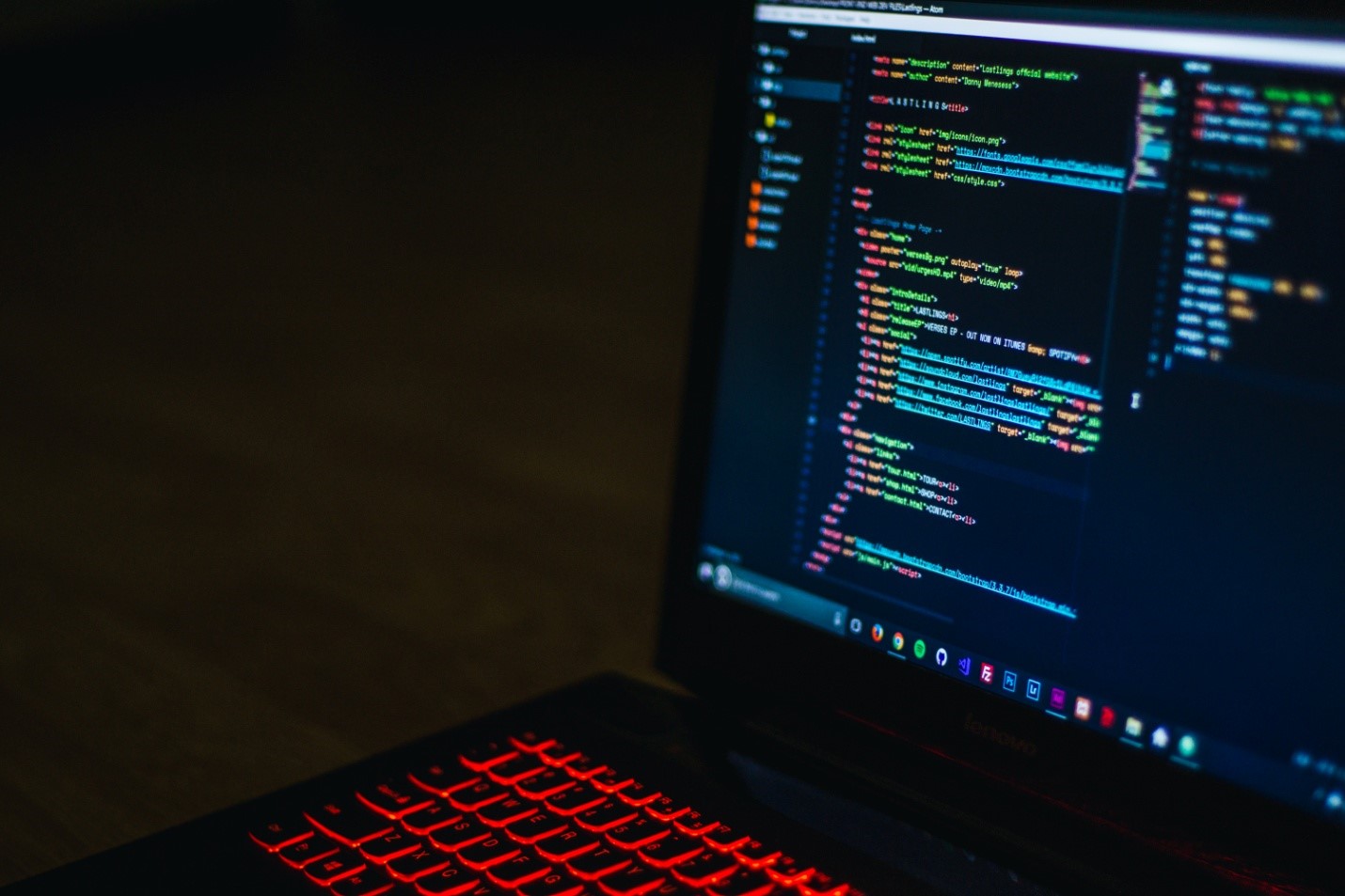 The front-end layer developing mainly involves the designing and developing of the user interface which involves the usage of HTML, CSS and JavaScript fundamentally.
The backend layer is basically writing the server side code that uses at least one language and framework like Ruby (framework is Ruby on Rails, Sinatra, etc.), Python (Django, Flask), PHP (Laravel), Java, Node.js (Express JS) and Scala (Play Framework) etc.
They must be able to produce scalable software solutions which could be beneficial to the company. In this blog you'll learn about roles and responsibilities of a full stack developer and also the general requirements by companies to hire a full stack developer.
ROLES AND RESPONSIBILITIES
Building applications, useful features with a mobile responsive design
Working with analysts and other data scientists to improve software performance
Help developing the front end web architecture.
Design the user interactions on the web pages.
Writing some technical documentation
Troubleshooting, debugging and upgrading the software's regularly
Creating high level security and data protection settings
Work alongside the graphic designers for improving web design features.
Collaborating in the creation of technical collateral like blog posts, whitepapers, etc… and provide training in your area of expertise
Testing software's to ensure the responsiveness and efficiency
Looking after project from start to finished product.
Designing major client-side and server-side architecture
Ensuring cross-platform optimization for mobile phones for making software work efficiently on all devices
Ensuring responsiveness and error free working of applications.
Developing and designing APIs.
Meeting the needs of both technical field and consumer field.
Working with developer's teams and product managers to bring up software solutions
Developing and managing well-functioning databases and applications
And mainly maintain code integrity and organizations

REQUIREMENTS
Experience with developing applications in desktop and mobile.
Vast knowledge in multiple front end languages and libraries like HTML/ CSS, JavaScript, XML, etc
Good verbal communication skills.
Familiarity with the common stacks
Vast knowledge in multiple back-end languages like C#, Java, Python and JavaScript frameworks like Angular, React, Node.js.
Familiarity with some databases like MySQL, MongoDB, and web servers like Apache and UI/UX designs
Knowledge of server side languages such as Python, Ruby, Java, PHP and .Net.
Good organizational skills
An analytical mind
A Degree in Computer Science, Statistics or any other relevant field.
SUMMARY
The demand of a full stack developer has increased a lot in the past few decades, the reason being that everybody is digitalizing their businesses and hiring full stack developer to provide them flawless solutions that decreases their work load and increases their reach.
Front end developer+ back end developer = A full stack developer.
The above mentioned are some responsibilities and roles of a full stack developer.