Scope of Artificial Intelligence in India
Artificial Intelligence has seen so much growth in recent years. People are finding ways to use this technology to help human beings in one or the other task. Being a field of research there are enormous opportunities and possibilities. In this article we will see the scope of artificial intelligence in India.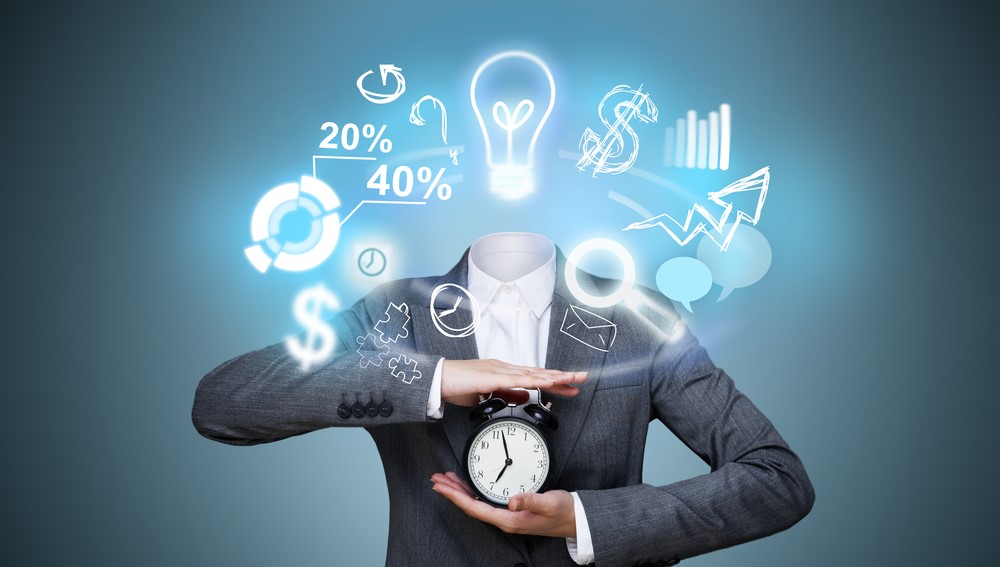 There are two main reasons why Artificial Intelligence has become a popular choice in many fields. These are:
Low error probability:
Since human capabilities have their limitations, using AI will help reduce the risks of errors to a great extent. It will also increase the accuracy of results obtained, making it a much more efficient choice.
Overcomes limitations:
There are some applications such as mining exploration and ocean exploration where human intervention has its limitations. In such a scenario, one can use AI to get the job done in no time at all.
What is the scope of AI?
With more people being drawn to the idea of Artificial Intelligence, people are now seeing a prospective career in the field of AI. However, before one can do it so, it is always a good thing to analyze the scope and future of AI.
That being said, the scope of AI in India is pretty significant as the ultimate aim is to create computer programs that can tackle different problems and provide goal-oriented solutions efficiently.
Thus, there is a scope for computer vision, game development, speech recognition, robotics, and language detection.
Applications of AI:
Artificial Intelligence is well received by tech companies. They are finding new ways to use them in their growth and scaling one's business. The main use of AI is to replace a human being in tasks and perform them with much more accuracy and efficiency.
AI is being tested and researched to be used in so many fields including Banking, Medical, Healthcare, Education, etc. Below are some of the major fields that take the help of AI. This will also guide the scope of AI in India or other countries:
Travel and Navigation
Banking Sector
Medical Assistance
AI-powered chatbots
Tour and Travel
Hospitality
Smart Devices
Security and Fraud Detection
Social Networking Platforms
With each day new uses and applications of AI are emerging. This also makes it an important field for students and learners to dive. There is an exponential growth in the demand for skilled AI developers. But there is a small catch that one can't just directly be an AI developer. There are various skills that one needs to become an AI developer or even to enter into fields.
Career Domains:
The career Domains that implement AI are many and vast. Some common domains include:
Private and Public organizations
Education, both primary and advanced
Advanced Healthcare facilities
Military
Government agencies and committees related to research.
Future of Artificial Intelligence:
Artificial Intelligence is being used by more and more companies to create products and services at breakneck speed. Thus, it is said that shortly, Artificial Intelligence is going to outperform human performance by leaps and bounds. A few major changes that AI will lead to is cyborg technology and fighting extreme climate change. So this is the scope of artificial intelligence in India.