Scope of Data Analyst in India
Changing technological landscape and newer business challenges compel companies today to look for strategies that ensure higher business returns as well as reduced operational expenses. Data analysis is a process through which data is cleaned, analyzed, and modeled using tools. In this blog we will discuss about the future and scope of data analyst in India.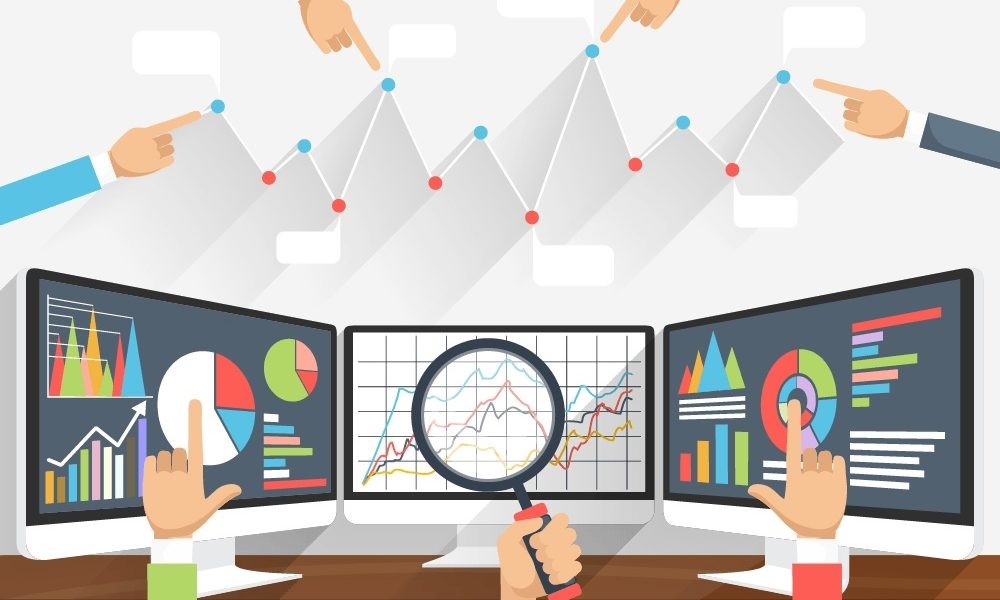 The data are then used for insights. The insights are then used for business-related decision-making purposes. There are many techniques that data analysts used in different fields of work. In this world of work, the data analyst is used for making strategies to get the desired business results.
Career perspective and scope:
It has been estimated that data is expected to grow up to 50 times by now. Companies have to stay updated with the requirements of a huge volume of data so that they don't become obsolete. Therefore, experts who are well-versed in advanced analytics are considered to be crucial for the organization to adjust their business models and stay ahead of the competition.
The scope of Data Analyst in India includes companies in policing, banking, healthcare, fraud detection, e-commerce, energy, telecommunication, and risk management.
The top organizations that have the greatest number of opening for data analysts are:
JPMorgan
Accenture
Microsoft
Adobe
Flipkart
Deloitte
Data Analytics: Eligibility Criteria
Other than certification or diploma courses, Data Analytics is also available at the postgraduate level as a stream of specification in Computer Science and Management.
The minimum eligibility criteria for a postgraduate data analyst id bachelor's degree with at least 50% marks in preferable subjects.
Average Salary for Data Analyst in India:
The average salary for a Data Analyst in India is Rs 10 lakhs per annum. One's salary increases with their work experience. Data Analyst with more than 5 years of work experience often earns up to 15 lakhs per annum.
Senior data analyst with more than 10 years of experience could earn above 20 lakhs per annum. Today Data Analytics has become a big career option in India. As a result, the data science course is in huge demand.
Required Skillset for Data Analytics:
Strong analytics and numerical skills are mostly for good data analytic professionals. Other than that, one needs to have a thorough understanding of computer software like Querying Language, scripting language, and statistical language.
Data analytics professionals must also possess good interpretive and problem-solving skills to explain the process of data analysis and its outcome.
Use of Data Analytics in India:
Business Analytics, which is a mix of current tools, analytics, programming, business administration, and IT is very much in demand. Business Analytics helps one to improve upon existing data, secure them, and make them available for the future in a better and more productive way.
Finance, media, communication, outsourcing companies, internet business companies are some Indian sectors that make use of business analytics. Banks use data mining methods to filter the populated data and break down the access data using a few devices to identify the potential hazard sections and help them to minimize the risks.

Future of Data Analytics in India:
Extensive use of Big Data in India ensures high employment, increase the compensation, and helps individuals to connect with the advanced technologies. Analytics can radically change the present business situation by capturing a large volume of data, expand business models, energize the imaginative procedures, and overall growth and development of a company. So after analyzing these cases we can with confidence say, that there is a lot of scope of data analyst in India.