Tips to become a Freelancer Data Scientist
The market for consultants and freelancers has expanded considerably over the past decade in the field of data science also. LinkedIn has seen a growth in the number of freelancers using their website by 43% in the last 5 years as employers prefer to hire independent contractors over employees.
The appeal of a flexible work schedule with high pay is bringing large numbers of new data science freelancers to the labor market. This means an increased level of competition for finding work. For an aspiring freelancer data scientist, one must ask yourself.
There is plenty of uncertainty when one strike out on own, but the following 5 tips will help one to get started the right way:
Market Yourself
When one first starts as a freelancer data scientist, be aggressive in one's efforts to find work. Updating one's LinkedIn or Indeed, then waiting for leads to pour in won't cut it. Don't assume work will come to you—one need to find it.
First things first, create a personal website that showcase a variety of work. Make sure our website is easy to navigate, clean, and up to date. Potential clients want to see an updated portfolio of work, so make sure to update it constantly.
Second, don't be afraid to network. Engage in chat forums and in-person meet-ups, ask about available work, ask about client have projects for one currently.
Get on the right platform:
Get involved in freelancer sites like Upwork or Toptal. Both are free to use and user-friendly, and creating an account is intuitive. There are multiple websites one can turn to increase their odds of getting a gig or dabble in different kinds of work.
Data science stock exchange is another excellent resource. It's a Q&A chart forum for the data scientists to clear their doubts. It's also worth checking out Kaggle, another popular online chat forum with high-priced payouts for winners.
Research how others do it
Study successful freelancer data scientist that get hired. Understand what data science are doing to land jobs and do them right.
In freelancer work, specifically, the more work experience on have, the better. And the more experience and education one has under the belt, the higher the rate you can set.
Determine one's rate
Some clients will charge some dollars per hour. Before beginning the project, determine net worth. When one is declining the rate, never lowball out of desperation to get job. There's a high demand for data scientists, so there's a slew of work available.
Here are some high-paying tools that can up one's rate:
Scala
Spark
D3
Amazon Elastic Mapreduce
Establish a workstation
Find a quite workplace that will allow one to be as productive as possible. If one is working from home, dedicate a working only space. That way, the work productivity can be increased.
Above all, before one begins freelancing, check that they have reliable internet speed.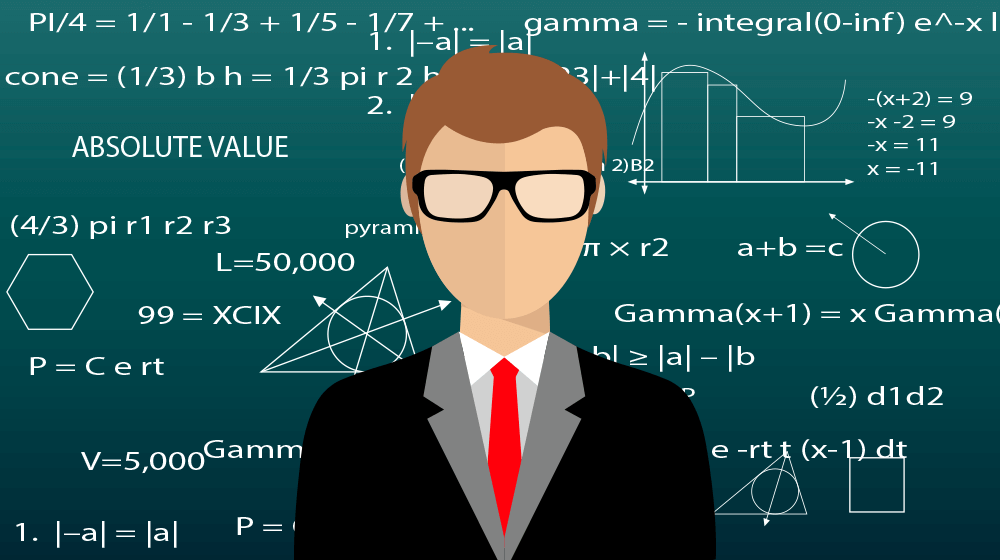 Conclusion:
It is really an amazing experience of being a freelancer data scientist! As of today, there are a few folks in this area. Experts highly recommend people to give freelancing a data science a try if one have not yet.