Top Data Visualization Tools
Data Science has been in buzz for over a decade now. One of the major parts of it involves the visualization of data, first the required data is obtained, that obtained data is then processed and further analysts analyze that data to find patterns and then help predict the user behavior based on the analyzed data. This is where the data visualization tool comes into action.
The data visualization tools are the applications that helps one represent raw data in a very easy to understand graphical formats, so that one could use these programs to build customizable bar charts, pie charts, column charts, and much more. In this blog you'll learn about some top data visualization tools.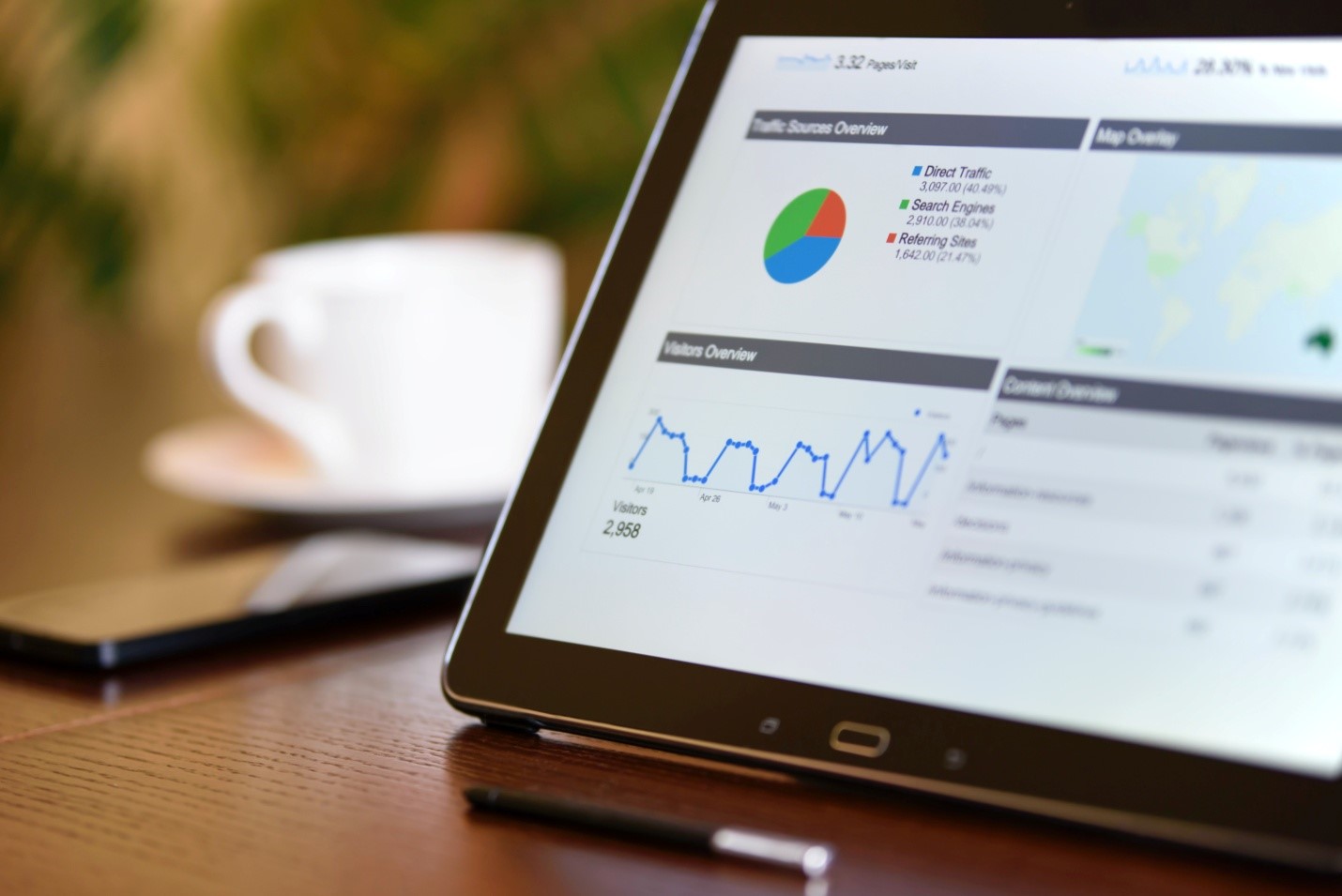 1.TABLEAU

Tableau is an interactive data visualization tool. It is used for the need of effective data analysis and data visualization in the industries. It comes with a drag and drop interface and this feature is very helpful in performing tasks easily and quickly. This tool doesn't force users to write codes. It is compatible with a lot of data sources and hence it is one of the top data visualization tools.
KEY FEATURES
*It comes with options that optimize and enhance the progress of the operation.
*It also provides large options to secure and protect data without scripting.
*It is possible to integrate it with more than 250 applications.
*It helps one in resolving big data-related issues.
*No need to write custom codes in this tool
2. POWER BI
Power bi is the business analytics tools which can simplify data; prepare and analyze it instantly. It is one of the most preferred tools as it easily integrates with Microsoft tools and also is absolutely free to use and download. It helps convert data from various data sources into useful reports.
KEY FEATURES

*It can help manage reports easily using SaaS solution.
*It gives the real-time updates on its interactive dashboard.
*It also provides secure and reliable connection to the data sources.
*It is easy to use because of its hybrid configuration.

3. DATAWRAPPER
This tool is proven to be a blessing for the non-technical users and it is definitely the most user-friendly visualization tools ever. For one to create visualizations they need to have technical skills like coding but with this tool, they don't need to have any sort of technical skills. This app is best used by beginners who want to learn start their career in data visualization. This tool is the very user-friendly and is also popular for its simple and easy to use interface.
KEY FEATURES
*One will be able to customize the apps without writing any code.
*It supports Linux, Mac, and also Windows OS.
*It can be helpful in creating maps, charts, and tables.
*Datawrapper can be used in any device.

SUMMARY
The above mentioned are some of the top data visualization tools, apart from them there are several other tools which can be very beneficial like: Highcharts, FusionCharts, SiSense, Plotly, Echarts, Qlikview, D3, looker, Leaflet and much more. One can understand their requirements and then choose the one which would be best for them.