Top Python Web Development Companies in India
Categories

Python

Date

July 23, 2020
Which are the top python web development companies in India? This is one of the most asked questions for small as well as large scale businesses looking outsource Python development projects to India. Python being a top-notch programming program holds a significant position in India.
Python gives you power to code with clarity. This is one of the most attractive features of the language. In this blog let us discuss about the companies which support python web development in India.
Top Companies in India:
Aryston Web Solutions: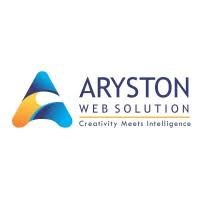 It is an Indian born company which is giving much competition to other companies in the market. This company is providing a wide range of web development service to the client at the competitive price range. Exceeding the expectation of the clients and completing the projects on time is what they renowned for.
Their focus is on designing and developing secure website that meets the expectation of the client.
Meta Design solutions: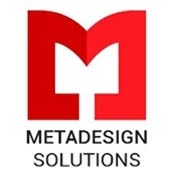 It is also Indian born company. They are focused on delivering high-class python web applications.  They master in development of all the applications that python has to offer via competence in the following framework.
Python Game Development
Python Mobile Application Development
Python Desktop Application Development
Peerbits Solutions:

Peerbits strong expertise in python development will make both web and mobile applications work like a charm content management, e-commerce, on-demand apps, Uber clones, business applications.
Python programmers at Peerbits apply their wide range in hands-on expertise and contemporary best practice to build enterprise grade web applications which plays a vital role in python.
Value Coders:
Offshore python developers offer business centric services ranging from python projects to enterprise web applications and more to global clients.
Their dedicated python developers have help different types and sizes of business developers who adapt at engineering robust web solutions for clients in diverse industries.
Let us take a quick overview of the board range of python development services:
Custom python web application
Python support and maintenance service
Dedicated python developers
Enterprise python applications
Pixel Crayons: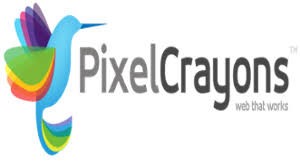 When it comes to python web development companies in India, there is no better choice than Pixel Crayons. It is an award-winning python web development firm. It is offering services for its most popular framework such as Django, Pyramid, Flask are just to name a few.
It also provides dedicated software developers on full time with maximum employees of 300+.
Mobiloitte:
Mobiloitte has managed to offer their services to some of the most flourishing enterprises on the planet they have extended their spectrum of services over the years, which means they are way beyond just another python web development company.
Paragyte:
Their services, that obviously include python web development, ranging from MS Dynamics Suite, Microsoft Technologies, BI, Reporting.
Having worked with organizations with a variety of scales adds to the expertise in a unique manner. A team of more than 100 developers, that are confident in delivering innovative solutions in helping businesses to spike their growth.
Conclusion:
Even though it was hard narrowing it down to a list of top companies, it was worth every second for the developers to raise the strength of the company in the market. There are tons of python development companies striving to come and compete. All the above companies mentioned have a good team with lots of market experience letting them be in top positions.