Top Skills for a Data Scientist
The average income of Data Scientists is 50 percent higher than that of other IT professionals because the demand for a data scientist in all industries has increased by 417 percent over the last year. But swotting data science is not that easy when compared to other programming languages.
Data Scientist has always been about combining the tools best suited to get the job done. It is about the extraction of knowledge from data to answer a particular question. Data Science is a power that allows businesses and stakeholders to make informed decisions and solve problems with data.
In no particular order, let's get to know the top skills for a Data Scientist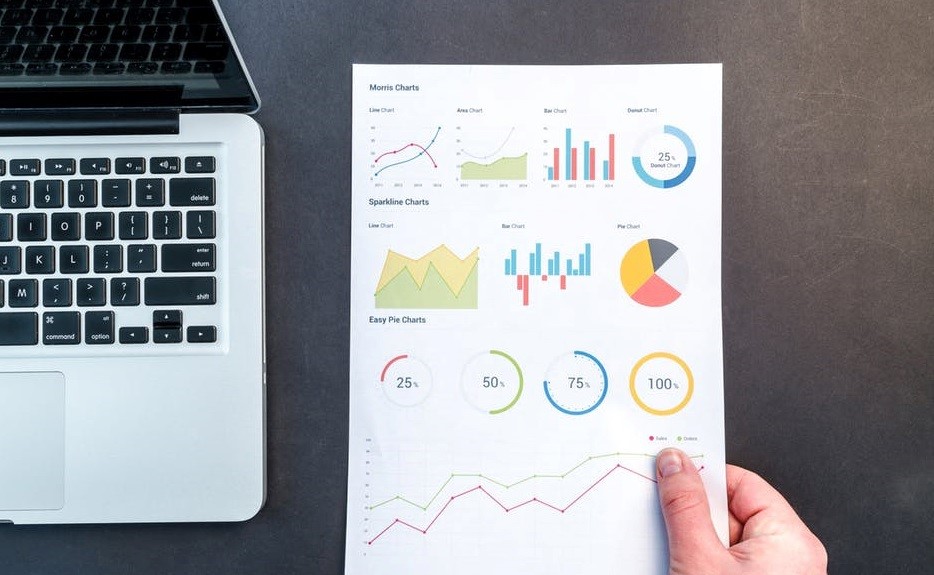 Probability and Statistics:
Data science is about using capital processes, algorithms, or systems to extract knowledge, insights, and make informed decisions from data. In this case, making inferences, estimating, or predicting from an important part of Data Science.
Probability with the help of statistical methods helps make estimates for further analysis.
Statistics is mostly dependent on the theory of probability. Putting it simply, both are intertwined.
Multivariate Calculus and Linear Algebra:
Most machine learning, invariably data science models, are built with several predictions or unknown variables. knowledge of multivariate calculus is significant for building a machine learning model. Here are some of the topics of math one can be familiar with to work in Data Science:
Derivatives and gradients
Step function, Sigmoid function, Logit function, ReLU
Cost function
Plotting of functions
Minimum and maximum values of a function
Programming, Packages, and Software
Of course! Data science especially is about programming. Programming skills for data science beings together all the fundamental skills needed to transform raw data into actionable insights. While there is no specific rule about the selection of programming language, Python and R are the most favored ones.
Data Wrangling:
Often the data a business acquires or receives is not ready for modeling. It is, therefore, imperative to understand and know how to deal with the imperfections in data.
Data Wrangling is the process where one prepares their own data for further analysis, transforming and mapping raw data from one form to another.
Database Management:
Data Scientists are different people, master of all jacks. They have to know math, statistics, programming, data management, visualization, and what not to be a "full-stack" data scientist.
Database management quintessentially consists of a group of programs that can edit, index, and manipulate the database. The DBMS accepts a request made for data from an application and instructs the operating system.
Data Visualization:
What does data visualization necessarily mean? It is a graphical representation of the findings from the data under consideration.
Visualization effectively communicating and lead the exploration of the conclusion. It is always to portray things visually; the real value is well- estimated.
Machine Learning / Deep Learning:
If one manages with a company that manages and operates on vast amounts of data, where the decision-making process is data-centric, it may be the case that a demanded skill in machine learning.
ML is a subset of the data science ecosystem, just like statistics or probability that contributes to the modeling of data and obtaining results.
Cloud Computing:
Familiar with the fact that data science includes interaction with large volumes of data, given the size and the availability of tools and platforms understanding the concept of cloud.

End Note:
Thus, if one has the required people skills that can collaborate with others to observe their skills and become the best Data Scientist who rules the world.