What are Data Science Gaps and How to Bridge it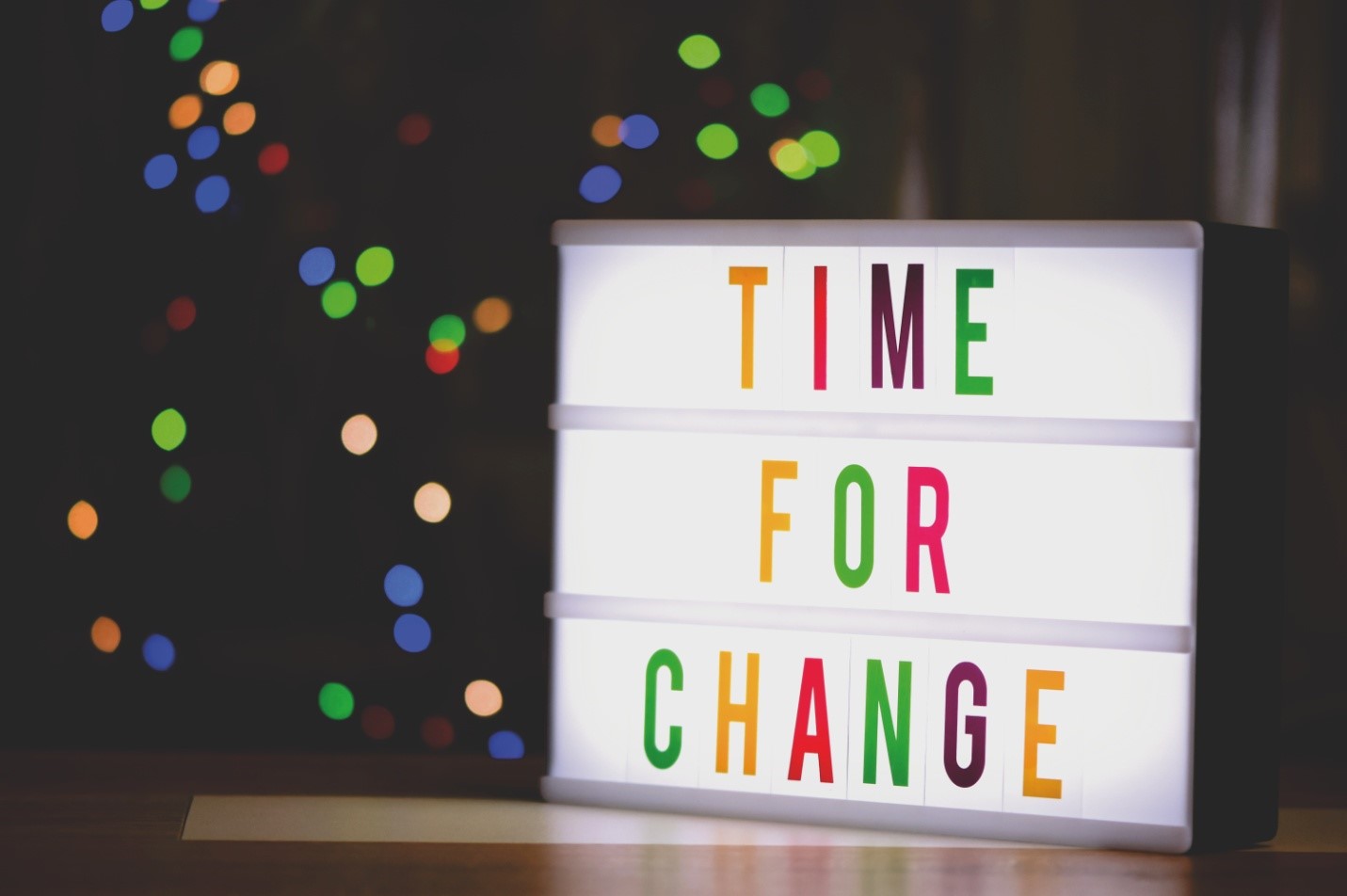 IBM has predicted a growth in data science jobs with a solid 28 percentage by the year 2020, but the fact to note here is the gap between the demand and supply of a data scientist, lets understand, the meaning of the gap, the reason for it and how to bridge that gap.
THE GAP
While talking about gaps we are not discussing about any technical term related to the subject, here we discuss about the gap in the number of job vacancies of a data scientist and the number of total data scientists/ the number of applicants that fit in for the job. The data science job has been ranked on the top of the job lists for more than 3 years now, but the ratio of the number of data scientists and number of jobs is still extremely less.
HUGE GAP IN THE KNOWLEDGE OF THIS PROFESSION
Apart from the gap between the demand and supply of a data scientist there is also a gap in the understanding about this profession, Let's understand this profession first.
This profession involves playing with large amount of data, make sense out of the messy, analyze it and with the help of technology find the trend and use it to solve real life problems.
REASON FOR THE GAP AND HOW CAN YOU BRIDGE IT
NO ONE TO MENTOR
One of the key reasons for not having the skills/talent it takes to excel this field is not having a good mentor to guide you through this fruitful process.
How to bride this gap?
Find yourself a mentor who'll be with you till the end of the journey, take up a course that suits you, work on it, understand your skill set and get placed where you think you will be of any help.
NO UNDERSTANDING OF THE FIELD
There is no point working as a data scientist in a pharmaceutical company if you don't understand the how this sector works, maybe you are fit to work in bank as you know how the finance industry works, and that where you'll work more effectively and be productive.
How to bridge this gap?
Understand what you are good at, we here you'll be best suited, understand the fact that the company won't hire you until you'll be any good to them..
AWARENESS
People are yet not aware of this profession; some of them don't even know something like data science exists while choosing their career.
How to bridge this gap:
Try spreading awareness about data science, deeply explain the concepts about it, the school/colleges should take initiative to introduce student to this concept ,should use the power of social media to enhance the essence of this career.
SCARCITY OF RESOURCES
It will be rightly said if someone says lack of resources is keeping data scientists to boom!
How to bridge this gap:
The management should provide access to important resources to everyone, apart from that one should also figure out ways to complete things without proper resources as that is also a real challenge that should be faced in the field of data science.
LESS NUMBER OF WOMEN IN THIS FIELD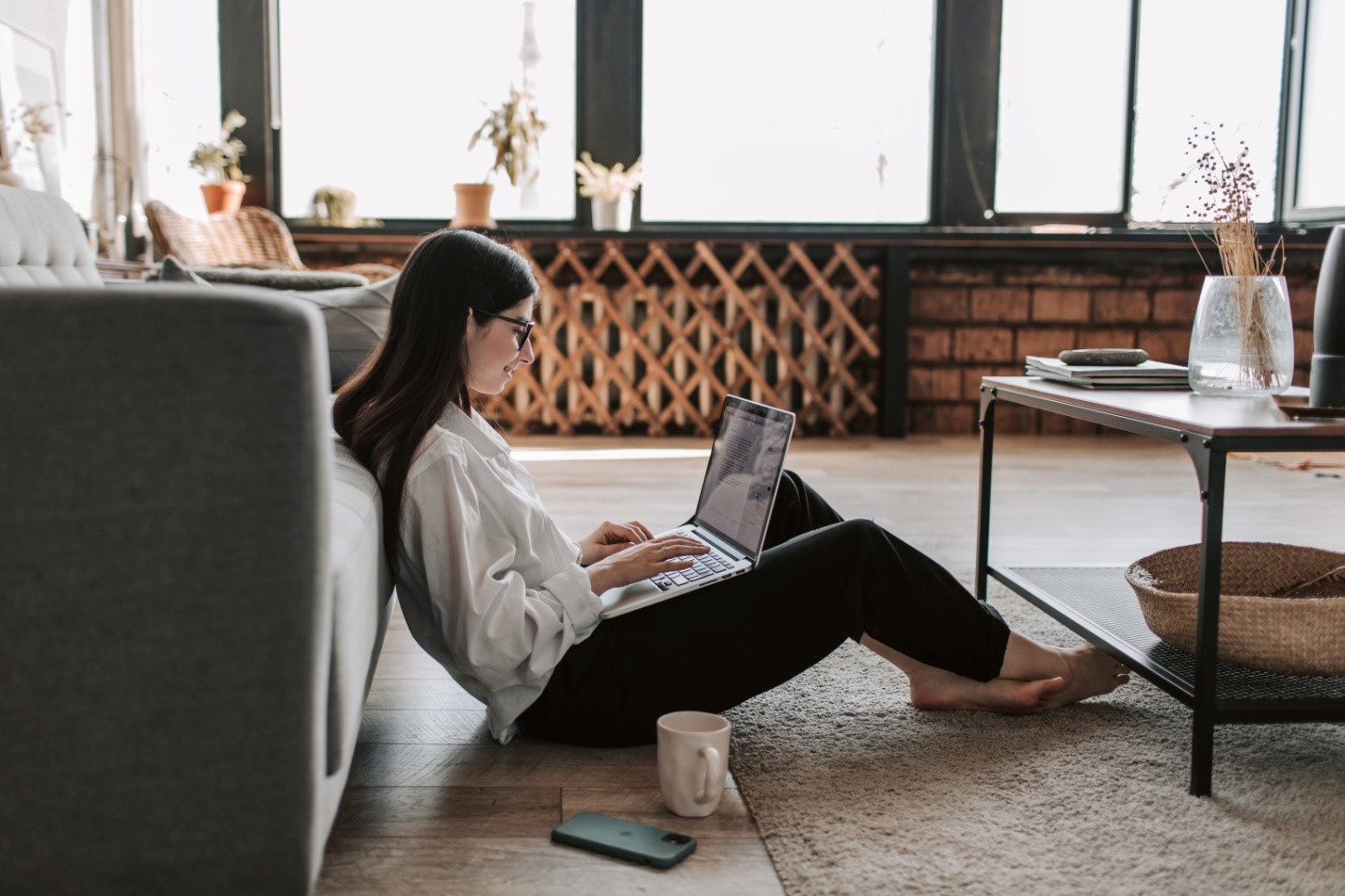 Only a 15 percentage of women are seen in this field, if there will be a representation of women in the same number of men the sector can see more than 50 percent of the gap filled.
How to bridge this gap:
There is no rocket science to this, encourage women to take data science as a career, guide them throughout, and wait for their magic to work.
IN A CROX
We can conclude that data science is suffering from a desperate shortage of talent, all of us together can use these above listed, known but ignored strategies and can bridge this gap and fill in the hottest job in the 21st century.