Recently the term 'Big Data' has been under the spotlight, but not many individuals know what big data is. It has entered pretty much all industries today and is the main force behind the achievement of ventures and associations over the globe. In this article you'll learn what big data is, its types, its characteristics and its advantages.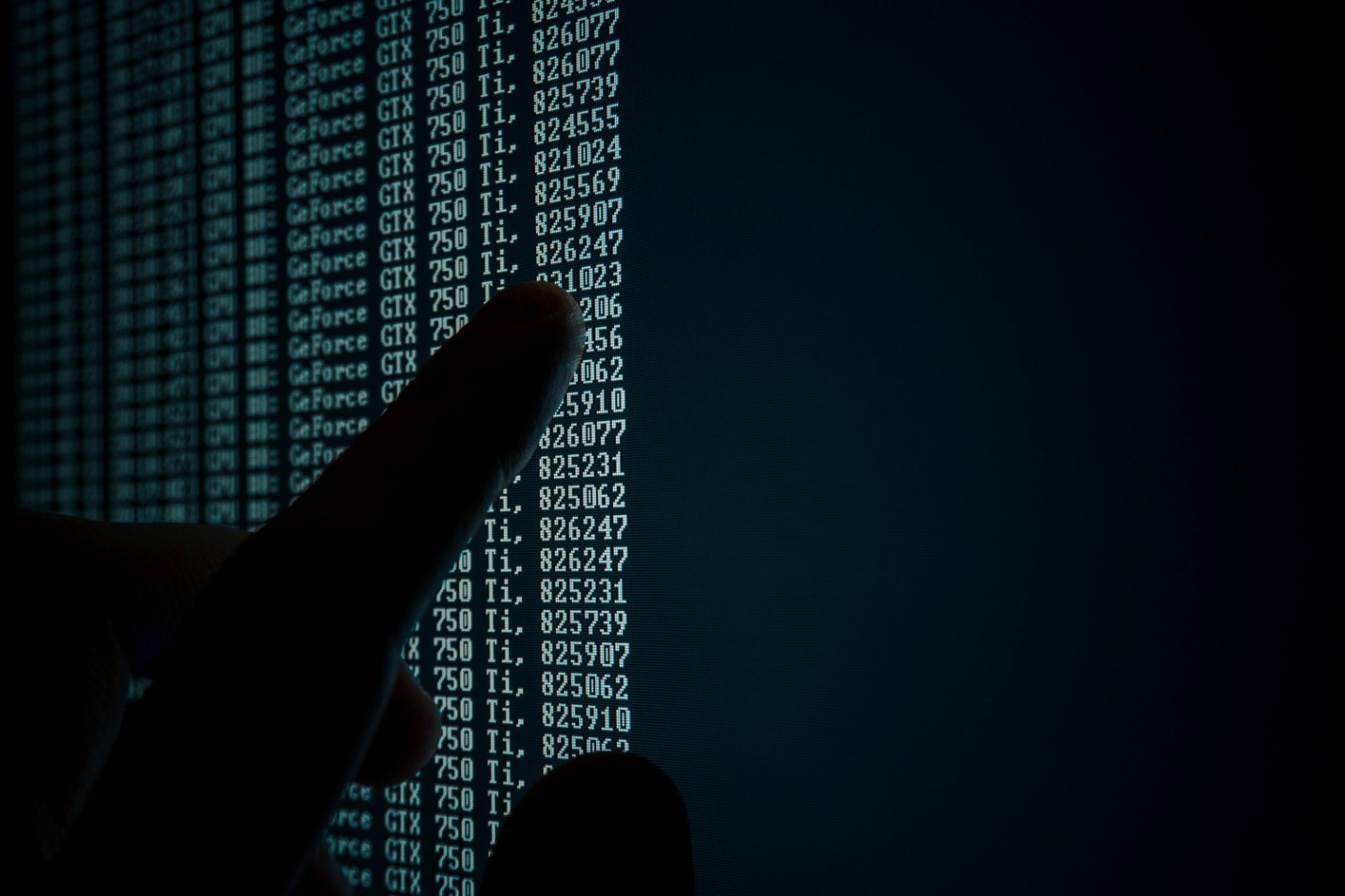 BIG DATA

Big data alludes to the measure of large set of information/data that continues developing exponentially with time. It is voluminous to the point that it can't be handled or analyzed utilizing regular data processing procedures. It incorporates data mining, data storage, analysis of data, data visualization and data sharing. It can be told that big Data is also data but large in size.
EXAMPLES
The Stock Exchanges around the world generate about one terabyte of new trade data per day.
On Social media sites 500+terabytes of data is produced every day.
CCTV's, GPS etc everything produces big data.
TYPES OF BIG DATA
STRUCTURED
The kind of data that could be stored, accessed and processed in a fixed format is termed as a 'structured' data.
UNSTRUCTURED
The kind of data which has unknown form and structure is called as unstructured data. In addition to the size being huge the un-structured data poses multiple challenges to make sense out of it. There is a lot of data available but all of it cannot be used as it is in aw unstructured format hence making sense out of it is difficult.
SEMI-STRUCTURED
The kind of data which is mix of both structured and unstructured data, It is basically the data which has been classified under a particular category yet does not provide vital information.
3 V'S OF BIG DATA (characteristics)
1. VOLUME
2.  VELOCITY
3.  VARIETY
ADVANTAGES OF BIG DATA
* One of the biggest advantages of big data is its ability to improve customer service; this can be done by taking feed backs from customers into consideration and improving accordingly.
* It also helps in predictive analysis. Big data tools can be used to predict outcomes accurately and hence allowing companies to take better decision.
* By collecting data from social media the big data tools can accurately implant digital marketing strategies and advertise to the correct audience and hence save a lot of many.
* It also helps in understanding how the particular product performs, and understand how customers respond to them, and this analyze where invest money and time.
* It helps in early identification of risk in any investment made.
SUMMARY

Big data is a term that is used to relate a collection of data that is large in size and is growing exponentially with time. Finding value in big data is not only about analyzing the data. It is a huge process that requires insightful analysts, business users, and executives who can ask the right questions, understand and recognize patterns, help make informed assumptions, and also predict behavior. In today's worlds big data is where the money lies. Think of the world's largest tech companies all of them constantly analyze big data to produce more efficiency and develop new products, build new strategies and hence the company grows.