What is Web Devlopment
Categories

Python

Date

August 27, 2020
It can definitely be said that everybody living in this era is completely dependent on the Internet, whenever one looks for any kind of service or a good product to buy, the go to option is to search on the internet and see which website is best relevant to their search. The website that attracts them the most, they choose that company's website for hiring or for buying the product. Hence, it is very much important for a brand/company to develop a user-friendly, creative website that will attract the users and will be able to compete with the other competitor's websites. Creating/ developing this website is called web development. In this blog you'll learn- what is web development, who is a web developer, types of web developers and the responsibilities of a web developer.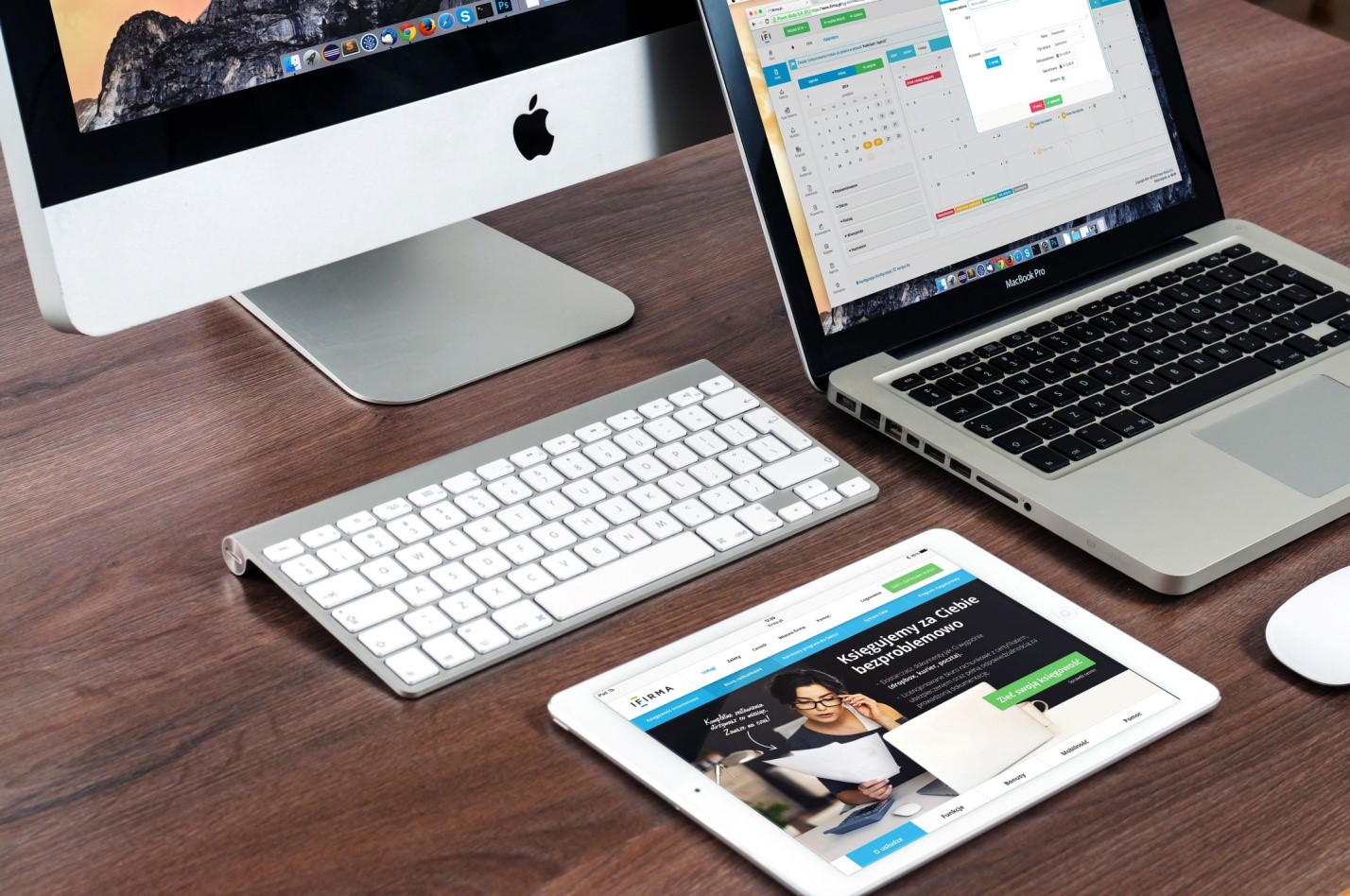 WHAT IS WEB DEVELOPMENT

Web development can be defined as the work which includes building and maintenance of websites; it can be claimed to be the work that happens behind the scenes to make a website look impressive, make it work fast and perform well and also provide seamless user experience.
It mainly includes creating web pages (websites) and applications that run in a web browser. Web development involves the learning of several programming languages, frameworks, databases, etc. because of the reason that different websites and apps use different technologies and have different functionalities.
WHO IS A WEB DEVELOPER
A web developer or programmer is the one who takes up a web design – which has been built by either a client or the design team – and helps to turn it into a website. This is done by writing big lines of complicated codes, using a variety of languages. It is quite a difficult job, because the web developer essentially has to take a language the client understands, such as English, and then they have to later translate it into a kind of language that the computer can understand, such as Python language or HTML. This process can take a lot of time and effort and requires an intricate understanding of various programming languages and how they are used.
TYPES OF WEB DEVELOPERS
Web developing has different areas of work, the different types of developers specialize in different areas, which implies that a typical web project is usually collaboration between several different developers. The types of web developers are:
*The front end developer
*The Back and developer
*The Full stack developer
RESPONSIBILITIES OF A WEB DEVELOPER

The major responsibilities of a web developer include designing, coding and modifying websites, and get the website ready according to the client's specifications. They should strive to create visually appealing sites that contains user-friendly design and clear navigation.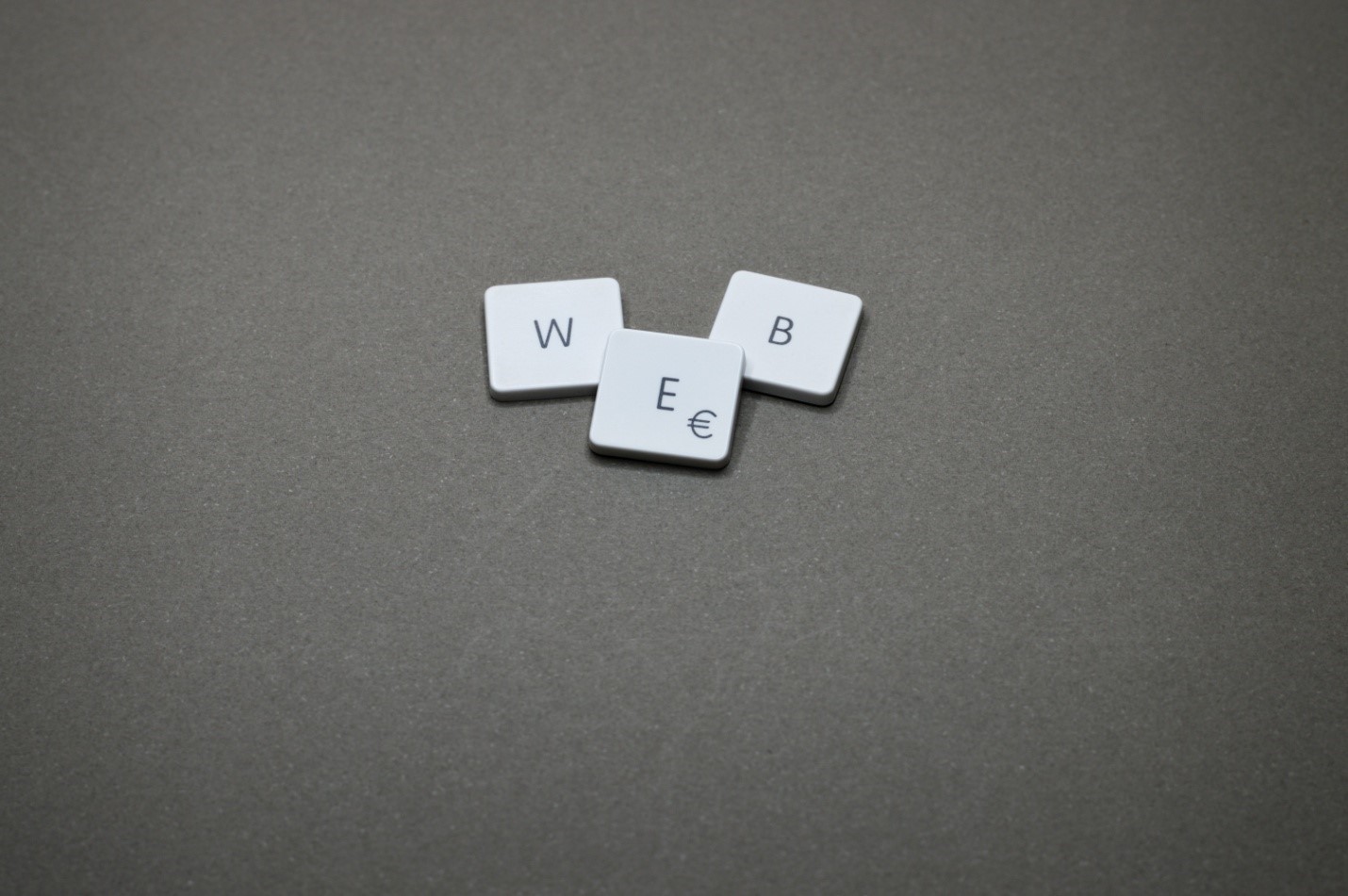 SUMMARY

There are several methods to build a website but it is very important for a company to have a website which is completely functional and has user friendly design and is visually appealing, here comes the role of web development. From this article you can understand-what is web development and gain more knowledge about it.