Who Can Learn Python?
Categories

Python

Date

July 31, 2020
The most asked question about python are, is it easy, how much time is needed to master it, why people choose python over other languages, is it possible to learn python without any background in programming, and who can learn it?  In this blog you'll find answers to all the above questions.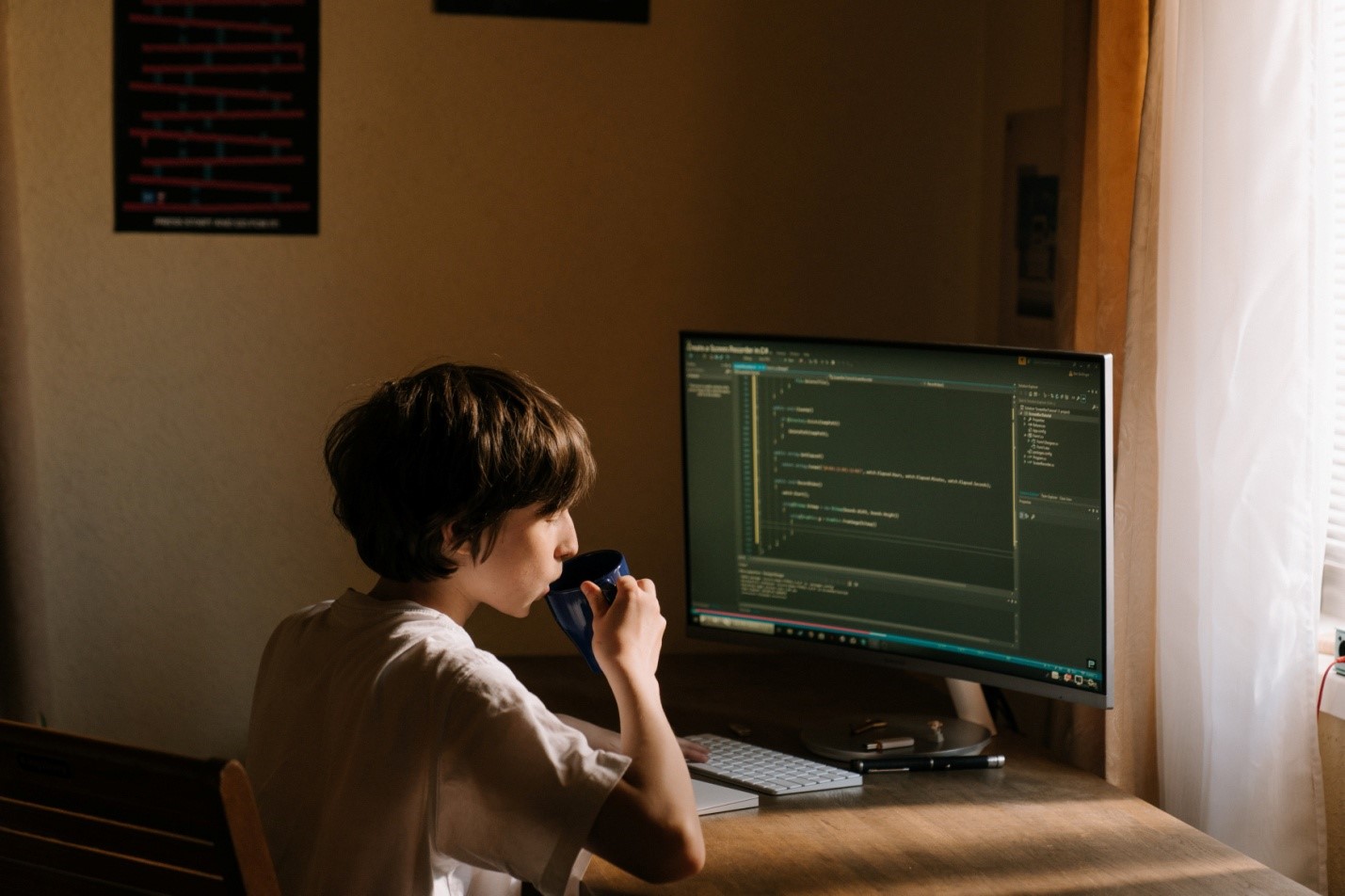 IS PYTHON EASY
Yes, Python is an easy language to learn, if you learn it the right way, so what is the "right way" to learn this programming language? You need to practice writing code! To put it the right way one can say it is a high level language and uses very simple vocabulary to understand. Yes, there are some strict rules to be followed and are painful if you break them, but it makes it easier to learn the whole framework than if there are tons of exceptions. It makes a lot of trivial things really easy with a simple yet powerful syntax. You may be surprised at how easy it actually is to learn Python, as it is such a powerful programming language.
TIME NEEDED TO LEARN PYTHON
Basics can be learnt approximately under 30 days if you practice competitive coding, how quickly you learn it depends on the programming language basics you already know and how much time you devote to learning the language. Learning Python is a great investment for your future. It's one of the primary languages used in many data analysis fields, web development, and application programming. The market for Python programmers is hot and you're at the leading edge!
WHY PYTHON OVER OTHER PROGRAMMING LANGUAGES
Python is labeled as a general-purpose language and one can do everything with the right tools and libraries. It is an object-oriented, dynamic and versatile programming language that is easy to learn, use and apply a clear and consistent syntax. Professionally, it is ideal for web back-end development, data analysis, artificial intelligence, and scientific computing. Many developers have also used it to create productivity tools, games and desktop applications. Python can be preferred over other languages as it is a 'user-friendly' yet powerful language. And also it is easy to learn due to its extremely simple syntax and the core belief of 'code readability' that has been inculcated in it. This is essential when working with large projects involving a lot of people and moreover it is a complete and versatile language with an active community, which makes it a good option for a x`xlanguage to build a project in.
WHO CAN LEARN PYTHON
Coming to the main topic of the blog, who are eligible for this language and is it possible to increase the grasp in it without any background in programming, there is no rule like people only from technical background can learn python. A person with any background can be a programmer, what it takes is practice and your thinking from coding perspective. Programming is simply based on logic. If you have the great sense of logic, you can start with virtually any language, when it comes to readability of code, PYTHON is one of the easiest languages as it needs fewer lines of code and to who can learn python, any person with the will to learn and basic knowledge of English and mathematics irrespective of their background can learn python very easily.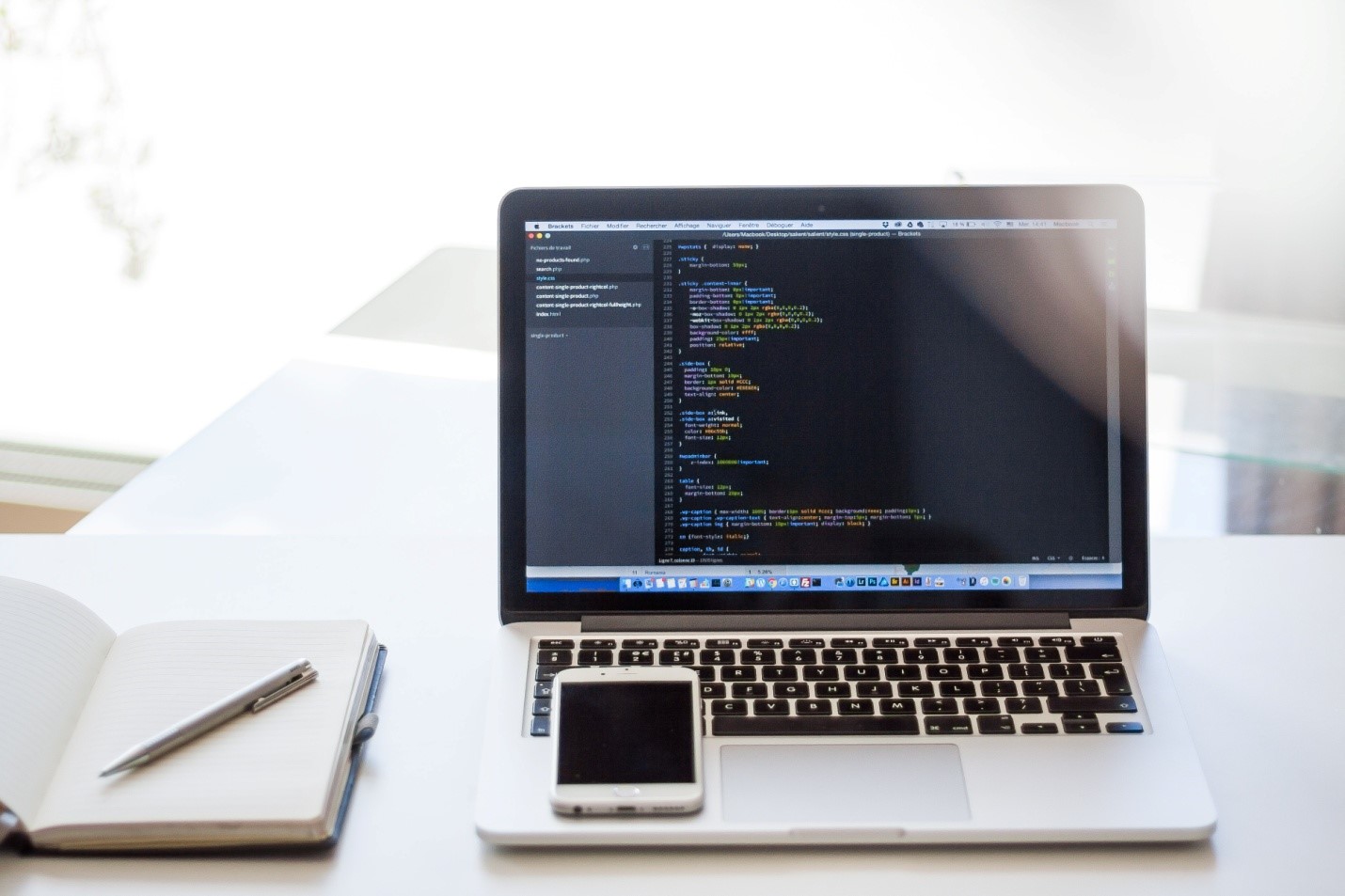 IN A CRUX
Python is a very easy to learn language due its various features, it may take about 30 days on a average pace to learn the basics, and anybody irrespective of their background expertise can learn python easily.