You must have probably noticed many people telling how important data is, and for a fact these people are a one hundred percent correct, lets figure out the reason why but before that lets understand what actually it is.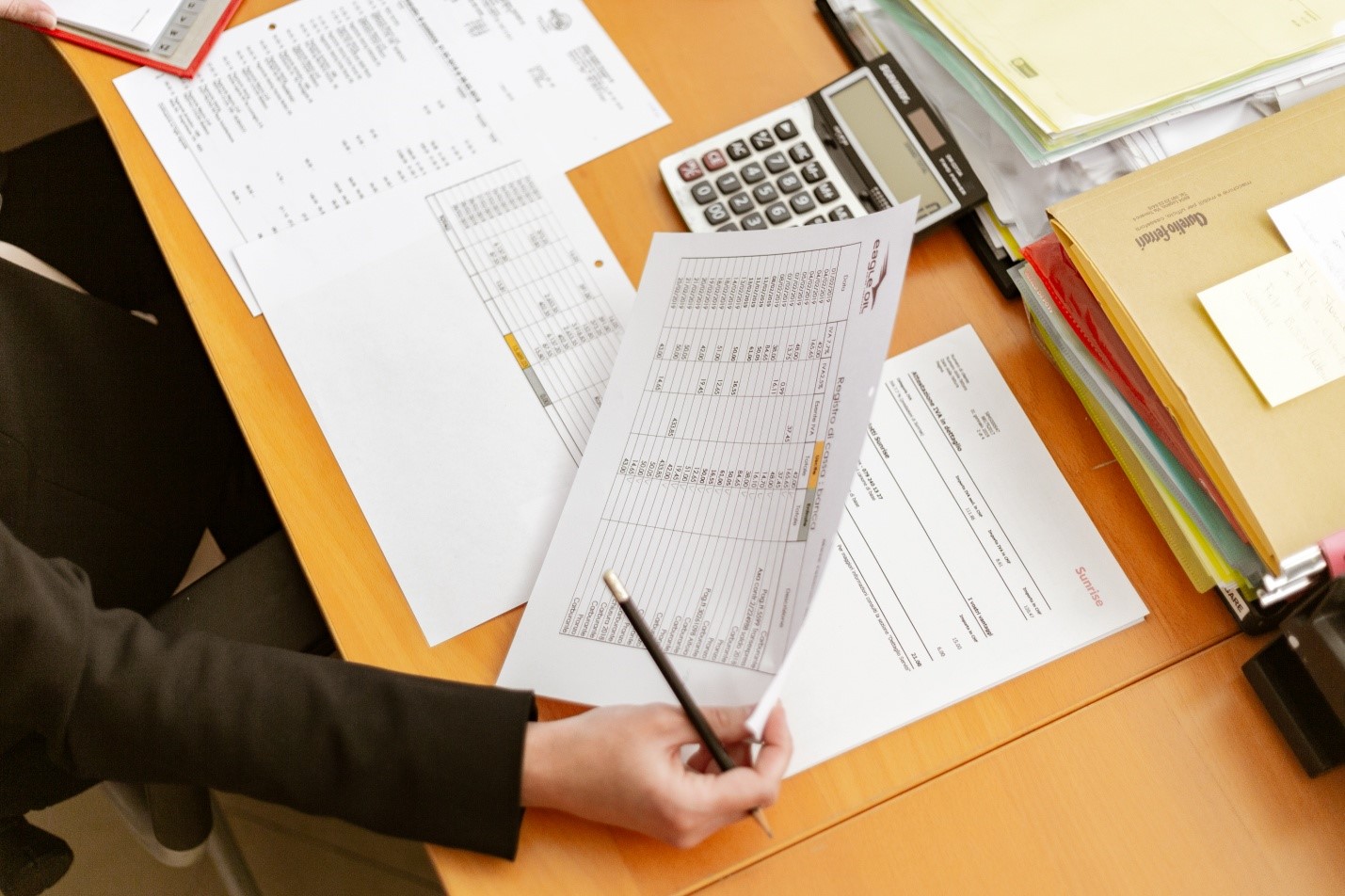 WHAT IS DATA
Data is basically nothing but collection of facts (words, statistics, quantities, symbols, measurements, observations etc) that can be put out in a way that a computer can understand.
IMPORTANCE
ADAPTABILITY
A company/person must be highly adaptive to stay high in this competitive world, and that's possible with the ability to analyze and act on it and quickly react to the change in demands of the customers.
CAN TAKE DATA BACKED UP DECISION
When one takes data backed up decisions his risk to failure/ not getting the desired results decreases enormously, it can be definitely said that all data oriented companies will grow faster as they have a back to their decision.
STRATEGIC APPROACH
While having the right set of data in hands one can plan a strategic approach to solve the problem , and eliminate unwanted trouble causing occurrence that could take place.
"Choosing what not to do, is the essence of a strategy" – Prof. Michael Porter
TAKE BETTER DECISION
By organizing correct data and understanding its importance, one can tackle it to take some major decisions like predicting sales trends, finding new customers, finding potential clients, understand the correct type of advertisement that will work, increasing customer retention, tracking social media interaction and much more.
GIVE GOOD CUSTOMER EXPERIENCE

The Company's biggest asset is the customer's data, without data you don't know who your customers are, what they want, a customer's feedback and suggestions are what gives you a room for improvement.
HELPS IMPROVE THE PROCESS
The right data can help you reduce cost, save time and energy, direct you to the right place and help you not miss the right opportunity; it also helps in self improving of a company, a company can check its previous data, analyze what works for them what does not, check if there is any room for improvement, and apply it.
TARGET THE RIGHT SET OF CUSTOMERS
Acquiring the right set of customers can be helpful in a lot of ways, for an example the effectiveness of the advertisement increases exponentially if it is advertised to the right set of customers, and that is possible with the data, maybe the searching history of a person, or traveling history of a person, interest of the person, if it is acquired by the company they can reduce cost, they can increase the conversion ratio and be a hell lot more profitable than by targeting the wrong set of customers.
STAND OUT FROM THE CROWD
With the help of data you can analyze your competitor, by comparing your business against others , you can figure out what you offer that the others don't, and stand out from the crowd, and the one that stands out from the crowd always wins.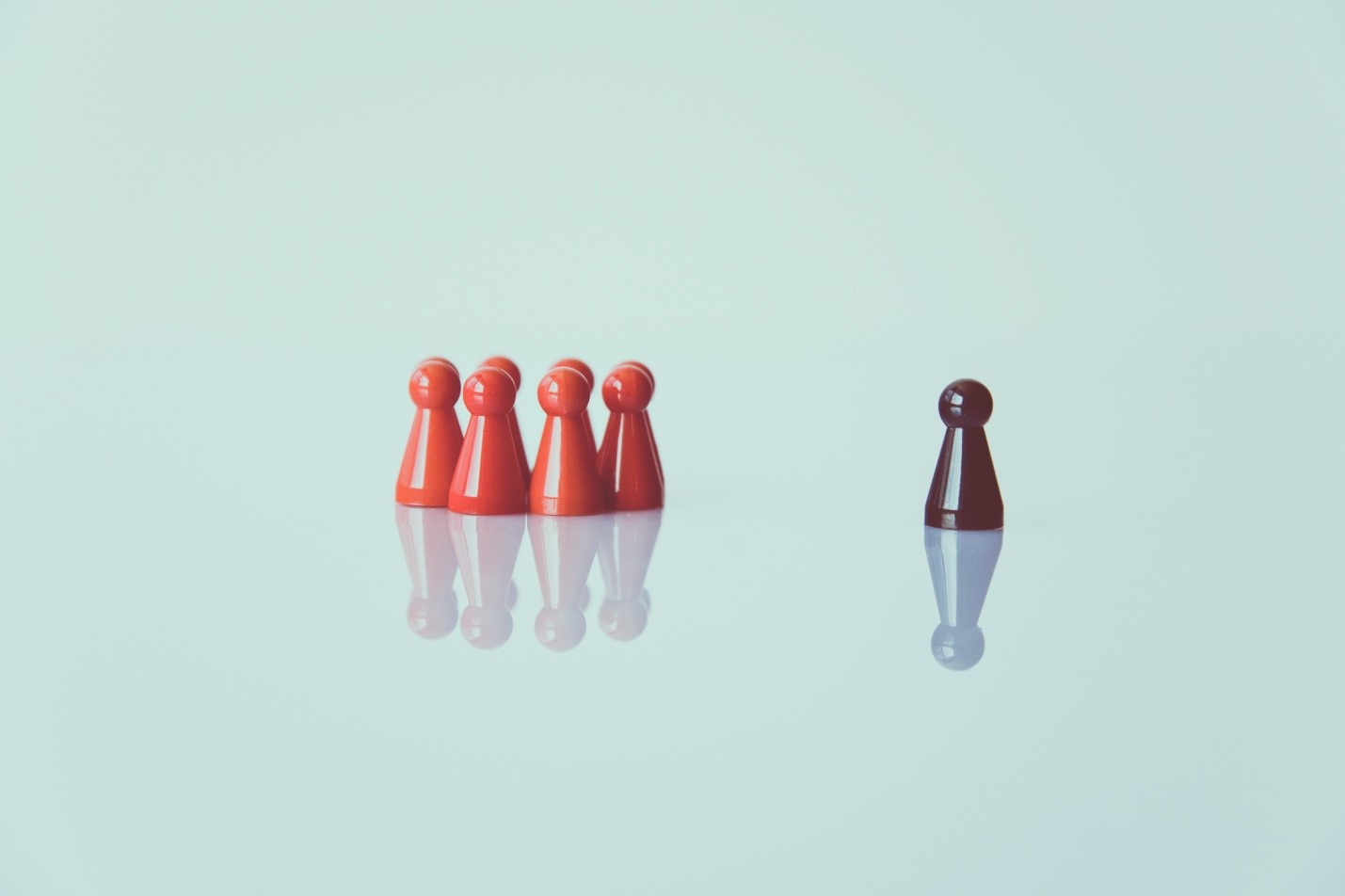 CONCLUSION
It can be concluded by saying data is the new electricity, apart from the above mentioned uses of it, it also helps you find solution to several problems, it helps you figure out what you are good at, it helps you improve quality of life, saves unwanted costs, and promotes transparency.