Why is Python Comparatively Easier to Learn
Categories

Python

Date

July 19, 2020
Guido van Rossum invented Python programming language in the late 1980's , it's been almost 30 + years now , since then thousands of website's, software's , program's have been created using this language, the reason is simple, because this language is comparatively easier to learn than other programming languages, but the question is how?  Listed below are some reasons to answer your question.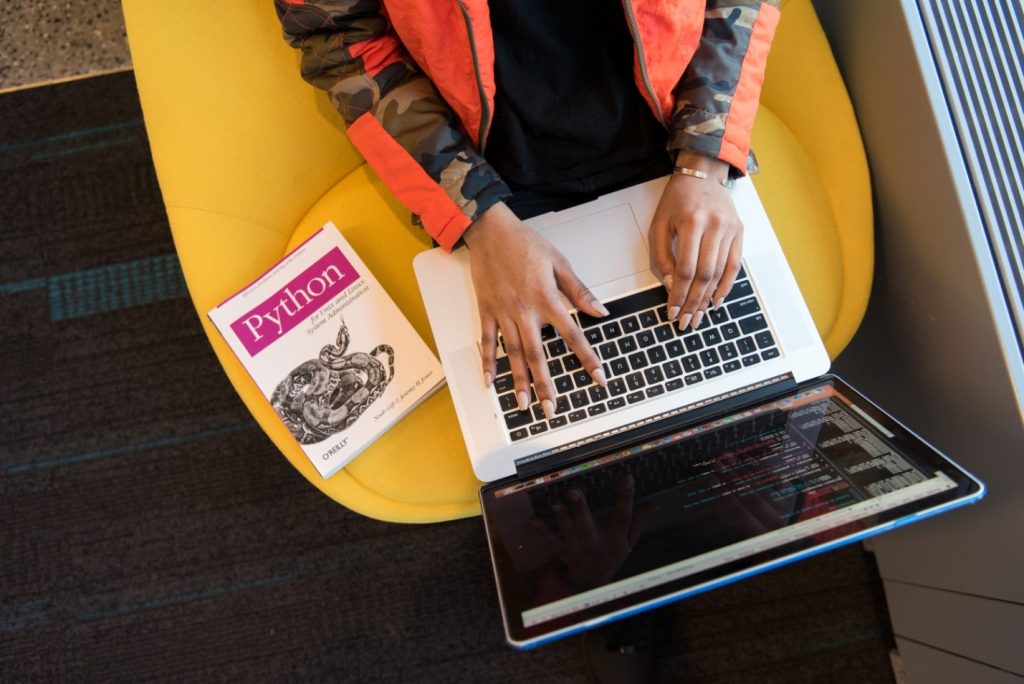 FREE OF COST
In this world where we get nothing for free, python to make a difference is completely free unlike other programming languages, and you can easily download and install python from their own website python.org without any hassle. It is a free, open-source programming language that is available for everyone to use.
.HIGHLY READABLE
Python is mainly known for its simplicity, high readability and high adaptivity, one can definitely say it is as simple as English to understand the codes, which also makes it 'human readable'. The person who codes can focus on finding the solution of the problem instead of focusing on the language and its syntax.
AUTOMATIC MEMORY MANAGEMENT
Memory management is the process by which applications read and write data. A memory manager determines where to put an application's data. Ever wonder how Python handles your data behind the scenes? How are your variables stored in memory? When do they get deleted? We don't need to delete any objects, variables etc. In python to free up memory space. Memory de-allocation is done periodically.
OBJECT ORIENTED PROGRAMMING
Python supports both object oriented programming as well as non- object oriented programming, OOP is programming paradigm based on the concepts of objects which is based on data and functionality. Following OOP methodology is quite difficult but with this language it stays smooth and simple.
SUPER EXTENSIVE LIBRARIES
Python community has created a huge pile of various libraries for its users, this can be beneficial in several ways as it provides a large standard library which includes areas like internet protocols, string operations, web services tools and operating system interfaces. Many high use programming tasks have already been scripted into the standard library which reduces length of code to be written significantly. And also there are a lot of libraries available; this reduces half the work of the programmer.
DATA STRUCTURES
In python most of the day to day used functions or data structures are built in. So, the programmer doesn't need to hard code the data structure initially, for example list or dictionary in python. Those are really cool data structures. To build similar mechanism in c or c++, it is a bit of a struggle. Further, it also provides the option of dynamic high-level data typing which reduces the length of support code that is needed.
FRAMEWORK
A framework is a collection of program that you can use to develop your own application. It is built on top of a programming language. Framework is a set of pre-written code libraries designed to be used by developers. Python provides a large number of easily usable framework and reduces more than half of the work of the user.
FEWER LINES, MORE OUTPUT
Compared to some other c family languages like c, c++, Java:
You won't be hunting for missing semicolons
You don't have to declare variables (or even have a full understanding of their type)
The tools for installing libraries is easier to use
You don't deal with pointers and dereferencing which is a pain point for some
which intern reduces the length of the code.
CONCLUSION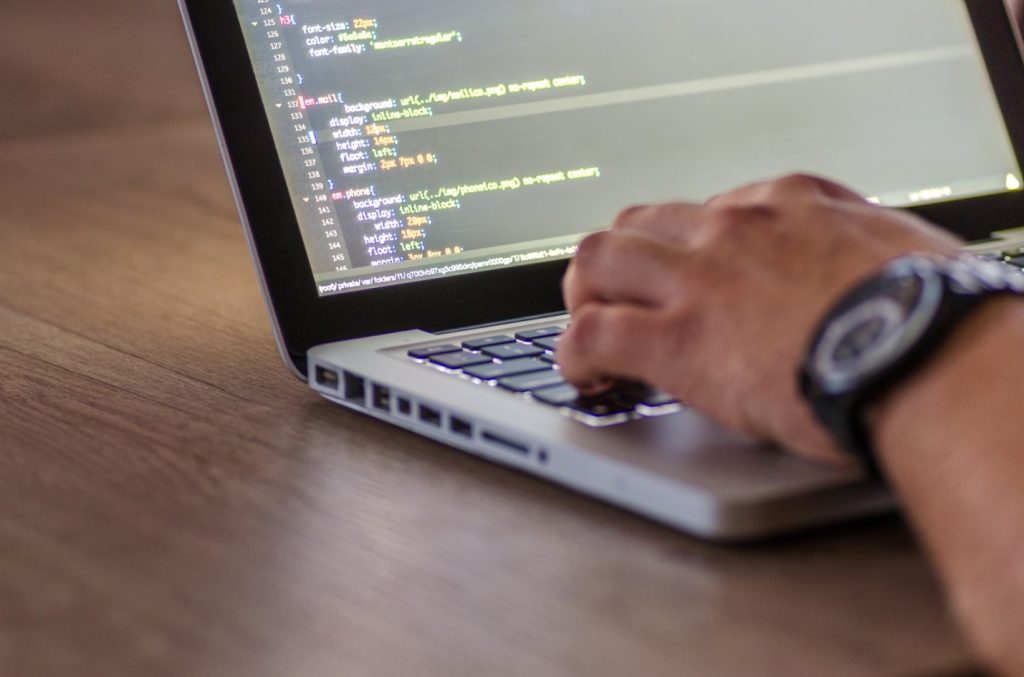 With all the above stated facts, one can conclude that python is a powerful, easy, fast and a versatile higher order python programming language which is comparatively easier to learn, and can be learnt easily by any enthusiast.