Why Most Data Scientists Quit their Job
This might sound bizarre but it is true, most of the data scientists are quitting their job even before completing one year at a company. What could be the possible reasons for this? Let's find out.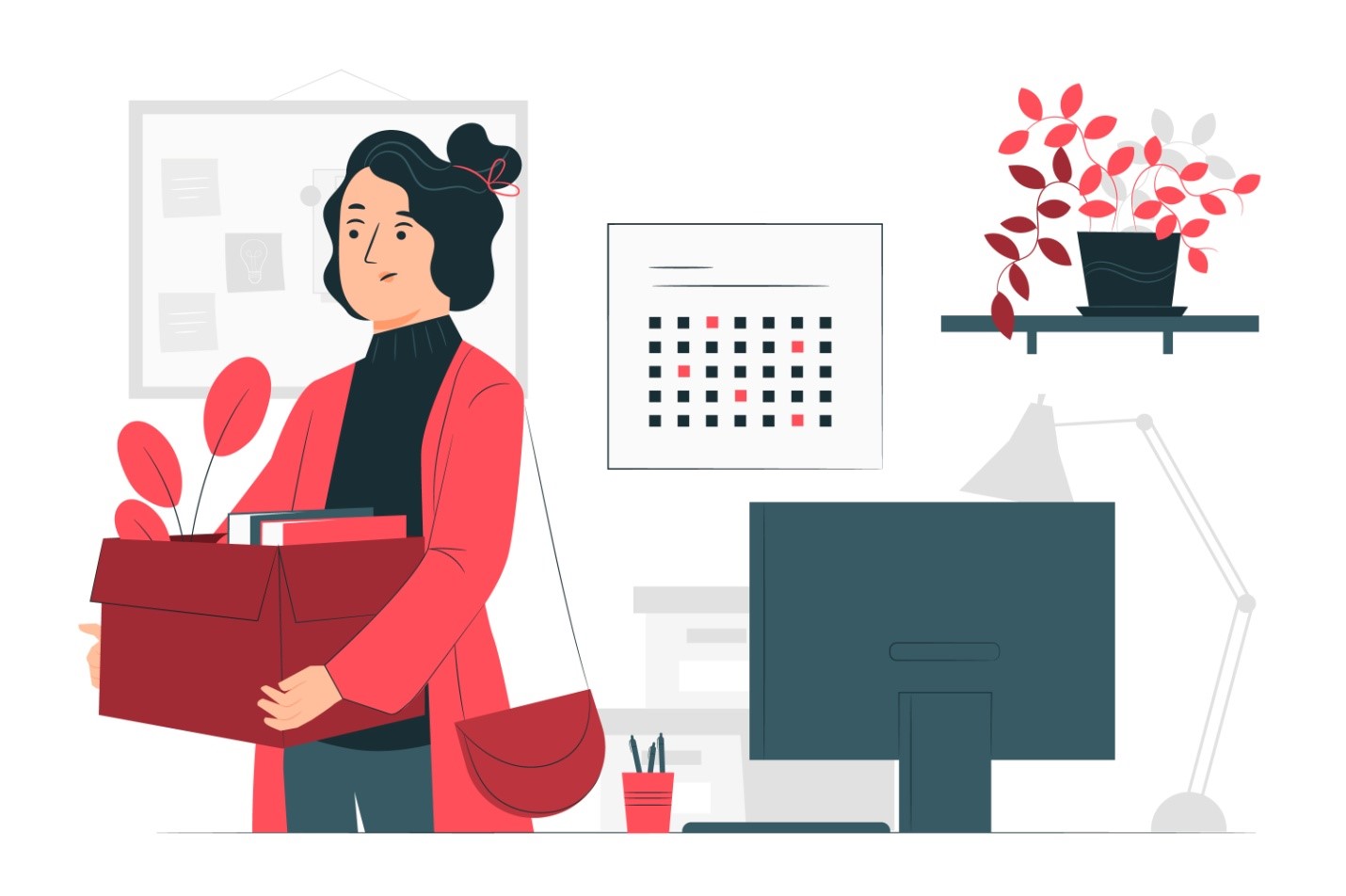 EXPECTATIONS V/S REALITY for the data scientists
Not meeting the expectations in reality happens in almost every profession, but this happens at a very higher rate in this field, the reason being the work load, the kind of work one thought he/she would be doing v/s what they are told to do being completely different, also maybe because of the lack of resources at their work place, bad infrastructure. Many data science aspirants take up data scientist as a career thinking they'll be solving complex problems with machine learning algorithms that would make a big impact on the company, but in real it's not like that, one might just be stuck with a lots of paper work and hence be forced to leave the job even after getting a high pay.
EXPECTATIONS V/S REALITY for the company
Because of the newness/ unfamiliarity of this profession, some companies have wildly unrealistic expectations from a Data scientist to what they can do, they hire them for a wrong role, and when the expectations do not meet the reality, they lately realize it, and hence one more reason for them to quit their job.
HEAVY INVESTMENTS
If one expects a data scientists to do a miracle in one day, that is completely wrong, data science projects require a lots of trial and error for a project to succeed and this could even take months, and this intern requires a lot of investment by the company and the company also has to provide the required resources, and when the company does not agree to provide these investments and resources, the power of a DS is useless there and hence makes them quit their job.
OFFICE ISOLATION
A company typically has a Engineering department, Operations department, Marketing department, Finance Department, Human Resources department, IT department, but does not have anything like a "data science department" , it always remains as a try to fit in kind of a job, and hence one more reason for people to quit the job.
JOB HOPPING
One more key reason for people to quit their job is job hopping.
The demand of a data scientist is huge, every company looks for experienced data scientists, and there is a huge gap of talents in this field, so after gaining quite an experience at a certain company, a DS tends to quit the job for a higher pay grade and for a better management system.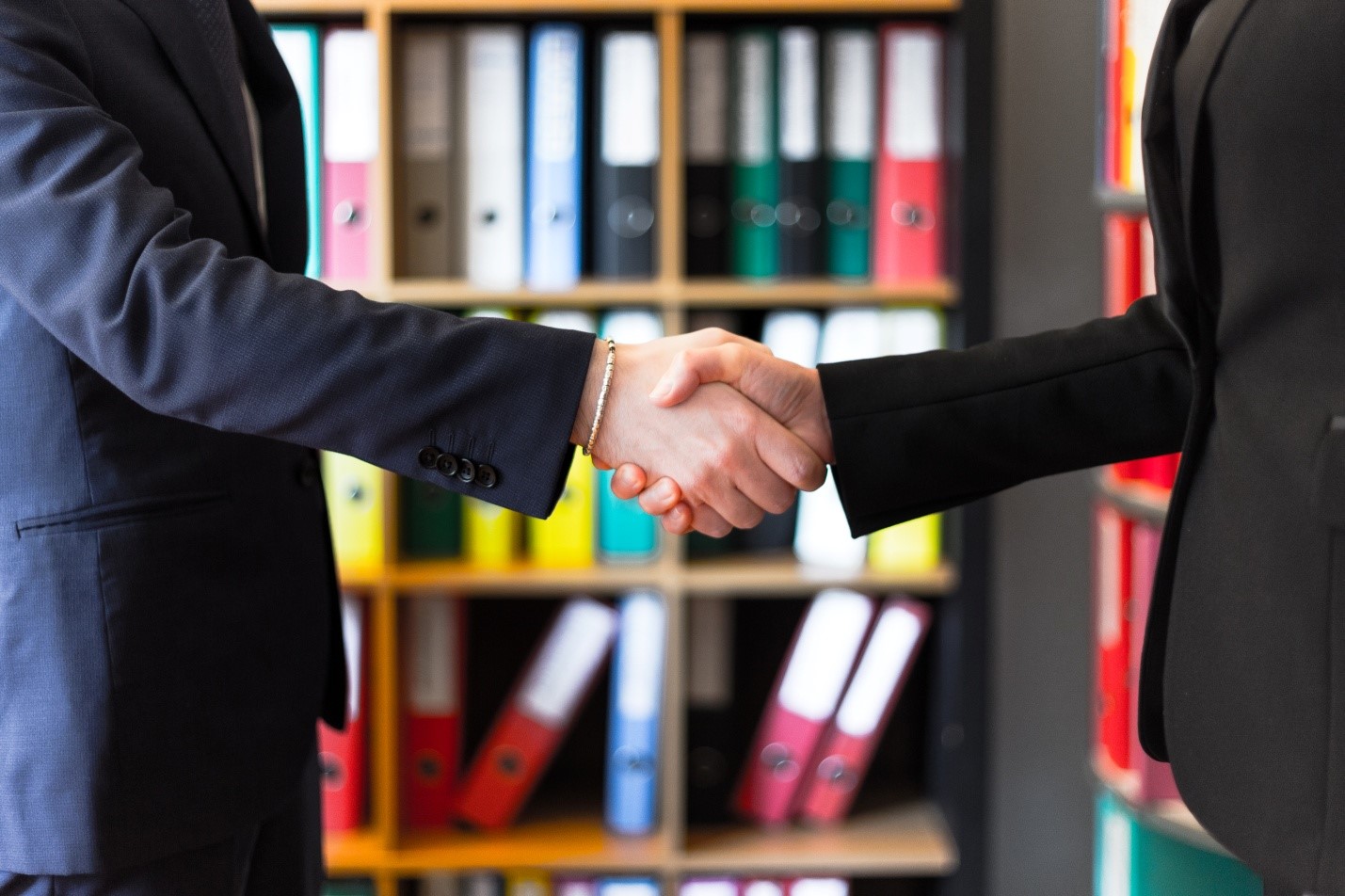 CONCLUSION
This blog is definitely not to de-motivate you from become a data scientist, it is just to showcase you another side of this field, the above mentioned are some reasons why people quit their jobs as data scientists, there could be many more factors like poor leadership, poor development opportunities, being given mundane tasks and work to do not even related to data science, frustration with the organization, business leaders expecting miracles without effort and much more things like these that make people want to quit their jobs.