Will Artificial Intelligence take away Jobs
Artificial Intelligence is gaining a lot of traction in recent times. This is mainly because it has broken the bottleneck of human efficiency, reduced repetitive work, and enhanced work efficiency.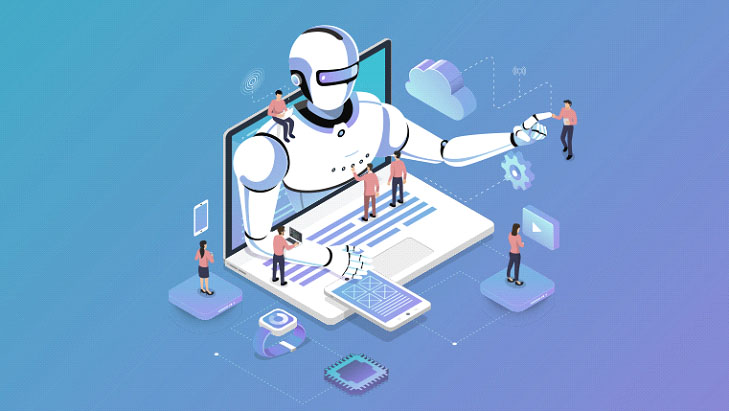 As a result, almost every industry in the world is planning to leverage AI or has already implemented it in their business. However, implementing AI can also lead to the elimination of a lot of human jobs. In fact, in areas such as medical, and accounting, AI has outperformed humans in every way imaginable.
In this blog, there are 7 reasons why AI is creating many jobs.
⦁ Demand for Man-Machine Hybrid Teams:
The future of employment will depend on how well humans and AI blend to create augmented hybrid teams. An AI has strengths such as speed, accuracy, computation, etc. A human has strengths such as empathy, judgment, cognition, etc.
This role will combine these strengths of both AI and humans to generate better business outcomes.
⦁ Worldwide Employment:
Companies that effectively implement AL can generate more money for the businesses. This, in turn, leads to higher employee wages, better technology tools, and greater efficiency.
With such success, companies can spread their reach across the world. As a result, they will require a global workforce, which again generates a huge employment opportunity.
⦁ Artificial Intelligence's Role in Marketing and Sales:
AI has already started playing a substantial role in marketing and sales. Through the development of a smart database, AI can help in building effective, large-scale sales force.
Tools such as Zendesk and Salesforce, are using AI to develop insights that can help companies in recruiting the right sales teams for their business.
⦁ Artificial Intelligence will help Companies Scale-up:
If AI and Machine Learning algorithms can wisely use large amounts of big data, it will help companies perform better. It will also increase the employee retention rate and help in new customer acquisition.
This will create new job opportunities as companies begin to scale up and grow and benefit the industry.
⦁ Artificial Intelligence Maintenance Jobs:
AI is helping businesses operate more efficiently especially in areas such as customer service, automation, etc. Some companies even integrate Al in their crucial systems. As AI gets implemented in every industry, the demand for AI maintenance workforce is going to skyrocket.
Companies would need a large amount of AI developers and engineers to maintain their systems.
⦁ Artificial Intelligence in Robotics:
The area of robotics will see massive growth in the next few years. AI based robots such as stationary robots, non-humanoid land robots, and fully automated aerial drones, are gaining significant business interest from companies globally.
This increased demand is bound to open a lot of job roles for AI robotics engineers.
⦁ Artificial Intelligence in Healthcare:
Healthcare is one area where there is a lot of scope for AI applications. PWC estimates that it would be one of the biggest winners from AI, where job opportunities could increase nearly by 1 million.
Soon, AI-powered healthcare will be available at the and on-demand for everyone. Hence, the requirement for AI-assisted healthcare technician jobs will see an upward surge.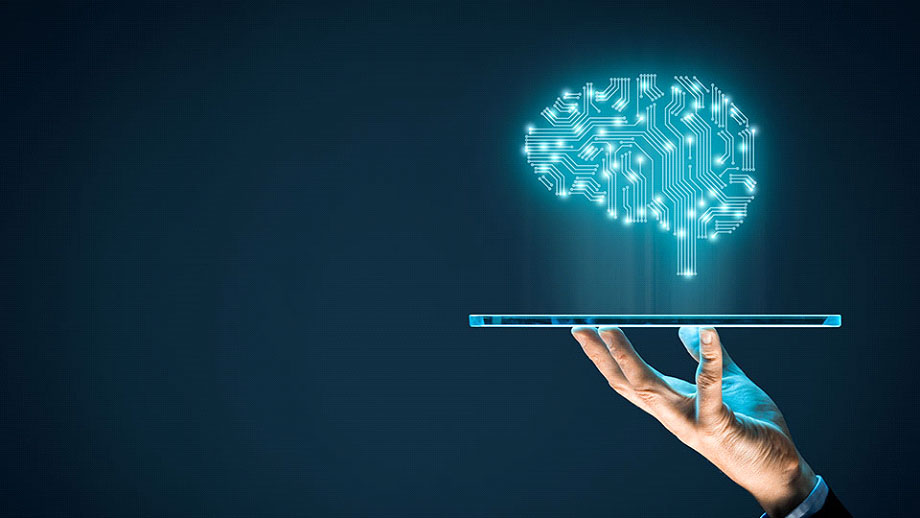 Summing it Up!
Those who warn that robots are taking over are fearing that wrong threat. Creating a culture of continuous learning is how one will get today's economy to a new economy that gives more people an opportunity to prosper.