Highly advanced training lab at Netzwerk Academy for an enhanced experience of practical implementation of technologies
Highly advanced training lab at Netzwerk Academy for an enhanced experience of practical implementation of technologies
Machine Learning and Deep Learning training
Netzwerk Academy is committed to bridge the gap between academia and industry. To bring hands on experience we provide various types of hardware and software. Today our labs are equipped with Intel CPUs, two generation of NVIDIA cards and edge computing labs to enhance the experience of students.

Netzwerk Academy has Nvidia P4 and Nvidia T4 GPUs for different practical purpose

The NVIDIA Tesla P4 is powered by the revolutionary NVIDIA Pascal architecture and purpose-built to boost efficiency for scale-out servers running deep learning workloads, enabling smart responsive AI-based services. It slashes interference latency by 15X in any hyperscale infrastructure and provides an incredible 60X better energy efficiency then CPUs.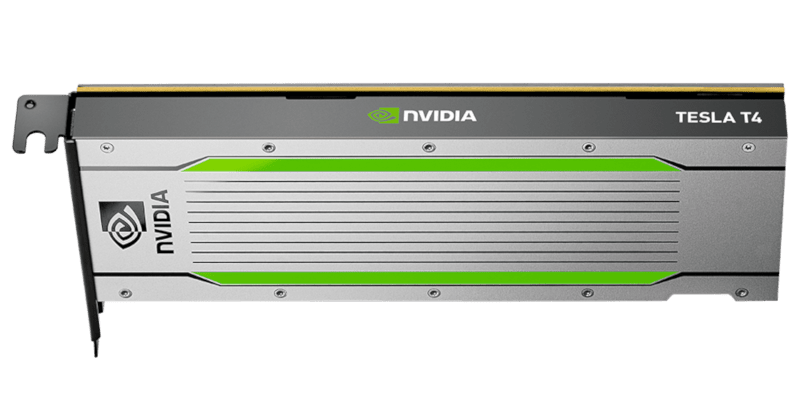 The Tesla T4 is a successor of P4 card from Nvidia and based on Volta architecture. It's built on 12nm and has 8.1TFlops single precision and 65Tflops of mix precision with memory size of 16GB.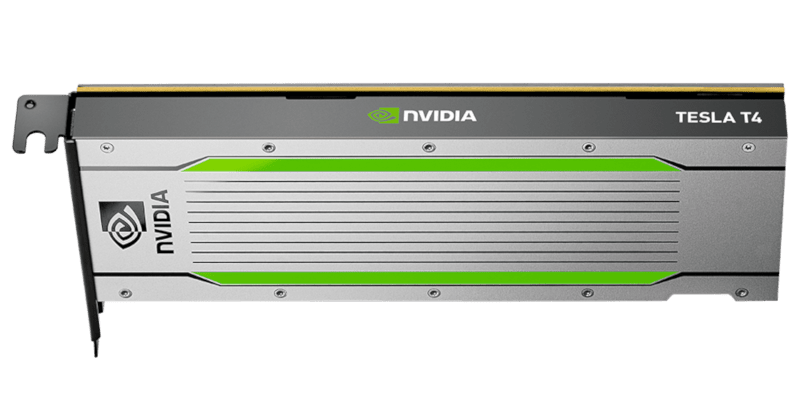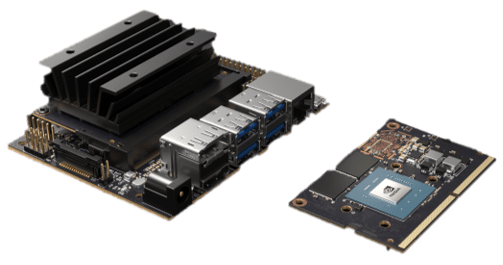 Jetson Nano delivers 472 GFLOPS for running modern AI algorithms fast, with a quad-core 64-but ARM CPU, a 128-core integrated NVIDIA GPU, as well as 4GB LPDDR4 memory. It runs multiple neural networks high-resolution sensors simultaneously.
It is capable little device that enables people of all ages to explore computing, and to learn how to program in languages like Scratch and Python
Nvidia Jetson Nano camera Board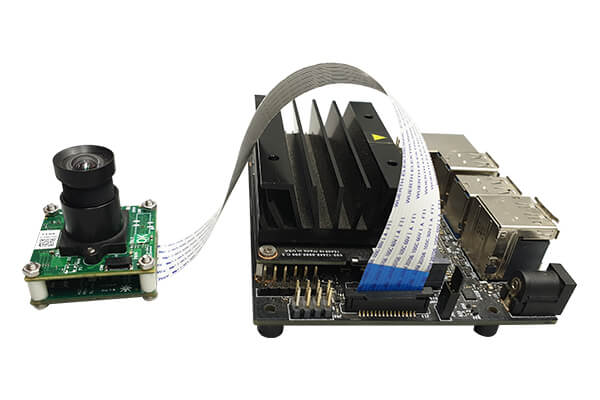 e-CAM50_CUNANO is a 5.0 MP 2-lane MIPI CSI-2 fixed focus color camera for NVIDIA® Jetson Nano™ developer Kit. This camera is based on 1/2.5″ AR0521 CMOS Image sensor from ON Semiconductor® with built-in Image Signal Processor (ISP). This camera can be directly connected to camera connector (J13) on the NVIDIA® Jetson Nano™ developer Kit. e-CAM50_CUNANO is exposed as a standard V4L2 device and customers can use the V4L2 APIs to access this camera and control the same.
Estimate Crowd Sizes and Fight the Virus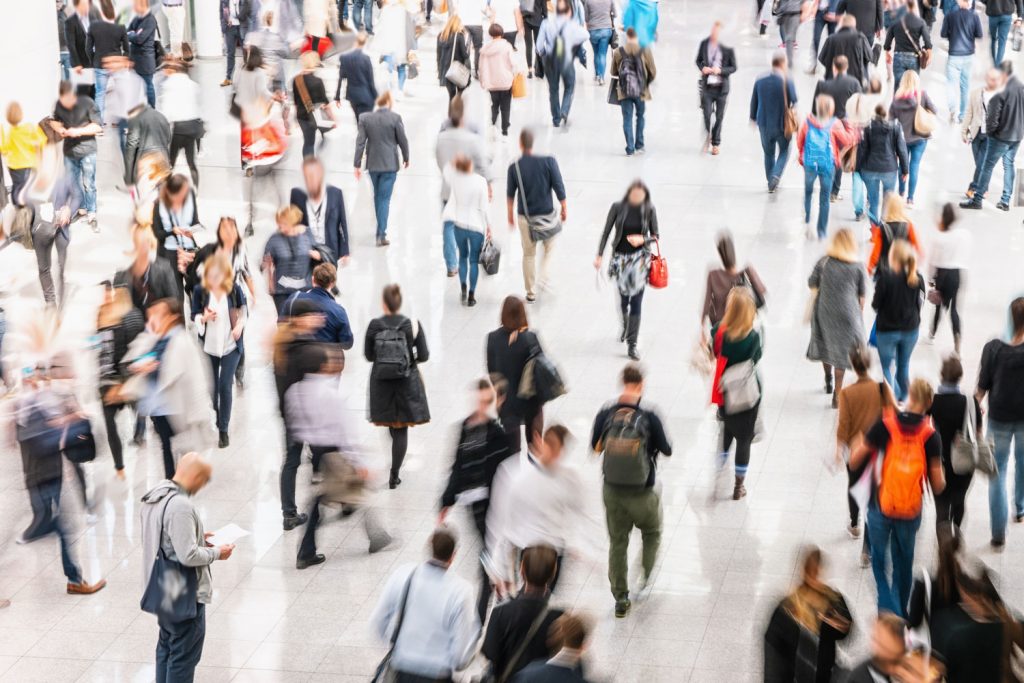 In this project, you'd build a Raspberry Pi solution that can estimate crowd sizes. We all know how crucial social distancing is. By determining the crowd size in a place, you can understand if people are social distancing properly or not.
Estimate Crowd Sizes and Fight the Virus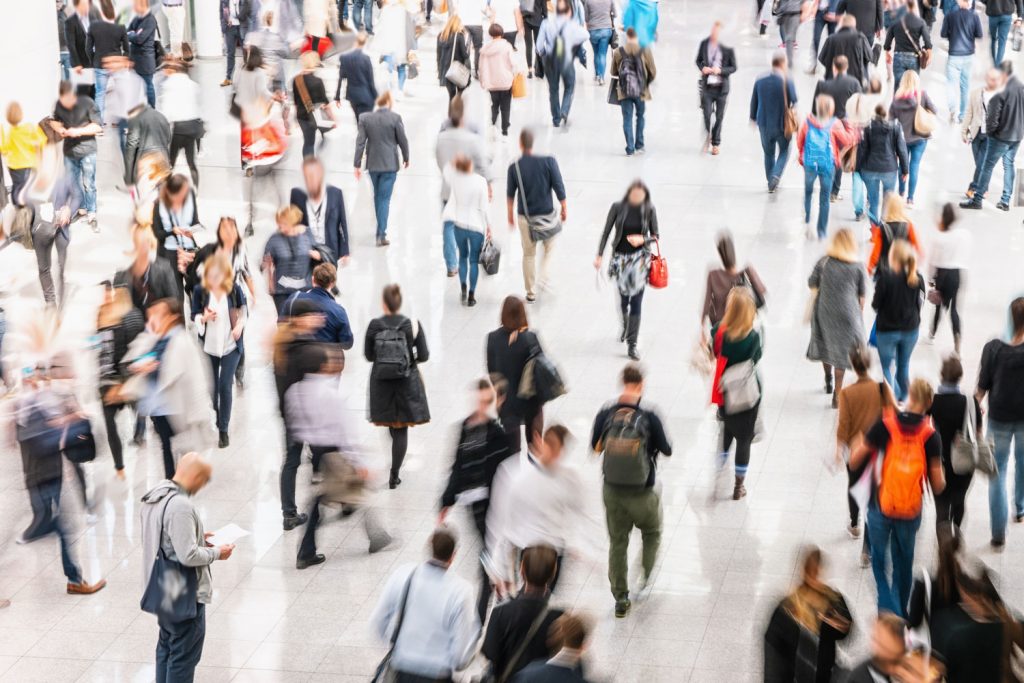 Develop a Face Recognizing Robot with Raspberry Pi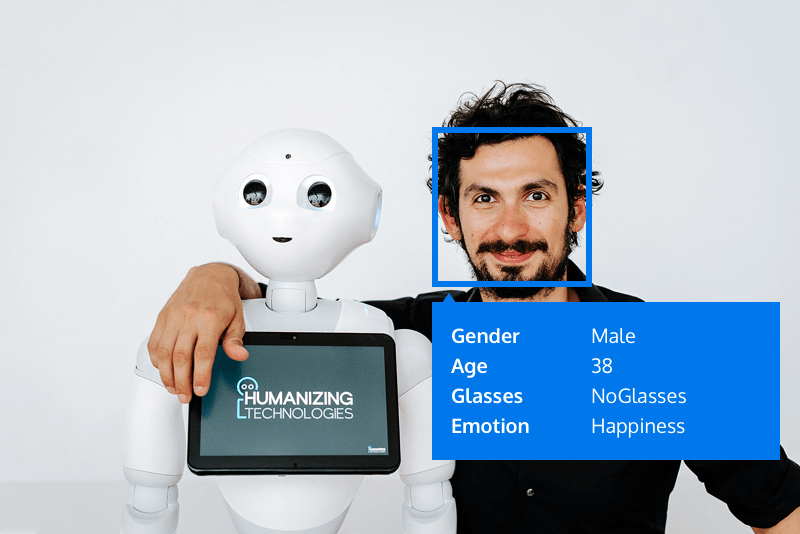 Face recognition is an AI-based technology in which a computer recognizes a face by analyzing its features. Face recognition has become prevalent in modern devices, and you must've seen its application on multiple places such as smartphones and social media. Implement it in a robot, then you can do so through Raspberry Pi.